WWDC 2015
Apple's 2015 Developers Conference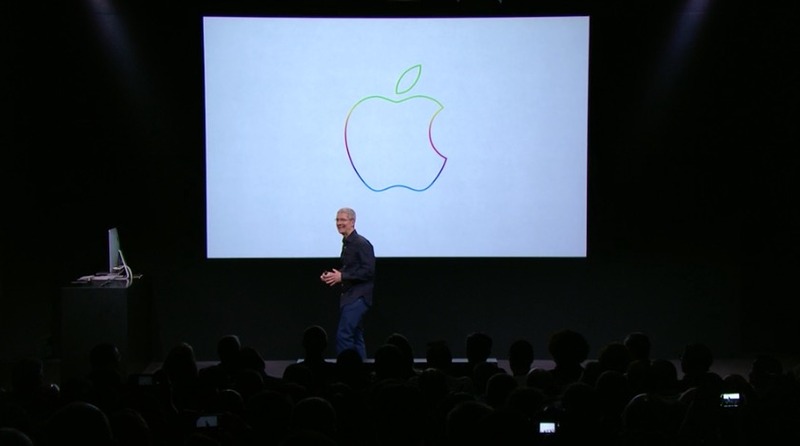 At a Glance
WWDC is the annual Worldwide Developers Conference held by Apple in San Francisco, California.
Details
June 8, 2015 - June 12, 2015 (Best guess)
New versions of iOS and OS X
New Music Service
When Is It?
Apple typically announces new versions of iOS and OS X during the developers conference and may also release new products during the event's keynote. Apple typically announces the dates for the conference only a couple of months ahead of time.
Based on a leaked schedule from several years ago and a "corporate event" entry that appeared on the Moscone Center's calendar in mid-2014, Apple's 2015 WWDC will likely fall during the week of June 8-12, 2015.
Product Announcements
Apple often previews new versions of OS X and iOS at its Worldwide Developers Conference, in order to give developers time to get accustomed to updates ahead of their typical fall release dates. In 2015, Apple is expected to debut both OS X 10.11 and iOS 9.
Little is known about Apple's next operating system update at this early point in time, but recent rumors have suggested that it will be a "Snow Leopard" type of update that focuses primarily on stability and optimization improvements rather than new features or a new design.
New Streaming Music Service
According to rumors, Apple will debut its revamped music service at WWDC. Said to be a rebranding of its existing Beats Music service, the new service will likely be built into iTunes. Early rumors suggested it could be priced at $7.99, below the industry standard, but now it looks like it'll be $9.99 like other competing services.
New Television Service
A report from The Wall Street Journal has suggested that Apple is working on a new streaming television service that could see a debut at the Worldwide Developers Conference. Apple is said to be partnering with several content providers, including ABC, CBS, and Fox. The service will reportedly offer approximately 25 channels and will be available for $30 to $40 per month.
Revamped Apple TV Set-Top Box
In addition to a new streaming television service, rumors have suggested Apple will also unveil a long-awaited update to the Apple TV at WWDC. The update is rumored to be a "significant overhaul" of the existing version, with support for Siri and an App Store for downloading apps and games.
The new Apple TV is said to feature Apple's A8 chip and a "dramatic increase" in internal storage. With the addition of Siri, the Apple TV will be able to control HomeKit-enabled home automation devices via voice.
Tickets
For many years, WWDC tickets were available to any registered developers willing to purchase them, but as Apple's popularity has grown and the size of the conference has remained relatively the same due to space and staffing constraints, tickets have been much harder to come by. WWDC sold out for the first time in 2008, and by 2013 tickets for the event were selling out in just two minutes. For 2014, Apple moved to a lottery system, and the company is likely to use a similar system for 2015.
Tickets have been priced at $1599 for many years, with Apple also offering several hundred conference scholarships to student developers through an application process.
Past WWDCs
2014
At last year's WWDC, Apple unveiled:

- Apple Announces OS X Yosemite with Improved Cross-Device Connectivity and New User Interface
- Apple Announces iOS 8 with Interactive Notifications, QuickType, More
- Apple Announces 'iCloud Drive' and 'Mail Drop' Features for OS X Yosemite
- Apple Updates iMessage with Improved Group Messaging and Video and Audio Messages
- 'QuickType' Keyboard for iOS 8 Offers Context-Aware Predicitive Typing Suggestions
- iOS 8 to Include Support for System Wide Third-Party Keyboards - Apple to Enhance App Store with 'Explore' Tab, App Bundles, Beta Testing, and More
- Apple to Discontinue Support for iPhone 4 in iOS 8 - Apple Announces Significant SDK Improvements with New 'Swift' Programming Language, CloudKit and More
2013
At 2013's WWDC, Apple unveiled iOS 7, OS X Mavericks, iWork for iCloud, the Mac Pro, and new MacBook Airs.
2012
2012's event saw the introduction of the MacBook Pro with Retina Display, iOS 6 and its standalone Maps app, OS X Mountain Lion, MacBook Pro and MacBook Air updates, and a redesigned AirPort Express.