WWDC 2015
Apple's 2015 Developer's Conference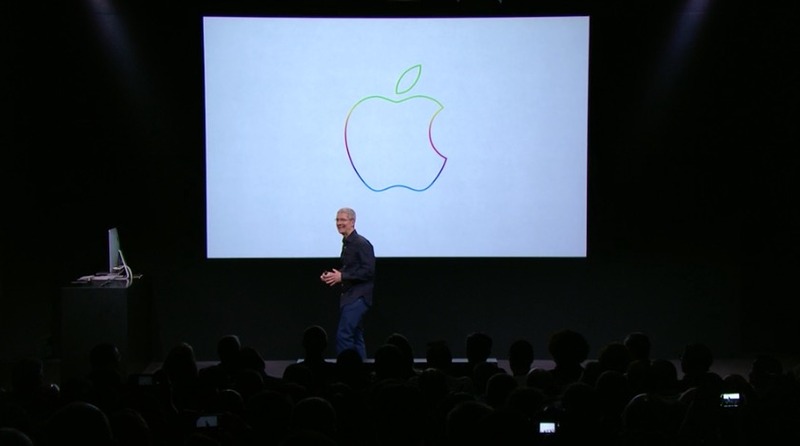 At a Glance
WWDC is the World Wide Developer's Conference held by Apple in San Francisco, California.
Details
June 8, 2015 - June 12, 2015 (Best guess)
New version of iOS and OS X
This page is current as of 3 weeks ago
When is it?
Apple typically announces new versions of iOS and OS X during the developers conference and may also release new products during the event's keynote. Apple typically announces the dates for the conference only a couple of months ahead of time.
Based on a leaked schedule from several years ago, Apple's 2015 WWDC will likely fall between June 8th, 2015 -> June 12, 2015.
Past WWDCs
2014
At last year's WWDC, Apple unveiled:

- Apple Announces OS X Yosemite with Improved Cross-Device Connectivity and New User Interface
- Apple Announces iOS 8 with Interactive Notifications, QuickType, More
- Apple Announces 'iCloud Drive' and 'Mail Drop' Features for OS X Yosemite
- Apple Updates iMessage with Improved Group Messaging and Video and Audio Messages
- 'QuickType' Keyboard for iOS 8 Offers Context-Aware Predicitive Typing Suggestions
- iOS 8 to Include Support for System Wide Third-Party Keyboards - Apple to Enhance App Store with 'Explore' Tab, App Bundles, Beta Testing, and More
- Apple to Discontinue Support for iPhone 4 in iOS 8 - Apple Announces Significant SDK Improvements with New 'Swift' Programming Language, CloudKit and More
2013
At 2013's WWDC, Apple unveiled iOS 7, OS X Mavericks, iWork for iCloud, the Mac Pro, and new MacBook Airs.
2012
2012's event saw the introduction of the MacBook Pro with Retina Display, iOS 6 and its standalone Maps app, OS X Mountain Lion, MacBook Pro and MacBook Air updates, and a redesigned AirPort Express.