Apple Vision Pro Priced Starting at $3499, Will Launch in Early 2024 in the U.S.
Apple today introduced the long-awaited AR/VR headset that it has had in development for the last several years, and as rumors suggested, it is expensive. The Vision Pro is priced starting at $3,499.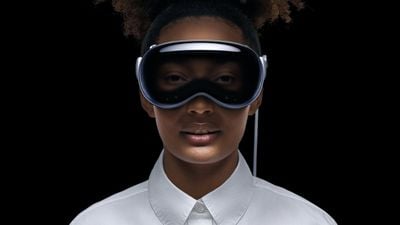 Given the high price point, there appears to be a single model, with no color options or accessories for the device, despite rumors. There could, however, be different storage options as Apple did mention a starting price.
The headset will not be launching in 2023, with Apple instead planning to debut it in early 2024. When it launches, it will be available solely in the United States, though it will expand to other countries later on in 2024.
Demonstrations will be available at Apple retail locations closer to the device's launch date.