iPhone 16
All the rumors about the iPhone 16, coming in 2024.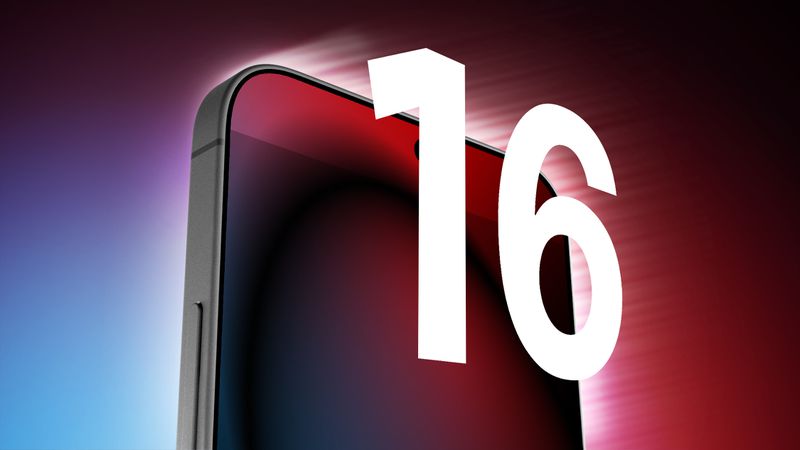 The 2024 iPhone 16 Lineup
Apple is still working on the 2023 iPhone 15 and iPhone 15 Pro models, but as is typical with rumors, analysts, leakers, and others with insider information are already looking to the 2024 iPhone 16 lineup.

We've been hearing rumors about the iPhone 16 models for quite some time now, so we thought we'd aggregate everything we know in one place to keep an eye on how the rumor cycle evolves.
Note that this roundup contains early rumors about the iPhone 16 lineup and there is still plenty of time for Apple to change its plans. Information here should not be interpreted as concrete fact at this time.
Note: See an error in this roundup or want to offer feedback? Send us an email here.
iPhone 16 Ultra
With the iPhone 16, Apple could introduce a high-end iPhone 16 "Ultra" that would be sold alongside the iPhone 16, iPhone 16 Plus, iPhone 16 Pro, and iPhone 16 Pro Max. The device would be positioned as the top-of-the-line iPhone offering, and it could feature additional camera improvements, a bigger display, and perhaps even a portless design.
Apple-Designed Modem Chip
Since at least 2019, Apple has been working to develop its own modem chip and antenna setup, which would allow it to stop sourcing components from Qualcomm and Broadcom. The first Apple-designed 5G modem chips could debut in the 2024 iPhone 16 models.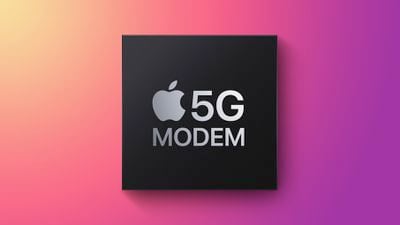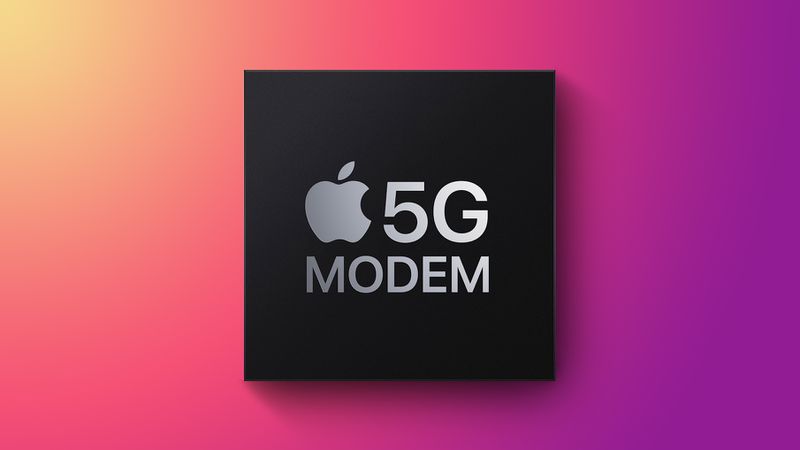 Apple initially wanted to introduce its own modem chips in 2023, but ran into delays in late 2022 that required the project to be pushed back. As of now, it seems Apple's plan is to introduce the new modem chip in at least one iPhone model in 2024.
The first version of the modem chip will include separate wireless components, but eventually, Apple wants to create an all-in-one chip that combines the cellular modem, WiFi, and Bluetooth functions.
Apple has been unhappy with Qualcomm's licensing terms and sued the San Diego company back in 2017 for unfair royalties. At the time, Apple planned to swap over to Intel modem chips, but it was at the 5G transition and Intel was not able to manufacture components that were up to Apple's standards. Apple ultimately settled its lawsuit with Qualcomm, while Intel ended its modem chip business and sold the remnants to Apple.
USB-C Port
Apple will transition to USB-C technology with the iPhone 15 lineup, and it's also expected to be used for the iPhone 16 models.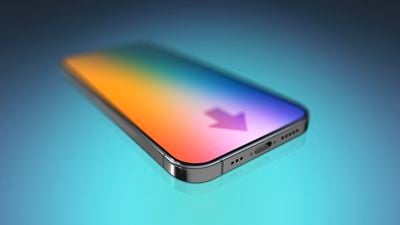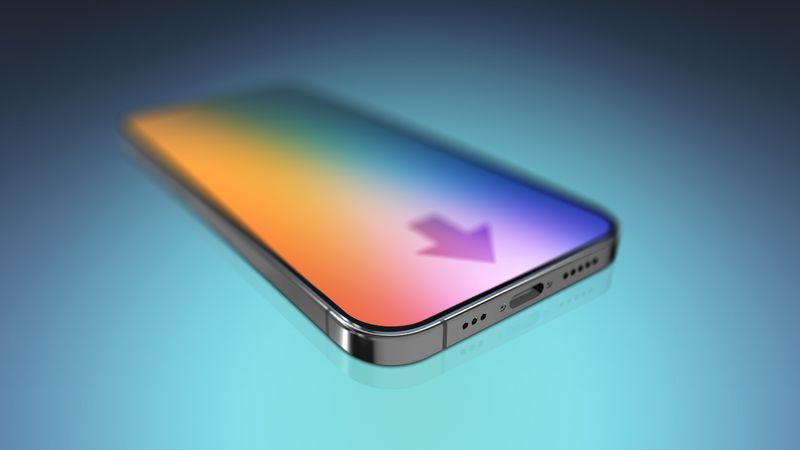 At least one iPhone in 2024 could feature a portless design that would do away with the USB-C connector, and charging and data transfer would be done through MagSafe or a similar technology.
Under Display Face ID?
Rumors suggest that the iPhone 16 Pro models are set to adopt under-display Face ID technology in the future, which will allow for more usable display space as there will be no need for the full Dynamic Island.
Korean site The Elec has said that under-display Face ID technology could be introduced as soon as 2024 with the iPhone 16 Pro models, but display analyst Ross Young thinks the technology is still at least two years away. With Young's timeline, under display Face ID would not be available until the iPhone 17 Pro, which would leave the iPhone 16 Pro models with the Dynamic Island.
When under-display Face ID launches, there will be a circular cutout for the camera, similar to how manufacturers like Samsung handle front-facing camera technology.
iPhone 16 Camera Technology
The iPhone 15 Pro Max is the sole iPhone that's expected to get new periscope zoom lens technology in 2023. Often, features that are limited to one phone expand to other models the next year, but Apple analyst Ming-Chi Kuo says that the periscope lens will also be limited to the iPhone 16 Pro Max.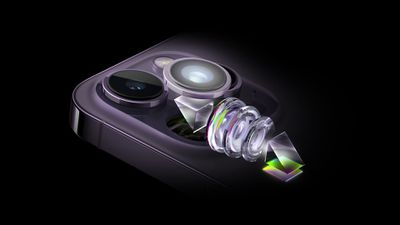 With a periscope lens, light is reflected by an angled mirror toward the image sensor in the camera. The directional shift allows for a "folded" telephoto lens system for improved optical zoom capabilities without the blurriness that comes with digital zoom. The iPhone 15 Pro Max is expected to feature 6x optical zoom, so the 16 Pro Max could have the same zoom option.
If there is a 2024 iPhone 16 Ultra, it too could have the periscope lens.
iPhone 16 Launch Date
The iPhone 16 models are expected to come out in September 2024, and they will follow the 2023 iPhone 15 models.
Future iPhone Features
With the 2026 iPhone 18, Apple will have both under-display Face ID and under-display front-facing camera technology, potentially allowing for a design that has no cutouts for the camera hardware. This would mark the first all-display design.