Dan Barbera
Dan is a Writer at MacRumors and has been covering tech for over 4 years. Through the years, his appreciation for tech has expanded to all platforms, but his love for it all started with Apple.

When he's not testing the latest and greatest in tech, he enjoys spending time with his wife, son, and two crazy dogs.


Dan Barbera's Articles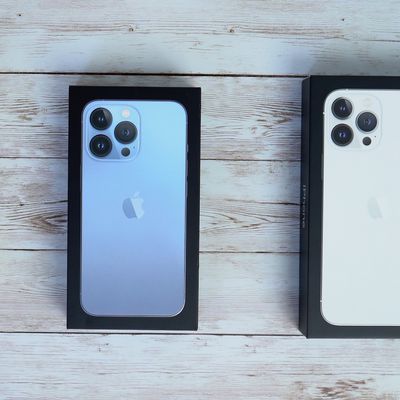 It's
iPhone 13
launch day, and customers around the world are receiving their ‌iPhone 13‌, 13 mini, 13 Pro, and 13 Pro Max orders, plus the new devices are also in Apple retail locations. We picked up one of the new ‌iPhone 13‌ models and both of the
iPhone 13 Pro
models for a quick unboxing and an honest overview of the feature set. Subscribe to the MacRumors YouTube channel for more videos. ...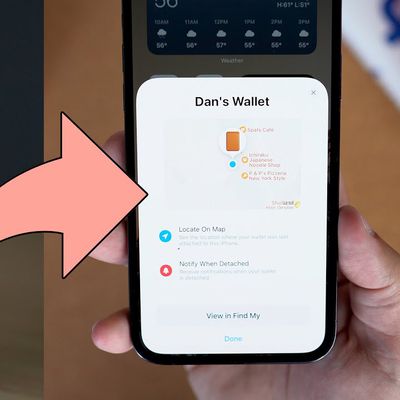 Alongside the
iPhone 13
models, Apple introduced a new version of the
MagSafe
Wallet that first came out last year. This updated version includes
Find My
technology, and we thought we'd test it out to see how well it works and whether it's a useful feature addition. Subscribe to the MacRumors YouTube channel for more videos. Design wise, the new
iPhone
Leather Wallet with ‌MagSafe‌ looks like...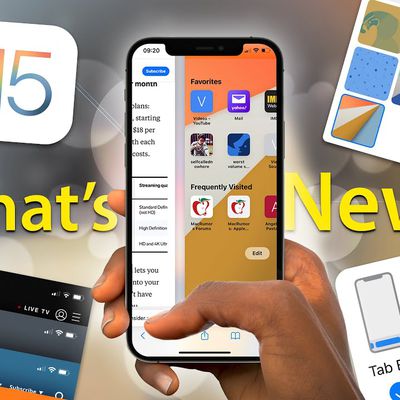 If you just recently installed
iOS 15
, you may have noticed that Safari has some significant design changes, but there are also a ton of new features you might not have noticed. Subscribe to the MacRumors YouTube channel for more videos. In our latest video, we walk through everything that's new in Safari, and it's well worth watching if you want to get the most out of Apple's browser. Make...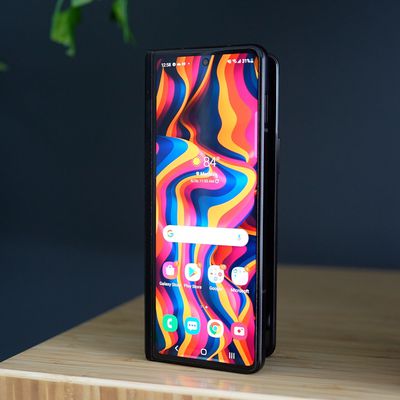 Samsung earlier this month unveiled the new Galaxy Z Fold 3, its latest flagship foldable smartphone. We thought we'd check out the Z Fold 3 to see the technology improvements that Samsung has made to its foldable smartphone lineup. Subscribe to the MacRumors YouTube channel for more videos. Foldable smartphones are still expensive, and as a Samsung flagship, the Z Fold 3 is priced starting...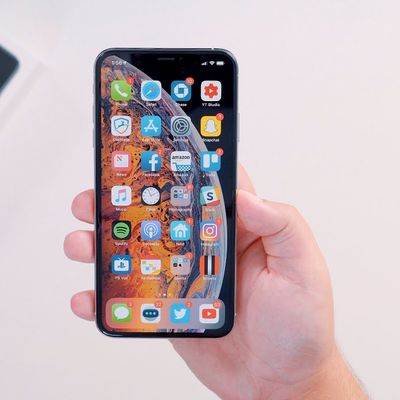 It's officially iPhone launch day, which means iPhone XS and iPhone XS Max models are in Apple retail stores and have been delivered to customers all around the world. The first pre-orders began arriving this morning in the United States and millions of customers now have the new devices. We got our hands on one of the new iPhone XS Max models this morning to check out that huge new screen,...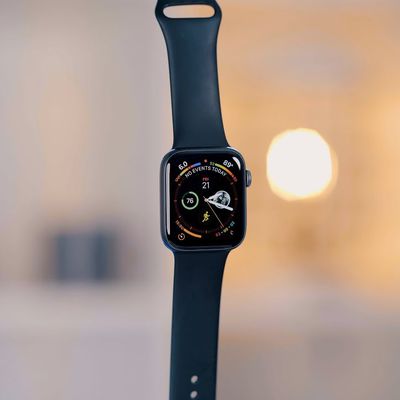 Apple today began shipping the iPhone XS, iPhone XS Max, and Apple Watch Series 4 out to customers today, and customers have been eagerly awaiting their shipments today to get their hands on Apple's newest devices. We picked up one of the new wrist-worn devices to see the design changes for ourselves and to provide a glimpse at the new device to MacRumors readers who are either awaiting their...