Dan Barbera
Dan is a Video Content Producer at MacRumors and has been creating videos and reviewing tech for over 4 years. Through the years, his appreciation for tech has expanded to all platforms, but his love for it all started with Apple.

When he's not testing the latest and greatest in tech, he enjoys spending time with his wife, son, and two crazy dogs.


Dan Barbera's Articles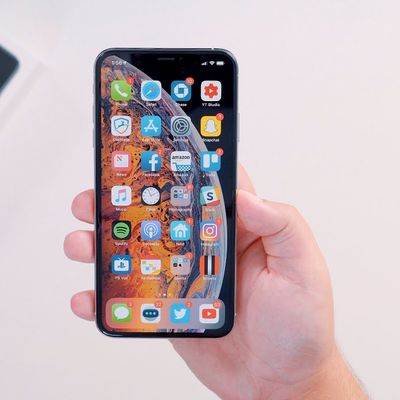 It's officially iPhone launch day, which means iPhone XS and iPhone XS Max models are in Apple retail stores and have been delivered to customers all around the world. The first pre-orders began arriving this morning in the United States and millions of customers now have the new devices. We got our hands on one of the new iPhone XS Max models this morning to check out that huge new screen,...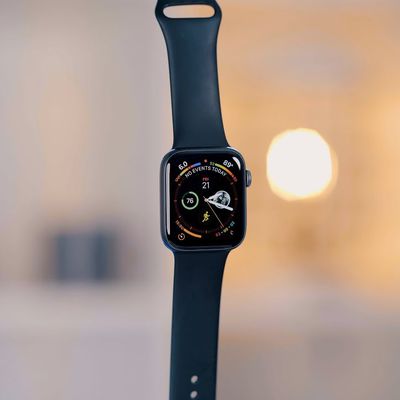 Apple today began shipping the iPhone XS, iPhone XS Max, and Apple Watch Series 4 out to customers today, and customers have been eagerly awaiting their shipments today to get their hands on Apple's newest devices. We picked up one of the new wrist-worn devices to see the design changes for ourselves and to provide a glimpse at the new device to MacRumors readers who are either awaiting their...