WWDC 2022
Apple's 2022 WWDC will be held June 6–10.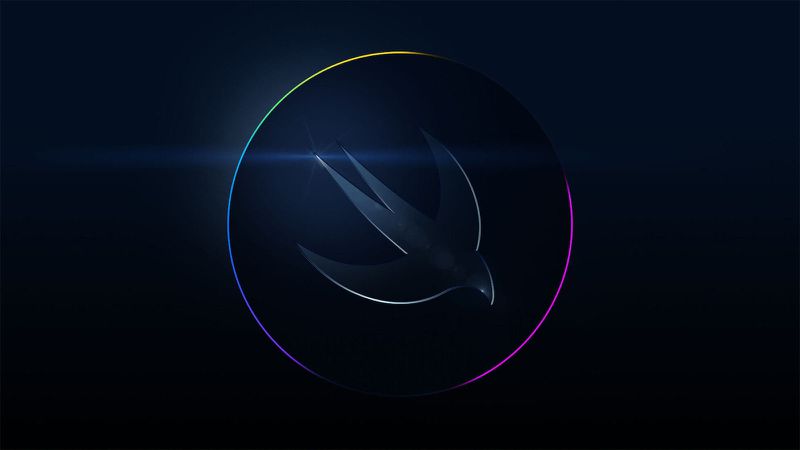 2022 Worldwide Developers Conference
Apple in April announced that WWDC 2022 will be held in early June, with the event running from June 6 through June 10. The 33rd Worldwide Developers Conference will once again be a digital-only event with no physical gathering due to the ongoing global health crisis.
WWDC 2020 and WWDC 2021 were both held digitally for the same reason, and the 2022 event is following the same format used for these two prior years. WWDC 2022 will be a free event for all developers, and because it's going to be an online event, developers worldwide will be able to attend to get access to future versions of iOS, iPadOS, macOS, watchOS, and tvOS, as well as engage with Apple engineers through engineering sessions, one-on-one lab appointments, and the Apple Developer Forums.
Apple is also planning to hold an in-person event for some developers and students, inviting them to watch the WWDC keynote recording at the Apple Park campus in Cupertino, California. This will be an invite-only event, and developers and students will be able to apply. Apple is also once again hosting a Swift Student Challenge with WWDC 2022 swag available as a reward.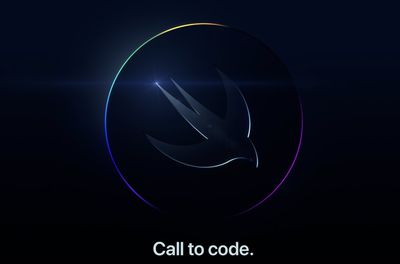 To kick off the Worldwide Developers Conference each year, Apple holds a keynote event to introduce new software and occasionally, new hardware. 2020 and 2021 were software-only events with Apple debuting no hardware, so it's not yet clear if we will see hardware products this year.
Apple will stream the event on Apple.com, the Apple Developer app, the Apple Developer website, the Apple TV, and YouTube.
Note: See an error in this roundup or want to offer feedback? Send us an email here.
WWDC Date
The Worldwide Developers Conference typically takes place during the first or second week of June, and this year is no exception, running from Monday, June 6 through Friday, June 10. The keynote event will take place on Monday, June 6 with the livestream kicking off at 10:00 a.m. Pacific Time.
In-Person Apple Park Viewing Party
Though WWDC 2022 is being held digitally, Apple plans to host an in-person viewing event at Apple Park for some select developers and students. Apple has described the in-person component as a "special day" on June 6 that will bring some attendees together to watch the event on Apple's campus.
Apple allowed developers and students to apply for an opportunity to visit Apple Park for the viewing party, but space was limited. Developers were able to enter the lottery for a spot between May 9 and May 11, and those selected have now been informed.
The viewing party will include the keynote event at 10:00 a.m. Pacific Time and the Platforms State of the Union at 1:00 p.m. Pacific Time. Apple also plans to host the annual Apple Design Awards at 5:00 p.m., though it is not clear if that will be broadcast as part of the event.
Swift Student Challenge
With every WWDC event, Apple hosts a Swift Student Challenge, which is a coding challenge that tasks students with creating a Swift Playgrounds 4 project on the topic of their choice.
Students who are selected as Swift Student Challenge winners in past years received an invite to the in-person WWDC event, but as WWDC is digital, this year's winners will receive WWDC 2022 outerwear, a customized WWDC 2022 pin set, and a one-year membership in the Apple Developer Program.
The deadline for submissions was April 24 at 11:59 p.m. Pacific Time, and applicants were selected by the end of the day on May 24. More details on the challenge are available on Apple's developer website.
What We Expect - Software
Apple is expected to introduce iOS 16, iPadOS 16, macOS 13, tvOS 16, and watchOS 9 at WWDC 2022. After debuting the new operating system updates, Apple will provide the software to developers for testing purposes ahead of a fall launch.
iOS 16
We don't know a lot about the new software updates at this time, but as WWDC approaches, rumors are starting to pick up. No major design changes are coming this year, but there are some interesting new features that we're beginning to hear about.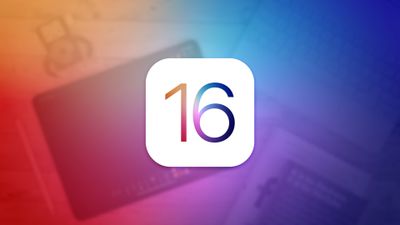 Interface Tweaks
At least one iPhone will have a hole-punch display design instead of a notch, which will require interface changes and updates to the area around the status bar, and there are also rumors about car crash detection and emergency satellite features.
Notifications
According to Bloomberg's Mark Gurman, iOS 16 will bring "significant" improvements to notifications, though there are no details at this time on just what that means.
Health App
Apple plans to introduce an updated version of the Health app that will expand sleep tracking functionality and medicine management. Apple is developing a medicine management tool that will let users scan their pill bottles into the app, but the initial version of the feature is unlikely to include all of the planned functionality. The Health app is also set to gain new women's health features.
Services
Apple is working on several new services that will be integrated into iOS, and which are likely to come as part of the iOS 16 launch. A buy now, pay later feature for Apple Pay will allow customers to pay for Apple Pay purchases in installments over time, similar to pay later services like Klarna. Buy now, pay later is expected to launch in 2022.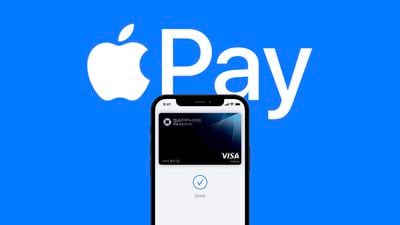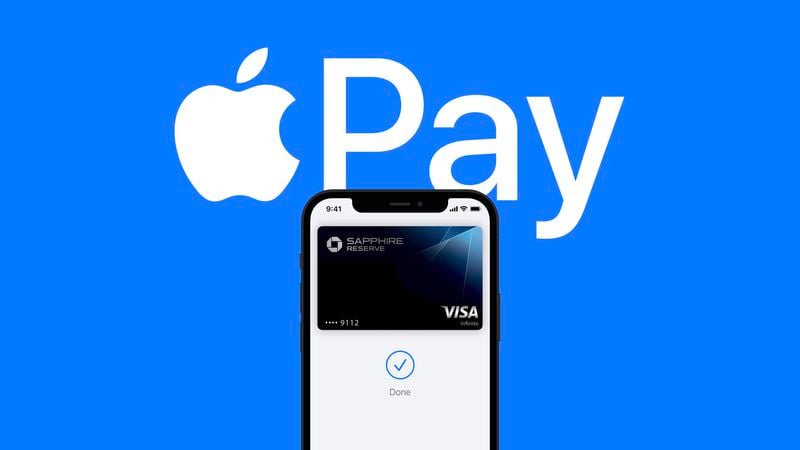 Apple is also working on a hardware subscription program that will let customers pay a monthly fee for an iPhone, iPad, or Mac, making the process of purchasing a device on par with buying iCloud storage or getting an Apple Music subscription. This could come by the end of 2022, or later in 2023, if Apple doesn't cancel it entirely.
Read More
We have a dedicated roundup on what we might see in iOS 16, which is worth checking out if you're curious about what could be coming at WWDC.
iPadOS 16
Though details are scarce at this time, Apple may be planning a new multitasking interface for the iPad.
watchOS 9
watchOS 9 is set to introduce a new power saving mode that will reduce the amount of battery life that Apple Watch features use up, prolonging the battery. The current "Power Reserve" mode limits Apple Watch functionality to just the time, but the new power saving mode will let Apple Watch owners use apps and features while still cutting down on battery life.
Apple in watchOS 9 is also planning to expand atrial fibrillation detection to calculate "burden," or how often a person is in a state of atrial fibrillation across a certain period of time.
Apple will also add more workout types and metrics related to running in the Workout app on the watch, and it will refresh some of the existing watch faces with an updated look.
What We Expect - Hardware
Hardware has become increasingly rare at WWDC, but there are rumors that Apple might possibly introduce its upcoming Mac Pro and/or an AR/VR headset at WWDC to give developers time to create apps and experiences for the devices ahead of their launch.
Mac Pro
Bloomberg's Mark Gurman, who often provides accurate insight into Apple's plans, said in February that Apple has Macs that are ready to launch in May or June, which indicates that we could see something unveiled at WWDC.
We know Apple is working on an updated version of the Mac Pro with the most powerful Apple silicon chips to date, and the last time Apple had a major Mac Pro refresh, details were unveiled at WWDC. It would make sense for Apple to preview the Mac Pro at WWDC prior to a fall launch in order to give developers time to build pro apps for the new chips.
AR/VR Headset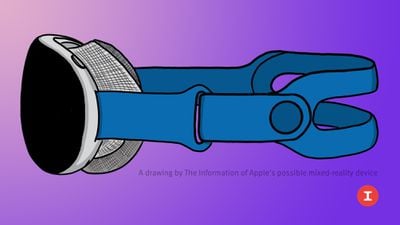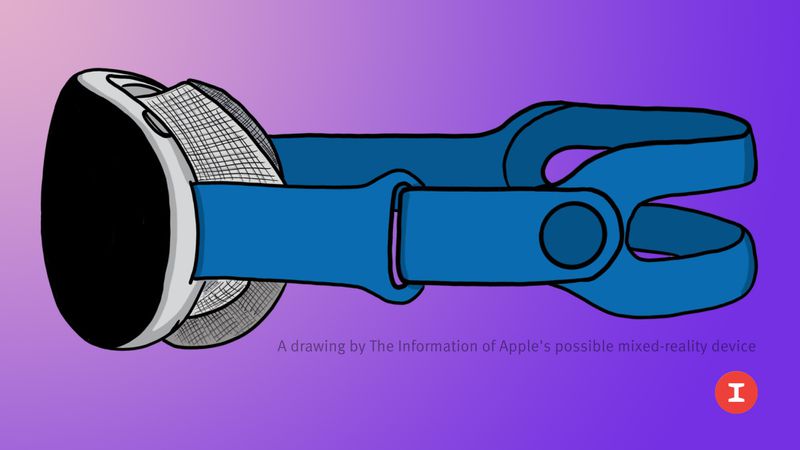 Apple has been working on the AR/VR (or "mixed reality") headset for some time now, and it's not yet known if it's going to be ready for a WWDC 2022 reveal, so Apple could push it to 2023. Below, we've highlighted some of the features expected with the headset just in case it does see a WWDC unveiling, and more information can be found in our dedicated AR/VR roundup.
Wraparound VR headset look
Oculus Quest-style design that's sleek and lightweight, using an Apple Watch style strap and a soft mesh around the eyes.
Two high-resolution micro OLED displays, possible third display for peripheral vision
Super fast chip that outperforms the M1
Over a dozen cameras for tracking hand movements and viewing the outside world
Eye tracking for controls and features based on eye movements
Gesture-based controls
Dedicated App Store with focus on gaming, streaming video content, and video conferencing
$3000+ price tag
WWDC 2022 Timeline