WWDC 2021
Apple's 2021 WWDC event will take place June 7–11.
By MacRumors Staff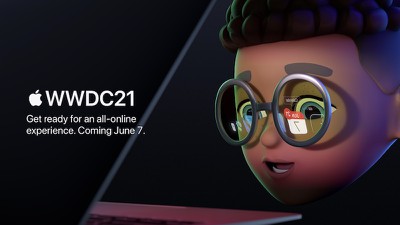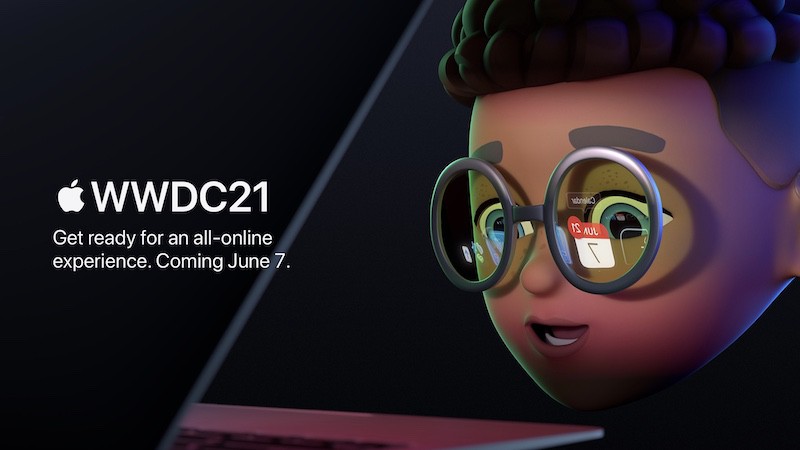 WWDC 2021
Apple has announced that its 2021 WWDC will take place from June 7 to June 11, with the 32nd Worldwide Developers Conference again planned to be a digital-only event with no physical gathering due to the ongoing global health crisis.
WWDC 2020 was the first WWDC event to be held digitally, and the 2021 conference will be modeled after the 2020 version.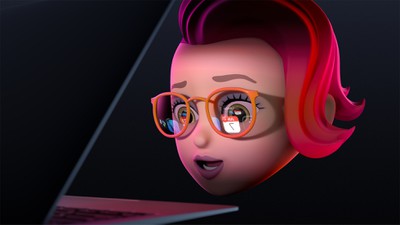 WWDC 2021 will be free for all developers, and as it is held online, developers worldwide will be able to attend to get access to future versions of iOS, iPadOS, macOS, watchOS, and tvOS, as well as engage with Apple engineers through engineering sessions, one-on-one lab appointments, and the Apple Developer Forums.
Apple is expected to hold a keynote event for WWDC 2021 to introduce new software, with the event set to be streamed on Apple.com, the Apple Developer app, the Apple Developer website, the Apple TV app on the Apple TV, and YouTube.
In past years, WWDC has taken place at the McEnery Convention Center in San Jose, California, with Apple charging $1,599 for a ticket, but as with the 2020 event, developers will not need to pay to participate.
Apple will provide a full digital WWDC experience, an in addition to the keynote, the company will offer a Platforms State of the Union for developers, technical and design-focused engineering sessions, Apple Developer Forums with Apple engineer participation, and one-on-one developer labs.
Apple revamped its Developer app for iPhone, iPad, and Mac for the 2021 event in March to improve navigation and to make it easier to access new content. The Developer app will be updated with more information on specific sessions and labs as WWDC 2021 approaches.
For students, Apple is hosting a Swift Student Challenge that asks them to create an interactive scene in the Swift Playgrounds app. In past years, winning this challenge provided students with a scholarship to attend WWDC, but this year, winners will get exclusive WWDC 2021 apparel, a customized pin set, and a one-year free membership to the Apple Developer Program. Students have until April 18 to enter a submission.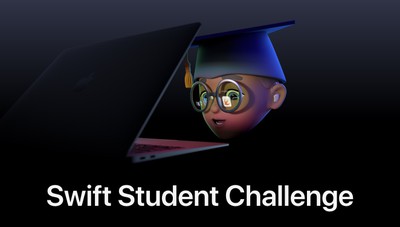 Note: See an error in this roundup or want to offer feedback? Send us an email here.
What We Expect
Apple is expected to unveil iOS 15, iPadOS 15, macOS 12, tvOS 15, and watchOS 8 at WWDC 2021, with the updates to be tested by developers ahead of a release in the fall.
There are several Mac refreshes rumored to be in the works with Apple developing new versions of the iMac and MacBook Pro, but it is not yet clear if those machines will come out at WWDC or if Apple will give us more information on the future of Apple silicon.