iOS 15
Apple's next-generation iOS operating system, preview expected on June 7.
By MacRumors Staff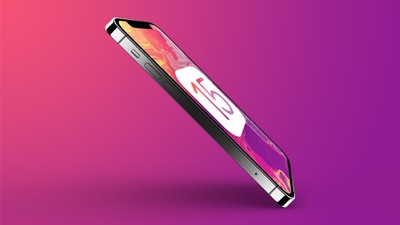 iOS 15 - What We Expect
Apple is working on the next update to the iOS and iPadOS operating systems that run on the iPhone, iPad, and iPod touch at its headquarters in Cupertino, California.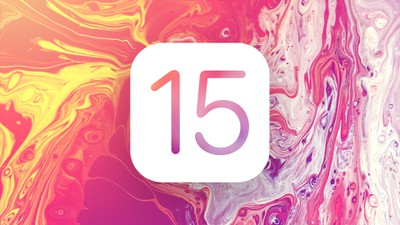 There are months to go before the new iOS updates are unveiled, so we don't know much about what to expect from iOS 15 and iPadOS 15 at this time, but we'll be updating this roundup as details about the new operating system leak out.
Note: See an error in this roundup or want to offer feedback? Send us an email here.
Compatibility
Rumors suggest that the iOS 15 update will drop support for the 2016 iPhone SE, iPhone 6s, and iPhone 6s Plus. That would mean the update will be available on the following devices:
iPhone 12 Pro Max
iPhone 12 Pro
iPhone 12 mini
iPhone 12
iPhone 11
iPhone 11 Pro
iPhone 11 Pro Max
iPhone XS
iPhone XS Max
iPhone XR
iPhone X
iPhone 8
iPhone 8 Plus
iPhone 7
iPhone 7 Plus
iPhone SE (2020)
iPod touch (7th generation)
The iPhone 6s and 6s Plus originally launched in 2015, while the first-generation iPhone SE came out in 2016, so it would not be a surprise to see the new update drop support for these older iPhones.
There's no word yet on which iPads will be able to run iPadOS 15, but if iPadOS 15 drops support for chips older than the A10, it will be incompatible with the iPad mini 4 (2015), iPad Air 2 (2014), iPad 5 (2017), which are equipped with A8, A8X, and A9 chips, respectively.
Release Date
iOS 15 will be previewed at the 2021 Worldwide Developers Conference, which will take place from June 7 to June 11. Apple will hold a keynote event on June 7 where iOS 15, iPadOS 15, macOS 12, tvOS 15, and watchOS 8 will be shown off.
WWDC 2021 will be a free digital-only event open to all developers, much like the 2020 event. Apple will provide labs, sessions detailing new features, and opportunities for developers to interact with Apple engineers.
After being previewed at WWDC, the software will be provided to developers for testing purposes, and later in the summer, the public beta testing group. When beta testing has finished in the fall, iOS 15 will see a public launch alongside new iPhones.