PSA: Make Sure to Update Older Devices to iOS 15.7.4 to Fix Actively Exploited Vulnerability
Alongside the iOS 16.4 and iPadOS 16.4 updates, Apple today released iOS 15.7.4 and iPadOS 15.7.4, which is available to those using older devices that are not able to be upgraded to the latest software. It is important for those with an older iPhone or iPad to download the software as soon as possible, because it includes important security fixes.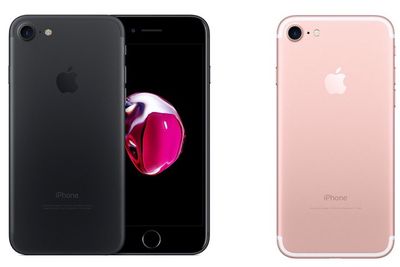 According to Apple's release notes for the security update, it addresses a long list of vulnerabilities, including a WebKit vulnerability that was known to be actively exploited. From Apple's security support document:

Processing maliciously crafted web content may lead to arbitrary code execution. Apple is aware of a report that this issue may have been actively exploited.
Note that those running iOS 16 and iPadOS 16 do not need to worry about this exploit as it was previously fixed in iOS 16.3.1. The update also fixes other WebKit vulnerabilities that were not actively exploited, plus it fixes security issues with Calendar, Camera, Find My, and more.
iOS 15.7.4 and iPadOS 15.7.4 are available for all ‌iPhone‌ 6s models, all ‌iPhone‌ 7 models, the first-generation iPhone SE, the iPad Air 2, the fourth-generation iPad mini, and the seventh-generation iPod touch.