Apple Releases iOS 15.7 and iPadOS 15.7 With Security Updates
Alongside iOS 16, Apple has released new versions of iOS 15.7 and iPadOS 15.7. The iOS 15.7 update is aimed at those who are not able to upgrade to iOS 16, while iPadOS 15.7 is available while we wait for the launch of iPadOS 16 in October.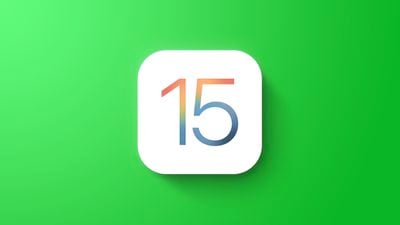 The software updates can be downloaded on eligible iPhones over-the-air by going to Settings > General > Software Update.
The iOS 15.7 and iPadOS 15.7 updates address multiple kernel vulnerabilities in addition to fixing security issues with Contacts, Maps, Safari, Safari Extensions, Shortcuts, and WebKit.
Apple says that one of the kernel vulnerabilities was actively exploited, so those who cannot update to iOS 16 should install iOS 15.7 as soon as possible, and iPad owners should update to iOS 15.7.