Apple's new Focus feature in iOS 15 lets you set your device to help you be in the moment by creating a custom Focus or selecting a suggested one based on the context, like during work hours or while you're winding down for bed.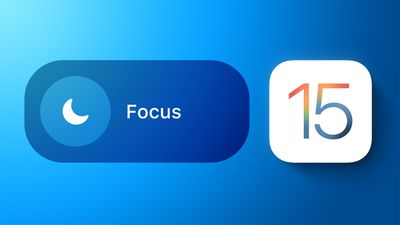 You can activate a Focus on your iPhone when you want to reduce distractions and give over your attention to a single thing.
Simply launch the Control Center by swiping down diagonally from the top-right corner of the screen. Tap the Focus button, then select the Focus you want to enable.
You can also tap the ellipsis (three dots) button to enable it For 1 hour, Until this evening, or Until I leave this location.


To disable an active Focus, just tap the Focus button again in Control Center and then tap the highlighted Focus button.
When you turn on/turn off a Focus, it's automatically turned on/off across all your devices. You can, however, change this behavior by going to Settings -> Focus and turning off the switch next to Share Across Devices.