When Will Apple Add Touch ID to the iPhone's Power Button?
Despite the hopes of some users that Touch ID will return to the iPhone via placement in the power button, reliable analyst Ming-Chi Kuo, who is usually in-the-know about what Apple is working on behind the scenes, has said that there no immediate sign of the change.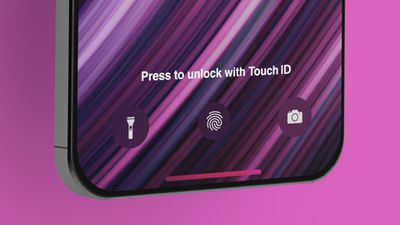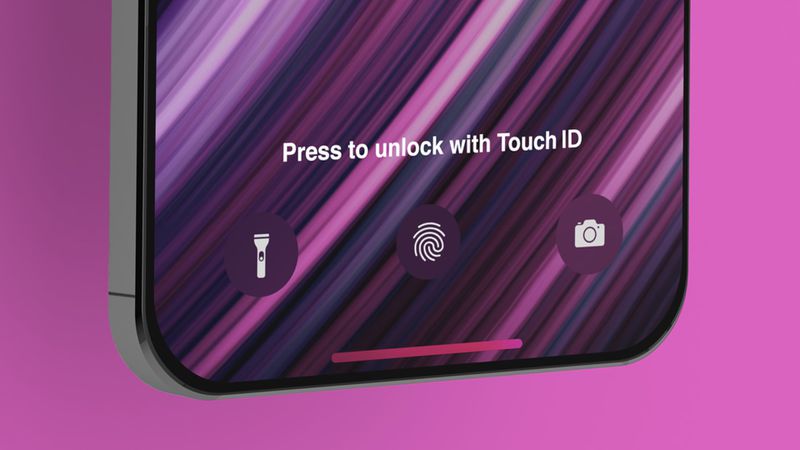 In September of last year, Apple introduced the fourth-generation iPad Air with ‌Touch ID‌ integrated into its power button, which the company hailed as "an incredible feat of engineering." This appears to have paved the way for ‌Touch ID‌ to return on the ‌iPhone‌ without taking up space on the front of the device.
In a recent investor note seen by MacRumors, Kuo explained that it is not yet known when the ‌iPhone‌ will re-adopt ‌Touch ID‌ via placement in the power button:
We believe that the iPhone will significantly improve the user experience if it adopts the power button with the Touch ID sensor. However, currently, there is no visibility on the timing of adopting this new specification.
Although Apple has not included ‌Touch ID‌ on a flagship ‌iPhone‌ since the ‌iPhone‌ 7 in 2016, there have been rumors that the authentication technology could make a return in the near future.
Kuo has previously said that Apple is developing an ‌iPhone‌ with ‌Touch ID‌ integrated into its power button for release in 2021. However, this is expected to be a lower-end model rather than a flagship device. This may relate to a third-generation iPhone SE Kuo mentioned in 2019.
Kuo has said in the past Apple is working on an ‌iPhone‌ with both Face ID and an under-display fingerprint scanner for launch in 2021, but it is unclear if this is still on track. The rumored third-generation ‌iPhone SE‌ is now said to be launching in the first half of 2022, and Kuo is suggesting it will be very similar to the current model, suggesting it will retain a ‌Touch ID‌ Home button.
Nevertheless, it may be the case that the return of ‌Touch ID‌ on the ‌iPhone‌ takes the form of an under-display fingerprint scanner before the sensor returns via the power button on lower-end models.
Implementing both ‌Face ID‌ and ‌Touch ID‌ on an ‌iPhone‌ would allow for dual authentication. This could add security by demanding multiple means of authentication, but it is also possible that Apple could allow users to authenticate using either ‌Face ID‌ or ‌Touch ID‌, depending on which is faster. Two means of authentication could allow Apple to combat the shortfalls of both methods, such as wearing a mask with ‌Face ID‌ or gloves with ‌Touch ID‌.
Beyond an under-display ‌Touch ID‌ fingerprint scanner, other rumored iPhone 13 features include a 120Hz-capable ProMotion display, the A15 chip, an upgraded ultra-wide camera, and a smaller notch.