iOS 14
Apple's next-generation iOS operating system, preview expected in June.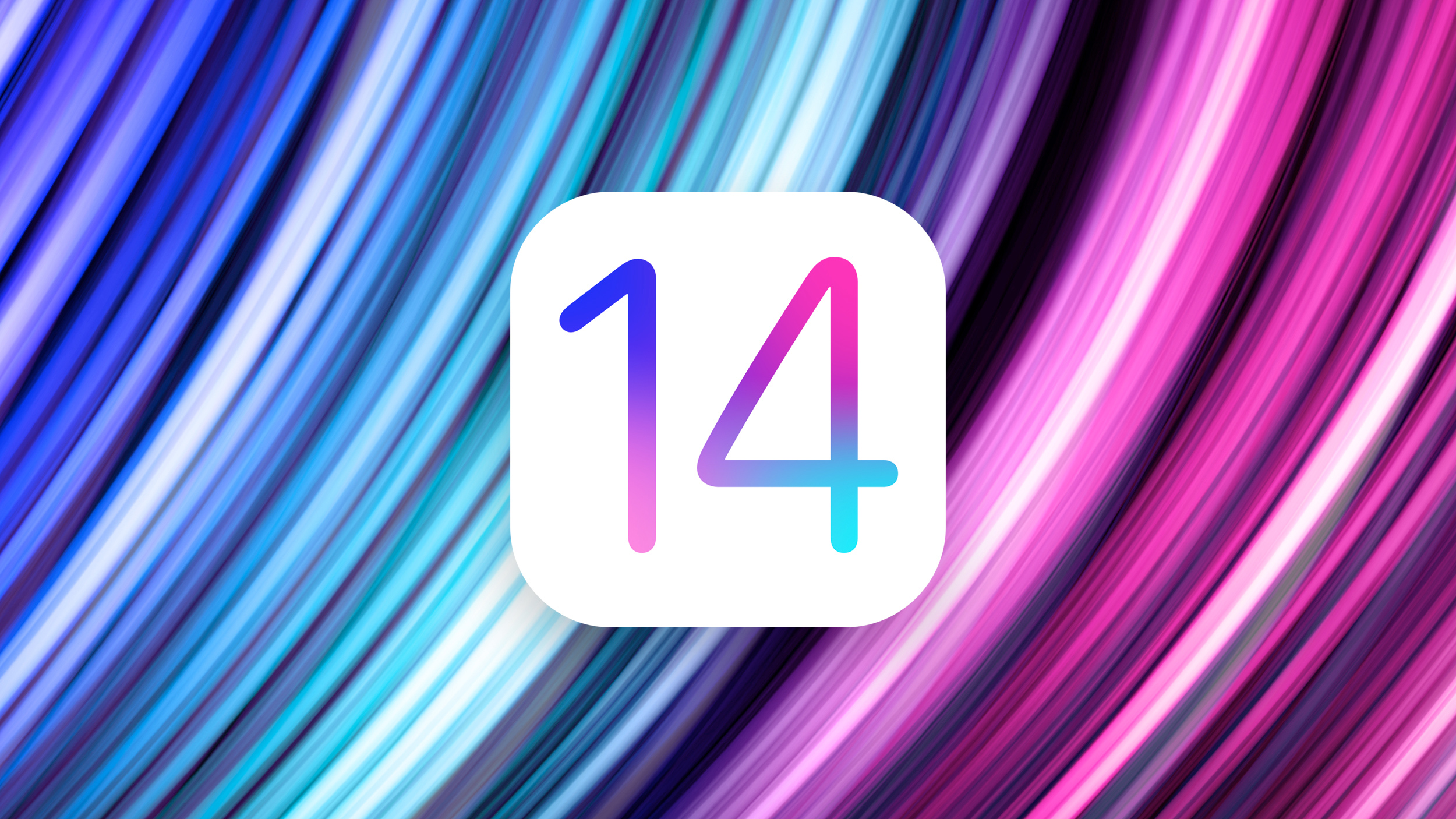 At a Glance
Expected to debut at WWDC in June, iOS and iPadOS 14 are Apple's next operating system for iPhones and iPads.
Expected Features
Compatibility with all devices able to run iOS 13
iOS 14 - What We Expect
Apple is already working on the next update to the iOS and iPadOS operating systems that run on the iPhone, iPad, and iPod touch at its headquarters in Cupertino, California.
Because we still have months to go before the new iOS update is unveiled, we don't know a lot about what to expect from iOS 14 and the accompanying iPadOS 14 update at this time.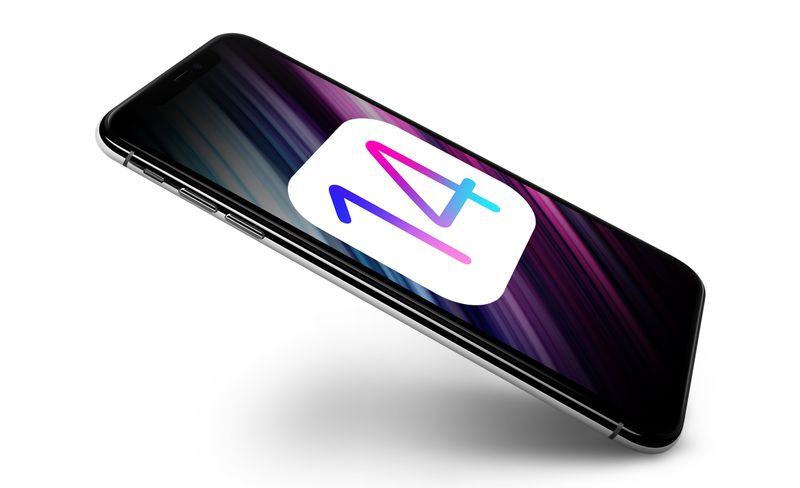 As we learn more about iOS 14, we'll be updating this roundup regularly with rumors and details about what to expect when the update is released.
Compatibility
One rumor suggests that iOS 14 will be compatible with all of the same iPhones as iOS 13, including older devices like the iPhone SE and iPhone 6s. It's not clear if this rumor is accurate, and the site who shared the list says that the list is "not final" and could change. iOS 13 compatible devices are listed below.
iPhone 11 Pro

iPhone 11 Pro Max

iPhone 11

iPhone XS

iPhone XS Max

iPhone XR

iPhone X

iPhone 8
iPhone 8 Plus

iPhone 7

iPhone 7 Plus

iPhone 6s

iPhone 6s Plus

iPhone SE

iPod touch (7th generation)
When it comes to the iPad, the iPadOS 14 update is expected to be compatible with all iPads able to run iOS 13 with the exception of the iPad mini 4 (released in September 2015) and the iPad Air 2 (released in October 2014. That means the following iPads will be able to run iPadOS 14, if the rumor is correct:
12.9-inch iPad Pro

11-inch iPad Pro

10.5-inch iPad Pro

9.7-inch iPad Pro

iPad (7th generation)
iPad (6th generation)

iPad (5th generation)

iPad mini (5th generation)

iPad Air (3rd generation)
Discuss iOS 14
Our forum members are already discussing the features they hope to see in iOS 14, so if you have something you think Apple might add, feel free to join in on the discussion.
Release Date
iOS 14 will be previewed at the 2020 Worldwide Developers Conference, which is likely to take place at some point in June. Exact dates for the event will be shared early in the year, possibly in February.
Following the unveiling of iOS 14 at WWDC, the software will be provided to developers for testing purposes, followed by Apple's public beta testing group. When beta testing has finished in the fall, iOS 14 will see a public release alongside new iPhones, provided Apple sticks to its traditional release schedule.

January2020