When Apple released iOS 14 and iPadOS 14, it made a change that enables third-party browsers to be used as default apps, meaning users who don't get on with Apple's native Safari browser can choose an alternative and it will be opened automatically whenever the system requires it.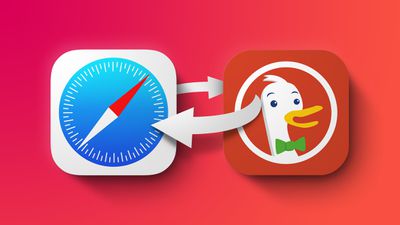 Many third-party browsers now support the ability to become the default app, including Chrome, Firefox, and DuckDuckGo, so now you can choose your preferred browser and it will be used to automatically open web page links that are tapped in other apps. Here's how to set the default web browser in iOS 14.

Scroll down to the third-party apps list and tap the browser you wish to use (e.g. DuckDuckGo).
Tap Default Browser App.
Tap the browser that you wish to make the default.


After you've completed these steps, any app that tries to open a web page will launch your preferred browser instead of Safari. To change this behavior, simply repeat the steps and select Safari in the Default Browser Apps screen.