AirTag Articles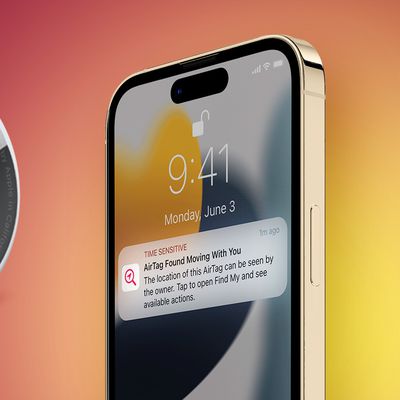 Apple and Google today jointly submitted a proposed industry specification to help combat the misuse of Bluetooth item trackers for unwanted tracking of individuals. As part of this initiative, the companies plan to expand AirTag-like unwanted tracking alerts to third-party item trackers in future versions of iOS and Android. Tile, Chipolo, Samsung, Eufy, and Pebblebee have expressed support ...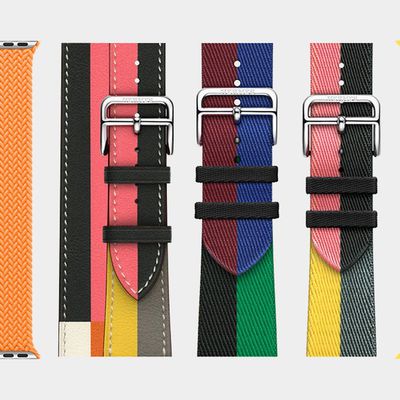 Alongside the Yellow iPhone 14 and iPhone 14 Plus and new selection of Silicone Cases, Apple today released 19 new Apple Watch bands offering a range of fresh color options, including a new "Casaque" line for Apple Watch Hermès. The new Apple Watch band colors are as follows, with slightly different new options available depending on the type of band: Solo Loop Sprout Green Canary...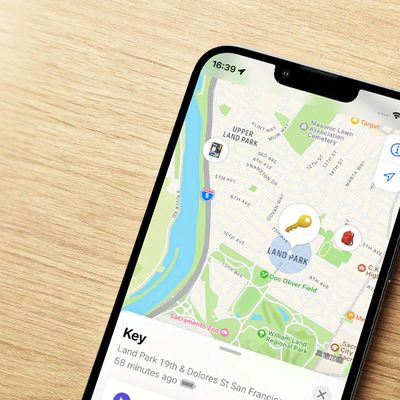 Anker brand Eufy recently introduced a new SmartTrack Link item tracker with support for the Find My app, providing iPhone users with a cheaper alternative to the AirTag. The item tracker also works with the Eufy Security app, available on the App Store. The SmartTrack Link can be added to the Items tab of the Find My app, allowing its location to be tracked in the app just like the AirTag....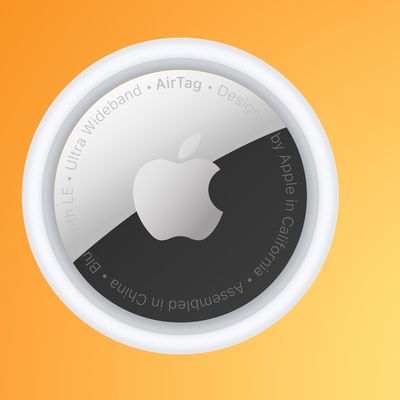 German airline Lufthansa today said that it will not be banning AirTags and other Bluetooth trackers from checked luggage. After receiving guidance from German Aviation Authorities, Lufthansa confirmed that ‌AirTags‌ do not pose a safety risk in luggage because of their low battery and transmission power. The airline made headlines over the weekend after informing passengers that ‌AirTags‌...