iOS 16 Is Finished, But You Can't Download It Yet
Apple has completed work on the first version of iOS 16, even though it is not yet publicly available, according to Bloomberg's Mark Gurman.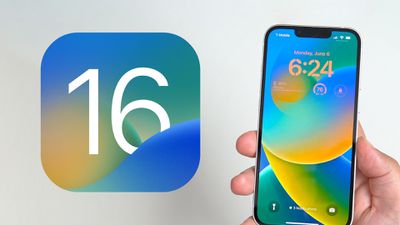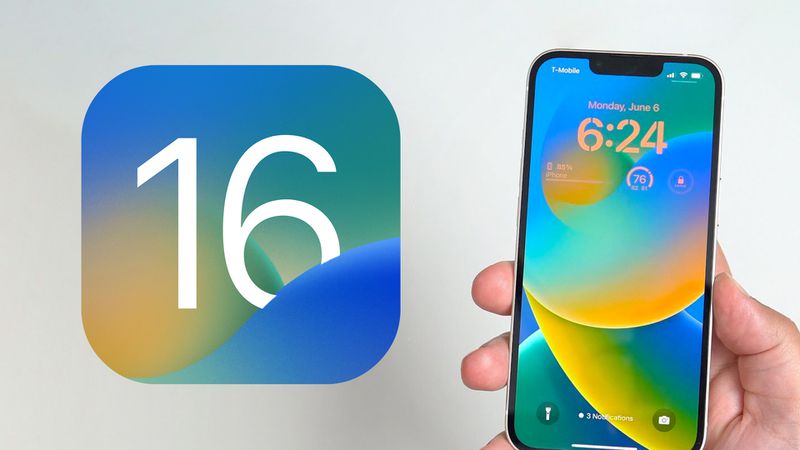 In a recent report, Gurman said that Apple engineers wrapped up development of the initial version of ‌iOS 16‌ a couple of weeks ago. This likely means that Apple has few to no major new features or changes planned for the remaining ‌iOS 16‌ betas and will instead focus on bug fixes in the final weeks before the software update is publicly released.
Gurman reiterated that ‌iOS 16‌ and watchOS 9 are planned for release in September alongside new iPhone 14 and Apple Watch Series 8 models, while he expects iPadOS 16 and macOS Ventura to be released in October.
‌iOS 16‌‌‌ and ‌‌‌iPadOS 16‌‌‌ became available for registered members of Apple's developer program immediately following the WWDC keynote on June 7, and Apple released the public beta on July 11. Apple originally said that ‌iOS 16‌ would be officially be released in "the fall" of 2022, without specifying a precise date, but the timeline of previous releases can give us a ballpark idea of when that might be.
For example, last year, when Apple announced the iPhone 13 series on September 14, the company revealed that iOS 15 would be released six days later on September 20. Usually that would mean ‌iOS 16‌ will likely appear shortly after the ‌iPhone 14‌ series is announced, and that has been confirmed to happen on Wednesday, September 7, 2022, with Apple's new devices reportedly going on sale on September 16. Based on previous years, the first official version of ‌iOS 16‌ is likely to be released to the public earlier that week, most likely between Monday, September 12, and Wednesday, September 14.
Gurman was first to say that Apple was planning to hold an event on Wednesday, September 7, a date later confirmed by Apple, to unveil the ‌iPhone 14‌ lineup and the Apple Watch Series 8. Apple is highly likely to announce release dates for ‌iOS 16‌ and ‌watchOS 9‌ at the event, which Apple has yet to officially confirm.