In iOS 16, it's possible to create a shared iCloud Photo Library and then invite up to five other friends with Apple products to view photos, contribute photos, and edit photos.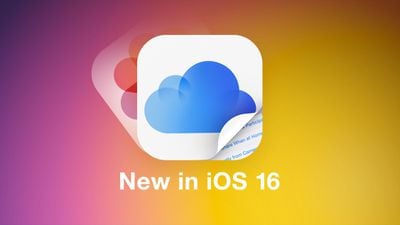 If you've already created an iCloud Shared Photo Library and still have space for more friends and family to join, you can do so by following the steps below.
Just be aware that as the creator of the shared library, you are considered the "host," and therefore it is your ‌iCloud‌ storage space that will be used when anyone contributes photos to it.
Launch the Settings app on your iPhone.
Scroll down and tap Photos.
Under "Library," tap Shared Library.
Tap Add Participants.


Input the name of the person(s) you'd like to invite, then select their email address or number from the search of your contacts list. Tap the encircled + button if you want to add more people.
Tap Add when you're done.
Include a comment if desired, then tap the arrow in the blue circle to send them a shared library invitation over iMessage.

That's all there is to it. You will be notified by the Photos app when the invitation is accepted and the person(s) is added to the library as a participant.