In iOS 16, Apple made sweeping changes to the way the iPhone Lock Screen works, adding multiple layers of customization and the ability to add widgets. As part of its design overhaul, Apple also changed the way notifications appear, and added options for how they should be displayed.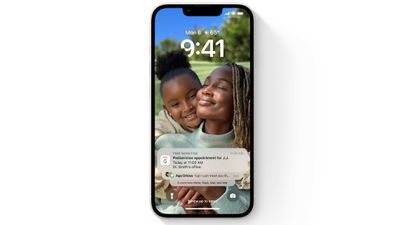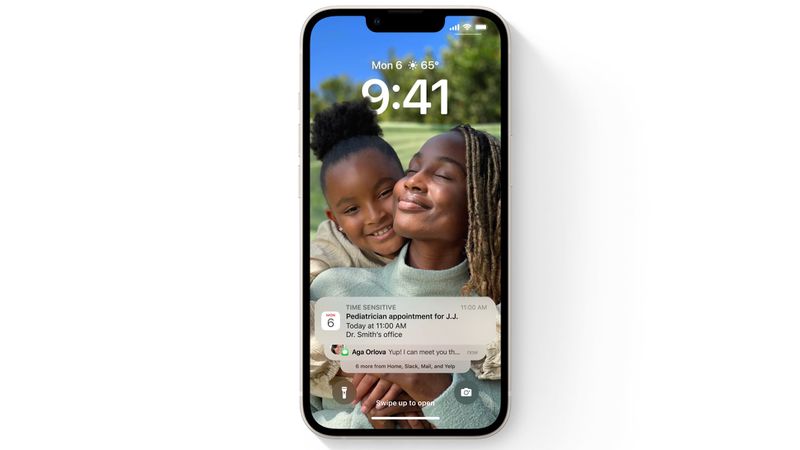 Because of the new Lock Screen design, notifications now come in from the bottom of the display, rather than the top. This makes for a more subtle notification that stays out of the way of any widgets you have set up. You can swipe upward from the bottom of the display to see the notifications, and then swipe back down to hide them away.



You can also pinch the notifications list on the Lock Screen to change the layouts. Notifications can appear as a standard list, a stack, or a number count telling you how many notifications are awaiting your attention. You can also select one of these layouts as the default for your Lock Screen using a new menu in Settings.
Launch the Settings app on your ‌iPhone‌.
Tap Notifications.
Tap Display As.
Tap to select one of the following options: Count, Stack, and List.

That's all there is to it. The change will be applied immediately and you should see all future notifications display on the Lock Screen based on your selected setting.