Sometimes you might not want certain pictures shot on your iPhone or iPad to take pride of place in your Photo Library, but for whatever reason, you don't want to just outright delete them. That's why Apple has always included a Hidden album in the Photos app.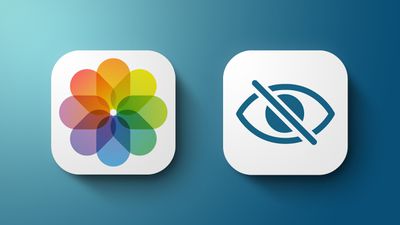 In previous versions of iOS, the problem was that the Hidden album remained in full view in the Albums section of the Photos app, or else you could hide it in the Photos app and it would still show up in the image picker of third-party apps, making it not completely invisible.
Fortunately however, that is no longer the case. iOS 16 automatically locks both the Hidden and Recently Deleted albums in the ‌Photos‌ app with Face ID or Touch ID, so that neither album can be opened without biometric authentication or a passcode.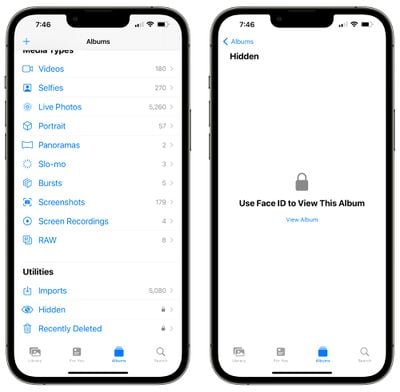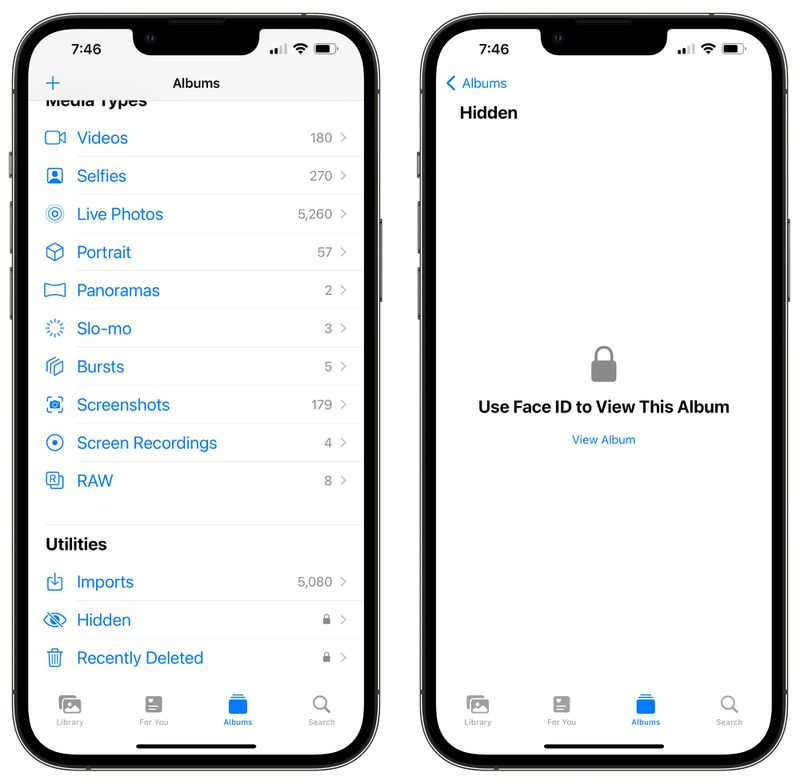 This ensures that the photos that you've deleted or those that you've marked as hidden are automatically protected. Someone who has access to your unlocked phone will not be able to open these albums without further authentication.
Notably, there is no option not to lock these two albums, as it is a system level lock that cannot be overwritten. (There continues to be an option to hide the Hidden album, however.) So to cut a long story short, your hidden and recently deleted photos are already totally safe from causally prying eyes and you don't have to do anything to ensure they stay that way.