You May Not Want to Buy the 128GB iPhone 13 Pro: Here's Why
Users considering purchasing the iPhone 13 Pro or ‌iPhone 13‌ Pro Max with the base level 128GB of storage should be aware that it misses out on functionality that comes with higher storage configurations.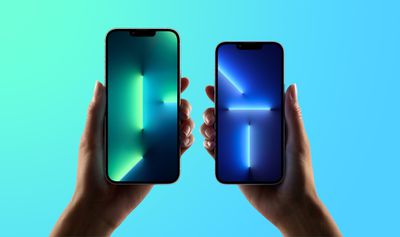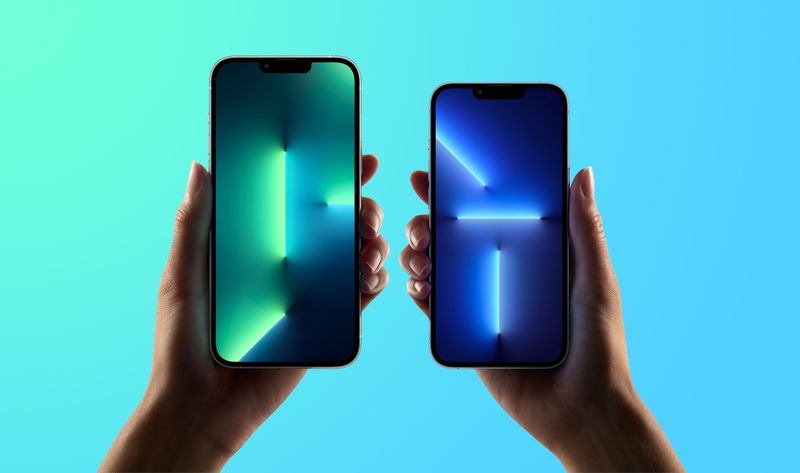 One of the main new features to come to the ‌iPhone 13‌ and ‌iPhone 13‌ Pro Max this year is ProRes video recording capability. Aimed at professional videographers, the ProRes codec offers higher color fidelity and low compression for extremely high-quality video. It is often used by industry professionals for commercials, feature films, and TV broadcasts. With ProRes support, ‌iPhone 13‌ Pro and ‌iPhone 13‌ Pro Max users can capture, edit, and share professional-quality video on a single, handheld device, in what could be a game-changing upgrade for iPhone users.
On Apple's tech specs page for the new devices and in the press release announcing the new ‌iPhone 13‌ Pro models, Apple mentions that if you have an ‌iPhone 13‌ Pro or ‌iPhone 13‌ Pro Max with the base 128GB amount of storage, you will be limited to shooting ProRes video in 1080p at 30 frames per second only.
For recording ProRes video in 4K at 30 frames per second, higher 256GB, 512GB, or 1TB storage capacities are required.
iPhone 13 Pro and iPhone 13 Pro Max support ProRes video recording in the Camera app at 1080p 30 fps with the 128GB storage option and up to 4K 30 fps with 256GB, 512GB, and 1TB storage options.
Since most users looking to take advantage of ProRes video recording will want to record in Ultra-HD 4K rather than Full HD 1080p for the highest possible video quality, it is important to note that the 128GB model's ProRes is limited in this way.
ProRes is not yet publicly available on the ‌iPhone 13‌ Pro, with the feature seemingly set to debut with the upcoming iOS 15.1 update.
Along with ProRes video recording, the new ‌iPhone 13‌ Pro and ‌iPhone 13‌ Pro Max offer considerably improved Wide, Ultra Wide, and Telephoto lenses with better low-light performance, macro capabilities, Night Mode, Cinematic video recording for depth-of-field transitions, and Photographic Styles for enhancing images with a distinctive look.