apple mail
By MacRumors Staff
apple mail How Tos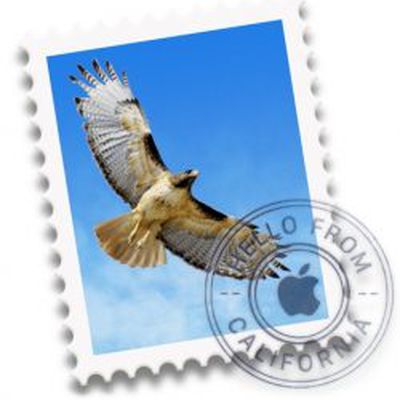 In the last installment of our regular how-to series, we showed how you can set up an iOS device to get unique alerts when emails are received from your VIP contacts. In this article, we're going to show you how to do the same thing on your Mac. In the native Mail application in macOS, the standard way of ensuring you receive new message notifications from VIPs is to go into Mail's Preferences ...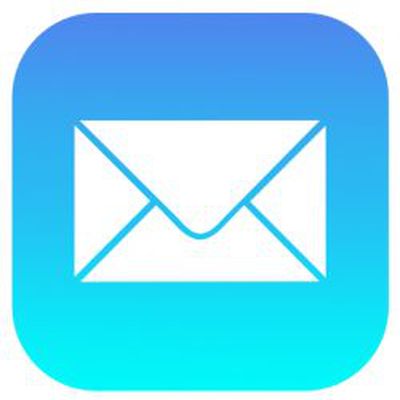 If you use the VIP feature in the iOS Mail app then you'll already know how they can help you keep track of important messages from your key contacts amid the daily torrent of incoming emails. Keeping on top of VIP emails can be made even easier by ensuring you receive a specific sound or vibration alert whenever one comes through on your iPhone or iPad. That way you'll know if a new message...

Security researchers are warning users of PGP/GPG email encryption plugins not to use the software, after critical vulnerabilities were discovered that could potentially be used reveal the plaintext of encrypted emails. The official advice from security researchers is to disable and/or uninstall the affected software until the vulnerabilities are disclosed and fixes can be issued. In the...
apple mail Articles