In macOS Ventura, Apple's stock Mail app allows you to retrieve emails sent in error, but only for a certain time after you click send. The default delay is 10 seconds, but you can change this to be longer. Keep reading to learn how.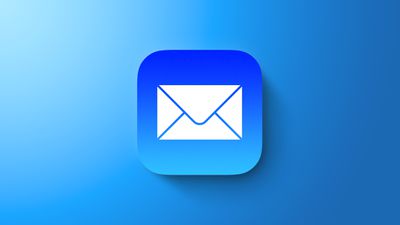 If for some reason you regret sending a message immediately after you have pressed Send, Apple's Mail app lets you retract the email so that it doesn't arrive at its destination, but only as long as you act quickly.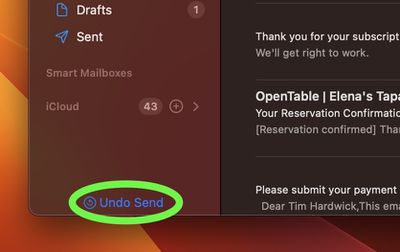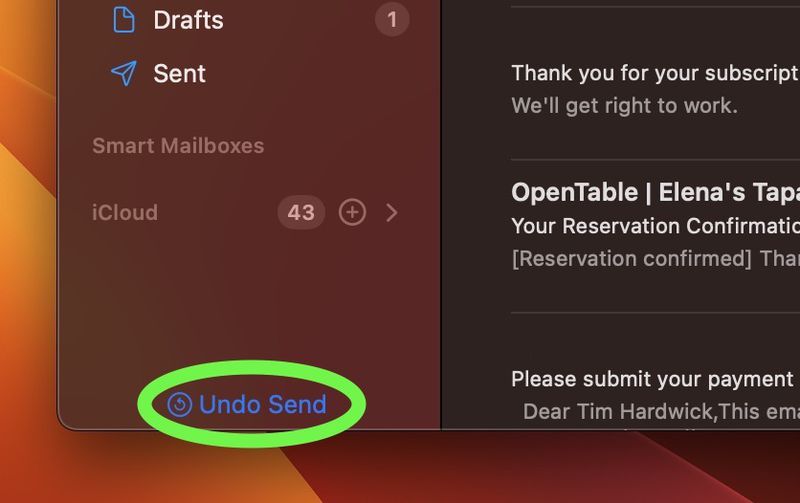 The Undo Send option briefly appears at the bottom of the Mail app's sidebar once you click Send. If you'd prefer to be available for a longer duration, follow these steps.
Within the Mail app, select Mail -> Settings... from the menu bar.
Select the Composing tab in the settings window.
Under "Sending:" click the dropdown next to "Undo send delay:" and change the default 10 Seconds to 20 Seconds or 30 Seconds.
Close the Settings window and your changes will be automatically saved.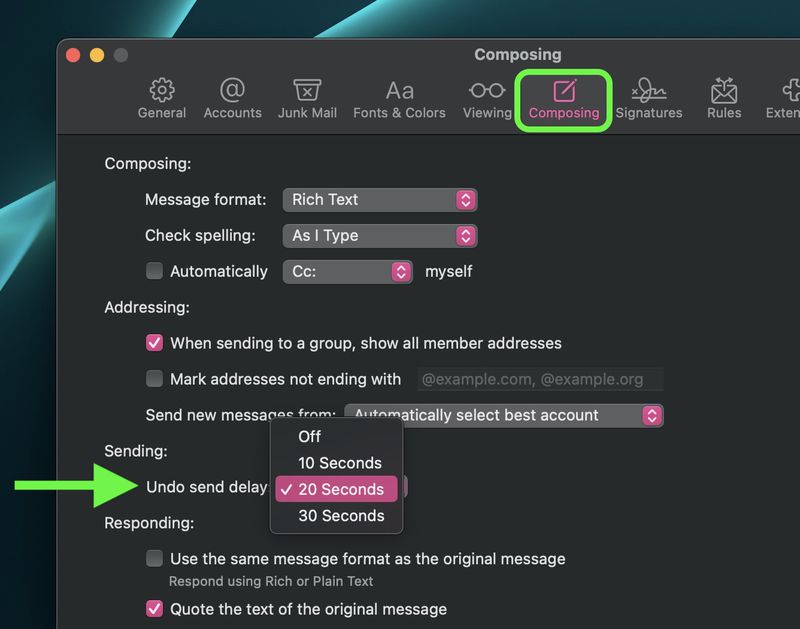 The Undo send delay option that you selected will come into effect immediately and you will have a longer period of time in which to retract emails after you have clicked Send.