macOS Sonoma Drops Support for Legacy Mail App Plug-ins
With macOS Monterey in 2021, Apple introduced a MailKit framework that developers can use to build modern and secure extensions for the Mail app on the Mac. Extensions can be created to block content, perform message actions, improve security, and more.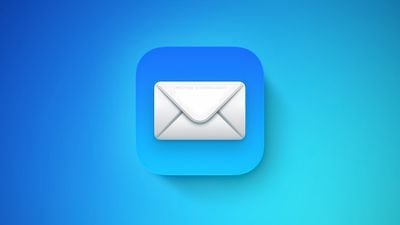 In turn, Apple said legacy Mail app plug-ins would stop functioning in a future macOS release, and it appears that time has now come. AltStore today said it confirmed with Apple during WWDC last week that plug-ins are not supported on macOS Sonoma, and that MailKit-based extensions are the only supported solution going forward.
PSA: Confirmed in WWDC labs that legacy Mail plug-ins are NOT supported on macOS Sonoma. MailKit-based extensions are the only supported method going forward. AltServer's Mail plug-in will no longer work once you update, but we're working on a new method we hope to release soon. — AltStore.io (@altstoreio) June 14, 2023
While MailKit extensions are more secure, they have more limited functionality compared to legacy plug-ins, so not all plug-ins may live on as extensions.
Legacy plug-ins cannot be opened in the Mail app as of the first beta version of macOS Sonoma. The update will be released to the public later this year.
(Thanks, @aaronp613!)