Apple Event: Four Things Apple Could Announce Besides the iPhone 12
Earlier today, Apple announced a new event for October 13, 2020. The event has been widely anticipated as the launch of the iPhone 12. Apple typically launches iPhones in September every year, but this year's release has been slightly delayed. Still, rumors have been flying about the new devices as well as Apple's other plans so we have a good idea of what Apple could be announcing next week.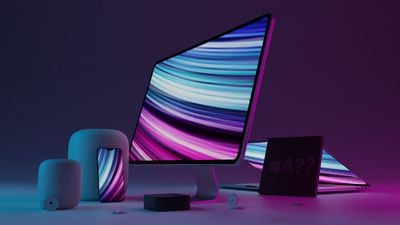 Here's our breakdown of what Apple could announce on October 13th.

1. iPhone 12
This one's a given, so let's get it out of the way. Apple releases a new iPhone every year in the fall. This September, they held an event which announced a new iPad Air, Apple Watch Series 6, and Apple Watch SE, but made no mention of the ‌iPhone‌. So, we've been expecting Apple to announce this October event to finally launch the iPhone 12.
Rumors of the new ‌iPhone 12‌ have been pretty consistent, so we have a good idea of what to expect. The new ‌iPhone‌ will come in three different sizes, including a smaller "mini" version as well as a larger Pro Max version.
"5G" connectivity is expected and is what Apple is likely referencing in their event invite when they say "Hi, Speed". As well, the new A14 processor for the ‌iPhone‌ will improve processing and GPU speeds from the previous generation. The other changes include LiDAR, OLED screens standard, and improved storage configurations.
Overall, we feel very confident in these rumored features.

2. AirPods Studio
Apple has definitely been working on over the ear headphones to add to their AirPods lineup. Dubbed the "AirPods Studio", leaks of this new product have been trickling out over months.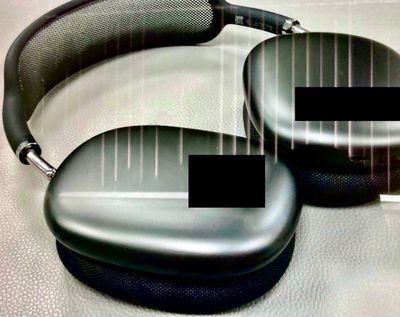 Rumors suggest the AirPods Studio will cost $349 and will offer Active Noise Cancellation and a retro-style design. There has been no definite indication that Apple will be launching these in October, but it seems as good as any time to launch alongside the new ‌iPhone‌.

3. AirTags
What if you could tag any object you wanted and keep track of their location with your ‌iPhone‌? That's the promise of AirTags. Apple has been working on these for a long time.

‌AirTags‌ are small tracking tiles with Bluetooth connectivity that can be used to find lost items. There are several similar products on the market, such as Tile and Adero, but Apple's version will be more deeply integrated with Apple devices. We've been talking about ‌AirTags‌ for over a year now, and it's been clear Apple has been working on these for a while.
While nothing ties these directly to the October event, it seems a product that's been ready for a while and long overdue for launch.

4. Smaller HomePod
A smaller and cheaper HomePod has been in the works as well from Apple.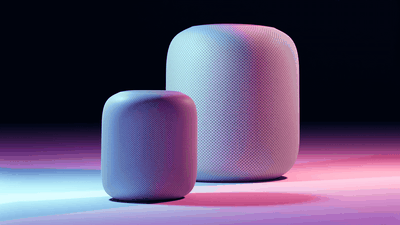 Bloomberg reported that Apple would be launching this smaller ‌HomePod‌ this fall and October seems plausible. Apple also notably stopped selling 3rd party speakers earlier this week, which suggests they are making preparations for the new launch.

5. Arm-Based Mac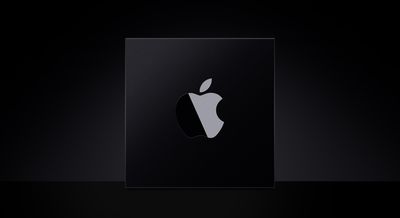 Unlike many of the other items on this list, Apple has officially said we would see their Apple Silicon / ARM Macs released later this year. The year is coming to an end, and it's unlikely Apple would announce a new product in November or December. While an ARM-based Mac doesn't seem like it would fit with the ‌iPhone 12‌ launch event -- Apple is running out of time.
Stay tuned to MacRumors as we will provide ongoing coverage and live updates to the October 2020 Apple Event.