How Tos, Guides, and Tips for New AirPods, AirPods Pro, and AirPods Max Owners
Since their launch in 2016, Apple's AirPods have become wildly popular and are an oft-gifted item. In 2019, Apple released AirPods Pro, and this year the company debuted a pair of over-ear headphones called AirPods Max, offering more choice for consumers this holiday season.
If you received AirPods, AirPods Pro, or AirPods Max as a gift, make sure to take a look through all of the how tos in this guide, because there are plenty of tips and tricks worth knowing.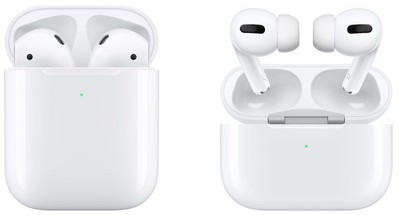 Basic Features
Must-Know Tutorials
Connectivity With iPhone, Apple Watch, and Mac
Tips and Tricks
Troubleshooting
Just for the AirPods Pro
Just for the AirPods Max
AirPods Guides
Videos
/center>
More Info
Know a super useful ‌iPhone‌ tip that other MacRumors readers might not be aware of? Make sure to share it in the comments below.
For more info on Apple's latest iPhones, and the ‌iOS 14‌ operating system, make sure to check out our detailed roundups: AirPods 2, AirPods Pro, and AirPods Max.
Top Stories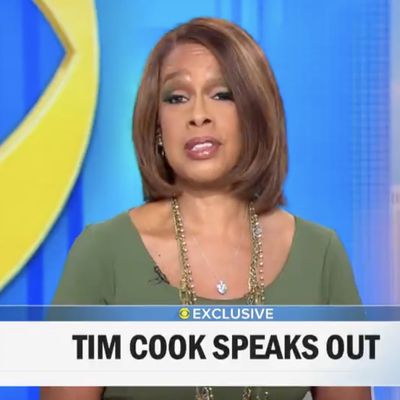 CBS This Morning today shared a short clip of an upcoming interview with Apple CEO Tim Cook in which addressing last week's events at the U.S. Capitol, with Cook saying "it's key that people be held accountable for it." Following the clip, Gayle King of CBS noted that the interview with Cook was not specifically arranged to address the current controversy over Parler and other repercussions, ...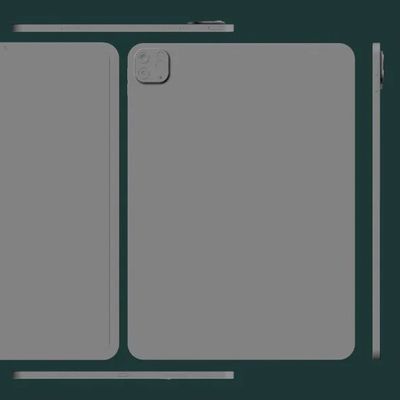 Tech blogs 91mobile and MySmartPrice on Tuesday posted a series of allegedly leaked factory CAD images of Apple's upcoming fifth-generation 11-inch iPad Pro. Rumors suggest Apple plans to announce two new iPad Pro models in both 11-inch and 12.9-inch versions, and today's images offer perhaps the clearest indication yet that Apple's next-generation iPad Pros will have minimal, if any,...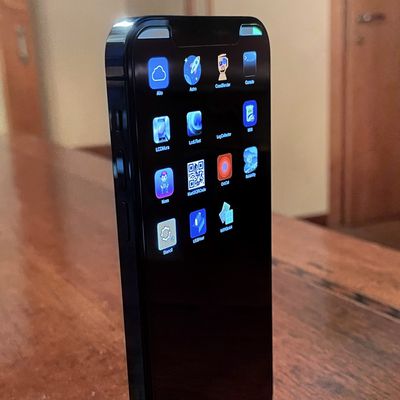 Developer Giulio Zompetti, who often shows off prototype versions of Apple devices, today highlighted a prototype version of the iPhone 12 Pro. The iPhone 12 Pro is running an operating system called SwitchBoard, a nonUI version of the iOS 14 update that Apple uses internally. We've seen SwitchBoard on prototype devices before, as Apple uses it to test new features. Zompetti's prototype...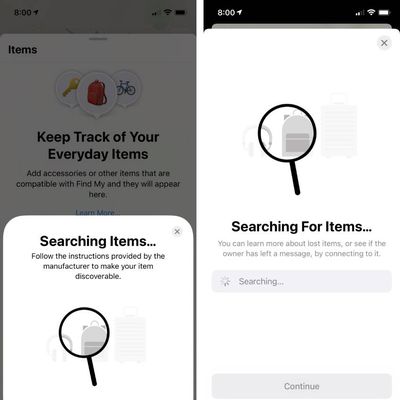 As seen in screenshots obtained by MacRumors in 2019, Apple's long-rumored AirTags items trackers are expected to be managed through the Find My app on iPhone, iPad, and Mac. Now, any user can get an early look at this tab. MacRumors reader David Chu today alerted us that the hidden "Items" tab in the Find My app can be enabled on an iPhone or iPad by typing in the link findmy://items in...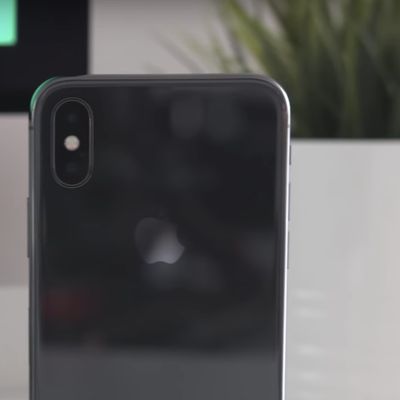 In the second beta of iOS 14.4 seeded to developers and public testers this week, MacRumors contributor Steve Moser has discovered code indicating that Apple will be introducing a new warning on iPhones that have had their camera repaired or replaced with aftermarket components rather than genuine Apple components. "Unable to verify this iPhone has a genuine Apple camera," the message will...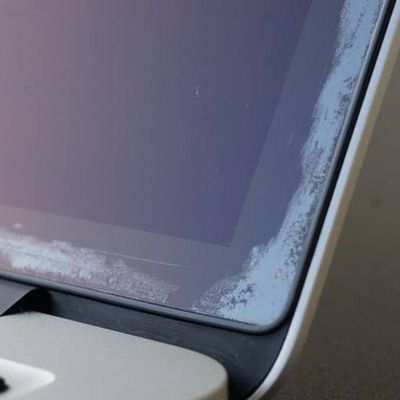 In an internal memo obtained by MacRumors, Apple recently informed its network of Apple Authorized Service Providers that mail-in repair is now required for Mac notebooks with anti-reflective coating issues in the United States. The new policy went into effect January 4, 2021 and means that customers who take an eligible 12-inch MacBook or MacBook Pro exhibiting this issue to an Apple...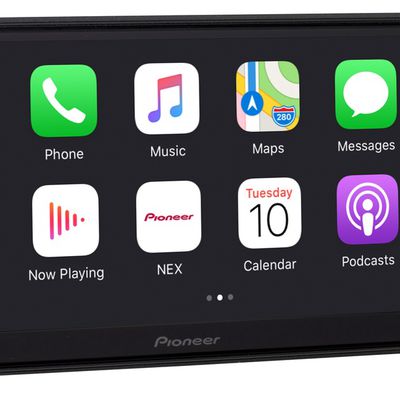 CES 2021 is taking place digitally this year, and it hasn't been as exciting as in past years because many vendors have opted out. That said, some companies are still showing off some interesting Apple-related accessories that are coming out this year and that will be of interest to Mac, iPad, and iPhone users. Subscribe to the MacRumors YouTube channel for more videos. Pioneer Wireless...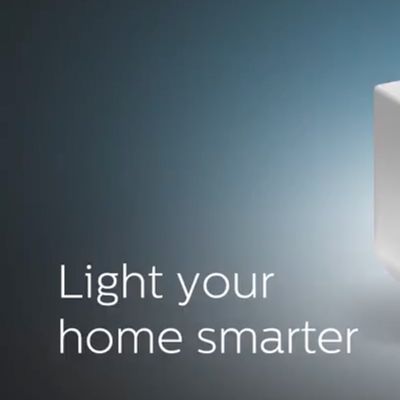 Philips Hue has announced a new wireless dimmer switch module that lets Hue bridge owners directly control the smart lighting from their standard wall switches. The new Philips Hue wall switch module is the ideal addition to any Philips Hue set up. Installed behind existing light switches, it allows users to turn their existing switch into a smart switch and ensures their smart lighting is...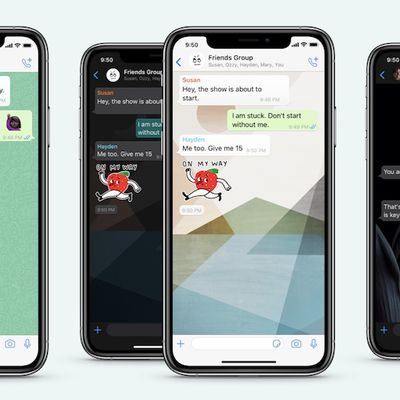 Following backlash after changing its terms and privacy policy to consolidate a significant amount of data sharing with Facebook, WhatsApp is now assuring users about the privacy measures built into its app. Last week, WhatsApp began informing users of updates to the app's terms of service and privacy policy. The updated agreements, which users must consent to in order to continue using...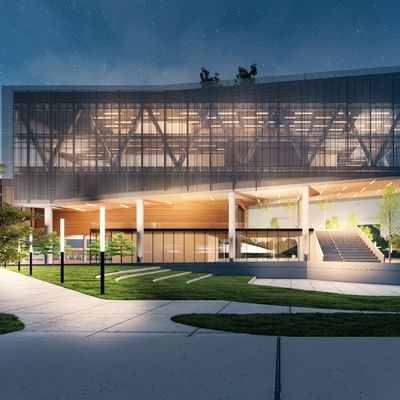 Apple today announced a set of new projects as part of its $100 million Racial Equity and Justice Initiative (REJI) to help dismantle systemic barriers to opportunity and combat injustices faced by communities of color. Rendering of the Propel Center The projects include the Propel Center, a global innovation and learning hub for Historically Black Colleges and Universities (HBCUs), an Apple ...