How Tos, Guides, and Tips for New AirPods, AirPods Pro, and AirPods Max Owners
Since their launch in 2016, Apple's AirPods have become wildly popular and are an oft-gifted item. In 2019, Apple released AirPods Pro, and this year the company debuted a pair of over-ear headphones called AirPods Max, offering more choice for consumers this holiday season.
If you received AirPods, AirPods Pro, or AirPods Max as a gift, make sure to take a look through all of the how tos in this guide, because there are plenty of tips and tricks worth knowing.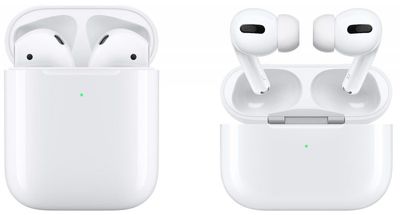 Basic Features
Must-Know Tutorials
Connectivity With iPhone, Apple Watch, and Mac
Tips and Tricks
Troubleshooting
Just for the AirPods Pro
Just for the AirPods Max
AirPods Guides
Videos
/center>
More Info
Know a super useful ‌iPhone‌ tip that other MacRumors readers might not be aware of? Make sure to share it in the comments below.
For more info on Apple's latest iPhones, and the ‌iOS 14‌ operating system, make sure to check out our detailed roundups: AirPods 2, AirPods Pro, and AirPods Max.
Popular Stories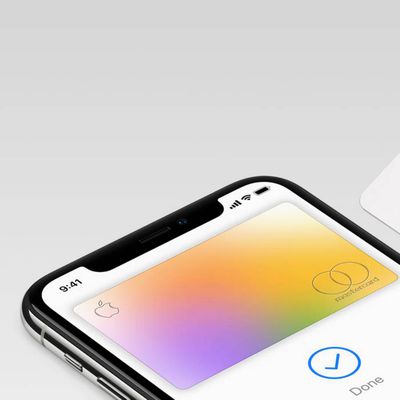 Apple is ending its credit card partnership with Goldman Sachs, according to The Wall Street Journal. Apple plans to stop working with Goldman Sachs in the next 12 to 15 months, and it is not yet clear if Apple has established a new partnership for the Apple Card. Apple and Goldman Sachs will dissolve their entire consumer partnership, including the Apple Card and the Apple Savings account....

Apple with iOS 17.1 and watchOS 10.1 introduced a new NameDrop feature that is designed to allow users to place Apple devices near one another to quickly exchange contact information. Sharing contact information is done with explicit user permission, but some news organizations and police departments have been spreading misinformation about how functions. As noted by The Washington Post,...

As the end of 2023 nears, now is a good opportunity to look back at some of the devices and accessories that Apple discontinued throughout the year. Apple products discontinued in 2023 include the iPhone 13 mini, 13-inch MacBook Pro, MagSafe Battery Pack, MagSafe Duo Charger, and leather accessories. Also check out our lists of Apple products discontinued in 2022 and 2021. iPhone Mini ...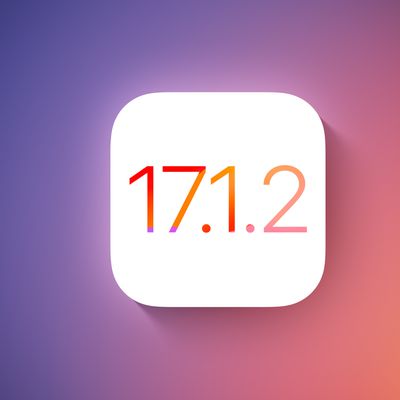 Apple will likely release iOS 17.1.2 this week, based on mounting evidence of the software in our website's analytics logs in recent days. As a minor update, iOS 17.1.2 should be focused on bug fixes, but it's unclear exactly which issues might be addressed. Some users have continued to experience Wi-Fi issues on iOS 17.1.1, so perhaps iOS 17.1.2 will include the same fix for Wi-Fi...

Apple is wrapping up development on iOS 17.2, with the update expected to come out in December. While we're getting to the end of the beta testing period, Apple is still tweaking features and adding new functionality. We've rounded up everything new in the fourth beta of iOS 17.2. Default Notification Sound Under Sounds & Haptics, there's a new "Default Alerts" section that allows you to ...

At WWDC in June 2022, Apple previewed the next generation of CarPlay, promising deeper integration with vehicle functions like A/C and FM radio, support for multiple displays across the dashboard, increased personalization, and more. Apple's website still says the first vehicles with support for the next-generation CarPlay experience will be announced in "late 2023," but it has not shared...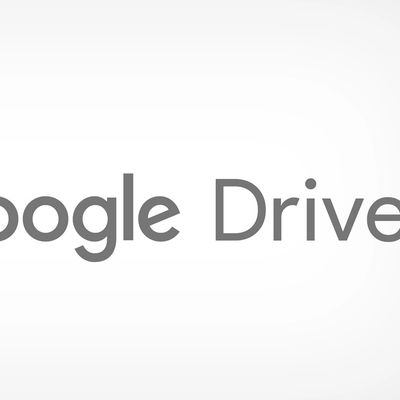 Google Drive users have been warned not to disconnect their account within the Google Drive for desktop app, after a spate of reports of files going missing from the cloud service. Alarm bells began ringing last week on Google's community support site when some users reported files mysteriously disappearing from Google Drive, with some posters claiming six or more months of data had...