How Tos, Guides, and Tips for New AirPods, AirPods Pro, and AirPods Max Owners
Since their launch in 2016, Apple's AirPods have become wildly popular and are an oft-gifted item. In 2019, Apple released AirPods Pro, and this year the company debuted a pair of over-ear headphones called AirPods Max, offering more choice for consumers this holiday season.
If you received AirPods, AirPods Pro, or AirPods Max as a gift, make sure to take a look through all of the how tos in this guide, because there are plenty of tips and tricks worth knowing.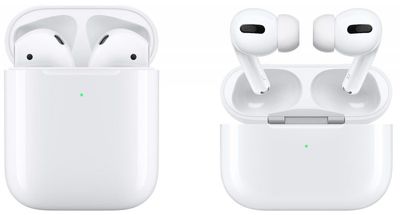 Basic Features
Must-Know Tutorials
Connectivity With iPhone, Apple Watch, and Mac
Tips and Tricks
Troubleshooting
Just for the AirPods Pro
Just for the AirPods Max
AirPods Guides
Videos
/center>
More Info
Know a super useful ‌iPhone‌ tip that other MacRumors readers might not be aware of? Make sure to share it in the comments below.
For more info on Apple's latest iPhones, and the ‌iOS 14‌ operating system, make sure to check out our detailed roundups: AirPods 2, AirPods Pro, and AirPods Max.
Popular Stories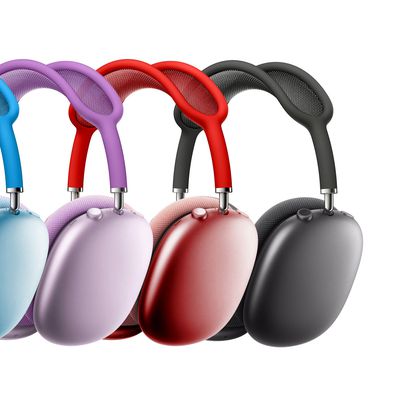 Upon the release of the second-generation AirPods Pro, the AirPods Max became the oldest current-generation AirPods product still in Apple's lineup. Introducing several new features like Adaptive Transparency and the H2 chip, the second-generation AirPods Pro may provide some of the best indications yet of what to expect from the second-generation AirPods Max. Almost two years later, rumors...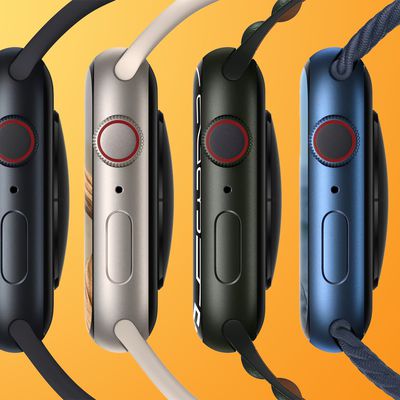 The Apple Watch Series 8 and Apple Watch Ultra are now available to purchase, but if you aren't interested in these updates you can save a lot of money on Series 7 models right now on Amazon. Note: MacRumors is an affiliate partner with Amazon. When you click a link and make a purchase, we may receive a small payment, which helps us keep the site running. The best deals are on cellular...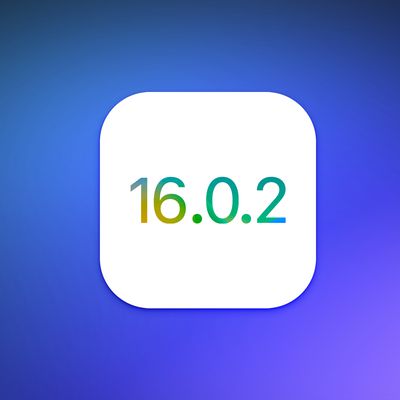 Apple today released iOS 16.0.2, addressing a number of bugs that iPhone 14 owners have been experiencing since the new devices launched. iOS 16.0.2 comes two weeks after the launch of iOS 16, and it follows iOS 16.0.1, an update made available to iPhone 14 owners on launch day. The update is available for all iPhones that are capable of running iOS 16. The iOS 16.0.2 update can be...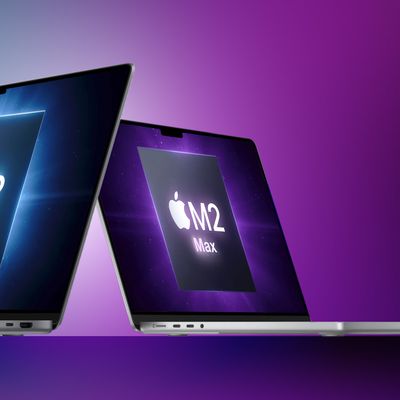 Apple plans to release new MacBook Pro models in the fourth quarter of 2022, according to supply chain publication DigiTimes. The report does not mention specific models, but it very likely refers to the next-generation 14-inch and 16-inch MacBook Pros given that the 13-inch model was already updated earlier this year. There has been uncertainty surrounding the timing of new 14-inch and...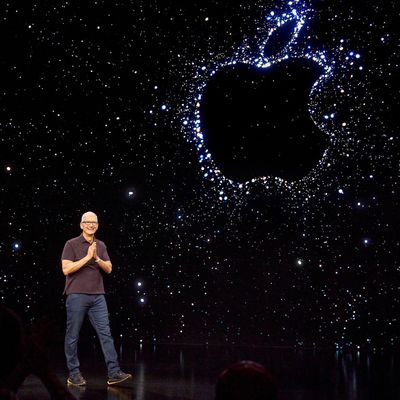 Apple may decide to release its remaining products for 2022, which include updated iPad Pro, Mac mini, and 14-inch and 16-inch MacBook Pro models, through press releases on its website rather than a digital event, according to Bloomberg's Mark Gurman. In his latest Power On newsletter, Gurman said that Apple is currently "likely to release its remaining 2022 products via press releases,...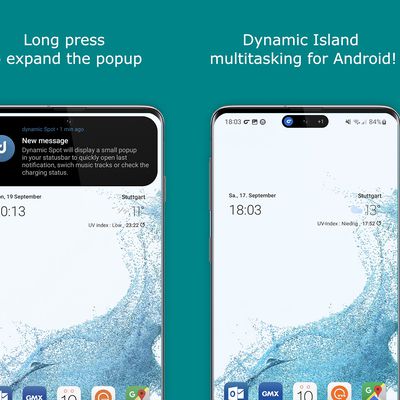 A copycat version of the iPhone 14 Pro's Dynamic Island has arrived on Android's Google Play Store in the form of an app called "dynamicSpot." The app, still in beta, offers customers several different experiences at the top of their smartphones. In its current form, dynamicSpot offers playback control for songs, timers, battery status, and more features coming soon, according to the app's...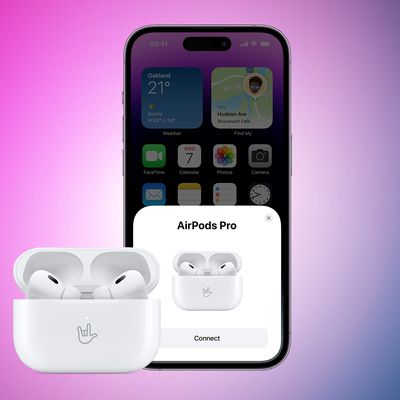 Customers who personalize their second-generation AirPods Pro charging case with an engraving will now have that engraving reflected directly on iOS as they pair and connect their AirPods Pro. Apple allows customers to personalize their AirPods Pro charging case with a special engraving that can include select emojis and Memojis. Unlike before, starting with the second-generation AirPods...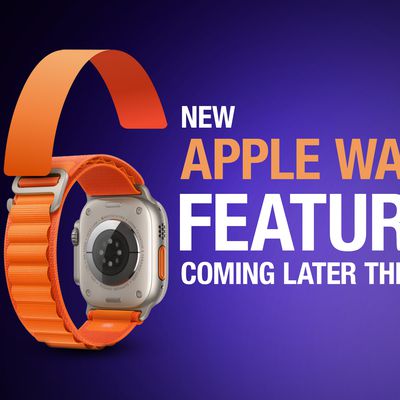 With new Apple Watch Ultra and Series 8 models now in the hands of customers, Apple has brought a host of smart new features to many people's wrists. But there's more to come. Apple has a handful of additional features in store for Apple Watch Series 8 and Apple Watch Ultra owners before the year's end, and some of them are watchOS 9 functions, which means they will even work on older Apple ...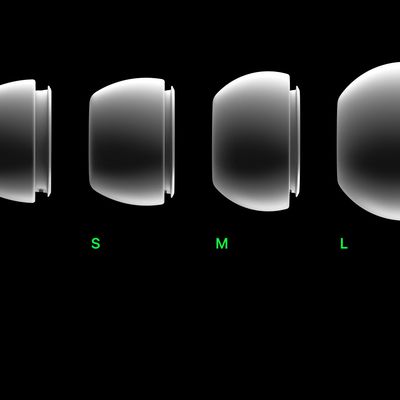 Apple today explained why the new silicone ear tips for the second-generation AirPods Pro are not officially compatible with the original AirPods Pro. In an updated support document, Apple said the original AirPods Pro ear tips have "noticeably denser mesh" than the second-generation ear tips. Apple did not provide any additional details, but the mesh density could result in acoustical...