How Tos, Guides, and Tips for New AirPods, AirPods Pro, and AirPods Max Owners
Since their launch in 2016, Apple's AirPods have become wildly popular and are an oft-gifted item. In 2019, Apple released AirPods Pro, and this year the company debuted a pair of over-ear headphones called AirPods Max, offering more choice for consumers this holiday season.
If you received AirPods, AirPods Pro, or AirPods Max as a gift, make sure to take a look through all of the how tos in this guide, because there are plenty of tips and tricks worth knowing.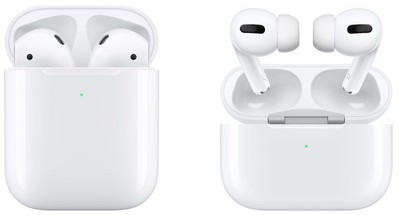 Basic Features
Must-Know Tutorials
Connectivity With iPhone, Apple Watch, and Mac
Tips and Tricks
Troubleshooting
Just for the AirPods Pro
Just for the AirPods Max
AirPods Guides
Videos
/center>
More Info
Know a super useful ‌iPhone‌ tip that other MacRumors readers might not be aware of? Make sure to share it in the comments below.
For more info on Apple's latest iPhones, and the ‌iOS 14‌ operating system, make sure to check out our detailed roundups: AirPods 2, AirPods Pro, and AirPods Max.
Top Stories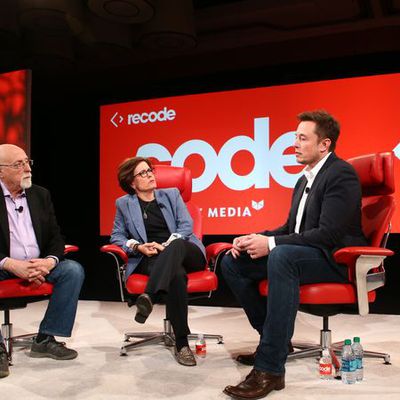 Tesla CEO Elon Musk reportedly once demanded that he be made Apple CEO in a brief discussion of a potential acquisition with Apple's current CEO, Tim Cook. The claim comes in a new book titled "Power Play: Tesla, Elon Musk and the Bet of the Century," as reviewed by The Los Angeles Times. According to the book, during a 2016 phone call between Musk and Cook that touched on the possibility of ...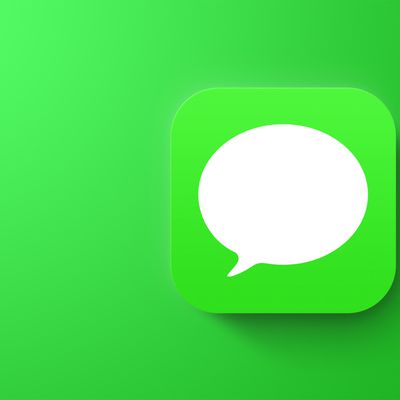 Google and the three major U.S. carriers, including Verizon, AT&T, and T-Mobile, will all support a new communications protocol on Android smartphones starting in 2022, a move that puts pressure on Apple to adopt a new cross-platform messaging standard and may present a challenge to iMessage. Verizon recently announced that it is planning to adopt Messages by Google as its default messaging...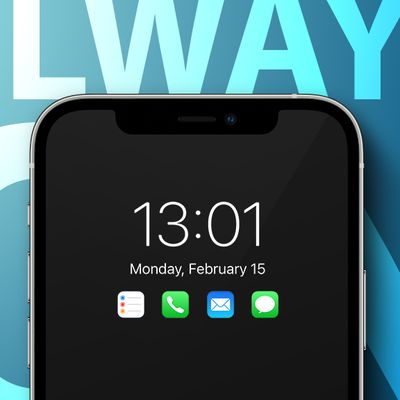 Apple's upcoming iPhone 13 lineup will feature an always-on display akin to the Apple Watch Series 5 and Series 6, according to recent reports. In his weekly Power On newsletter, Bloomberg journalist Mark Gurman, who often reveals accurate insights into Apple's plans, said that the iPhone 13 may feature an Apple Watch-inspired always-on mode. The Apple Watch Series 5 and Apple Watch...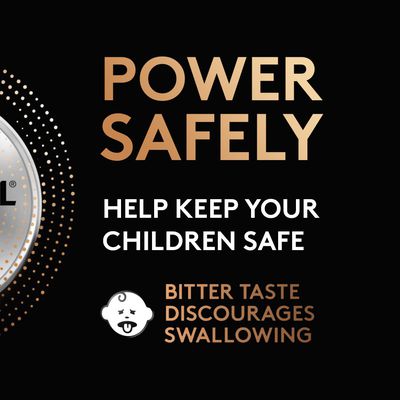 Since AirTags were just released earlier this year and are expected to have a year-long battery life, it may be some time yet before AirTag users need a replacement battery, but when the time comes for a refresh, Apple is warning customers not to buy batteries with a bitter coating. AirTags use coin-shaped CR2032 batteries, which happen to be a size that's easy to swallow. Some battery...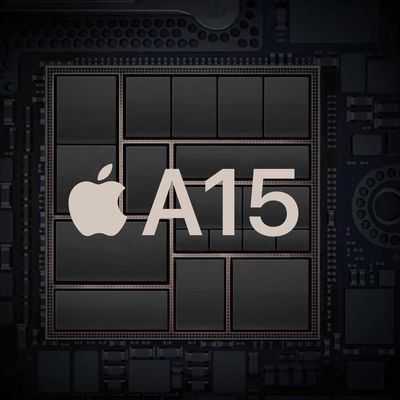 The most important TSMC factory that manufactures Apple's chips destined for next-generation iPhone and Mac models has been hit by a gas contamination, according to Nikkei Asia. The factory, known as "Fab 18," is TSMC's most advanced chipmaking facility. TSMC is Apple's sole chip supplier, making all of the processors used in every Apple device with a custom silicon chip. Industry...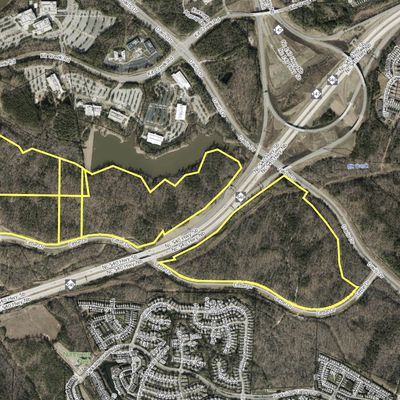 Back in April, Apple announced a $430 billion investment over the next five years to create more than 20,000 new jobs as the company continues to expand. One significant piece of that plan is a new engineering and research center in North Carolina where Apple will be investing over $1 billion and hiring at least 3,000 employees. Assemblage of seven properties in Research Triangle Park owned by ...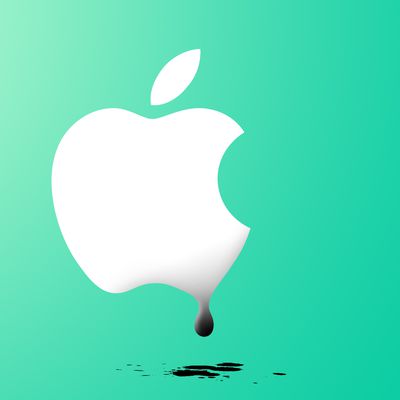 Apple has sent a cease and desist letter to a leaker based in China as part of its continuing attempts to curtail leaks of unreleased products, according to Vice. A Chinese citizen who shared images of stolen Apple prototypes on social media was sent a warning letter from Fangda Partners, Apple's law firm in China, on June 18, 2021. An extract from the letter read:You have disclosed without ...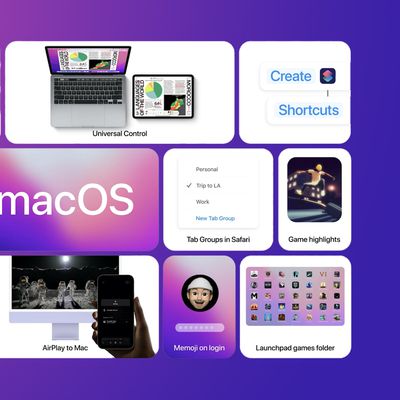 Apple today seeded the third public beta of the macOS 12 Monterey beta to public beta testers, allowing non-developers to test the new macOS Monterey software ahead of its public release. The third beta comes two weeks after Apple released the second macOS Monterey public beta. Public beta testers can download the macOS 12 Monterey update from the Software Update section of the System...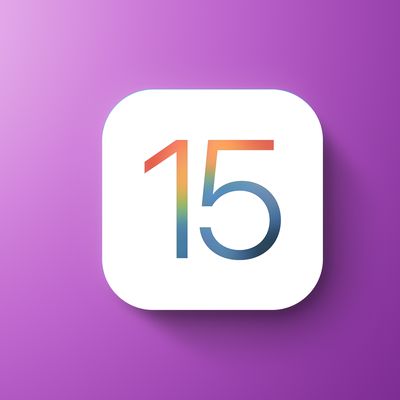 Apple today seeded the third betas of iOS and iPadOS 15 to public beta testers, allowing non-developers to download and test the new updates ahead of their fall release. The third public betas come two weeks after Apple released the second public betas. Public beta testers who have signed up for Apple's beta testing program can download the iOS and iPadOS 15 updates over the air after...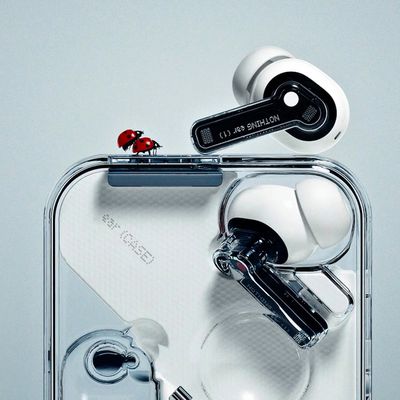 Nothing, a new brand from OnePlus founder Carl Pei, has today officially launched the "Ear (1)" true wireless earbuds after months of anticipation around the company's AirPods Pro rival. The Ear (1) features an in-ear design, Active Noise Cancelation, Bluetooth 5.2, IPX4 water resistance, and a charging case with Qi-compatible wireless charging and a USB-C port. Fast pairing is supported on...