How Tos, Guides, and Tips for New AirPods, AirPods Pro, and AirPods Max Owners
Since their launch in 2016, Apple's AirPods have become wildly popular and are an oft-gifted item. In 2019, Apple released AirPods Pro, and this year the company debuted a pair of over-ear headphones called AirPods Max, offering more choice for consumers this holiday season.
If you received AirPods, AirPods Pro, or AirPods Max as a gift, make sure to take a look through all of the how tos in this guide, because there are plenty of tips and tricks worth knowing.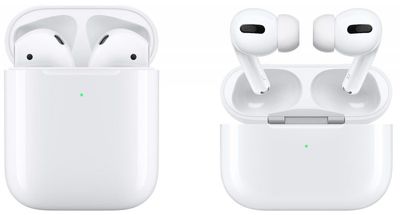 Basic Features
Must-Know Tutorials
Connectivity With iPhone, Apple Watch, and Mac
Tips and Tricks
Troubleshooting
Just for the AirPods Pro
Just for the AirPods Max
AirPods Guides
Videos
/center>
More Info
Know a super useful ‌iPhone‌ tip that other MacRumors readers might not be aware of? Make sure to share it in the comments below.
For more info on Apple's latest iPhones, and the ‌iOS 14‌ operating system, make sure to check out our detailed roundups: AirPods 2, AirPods Pro, and AirPods Max.
Popular Stories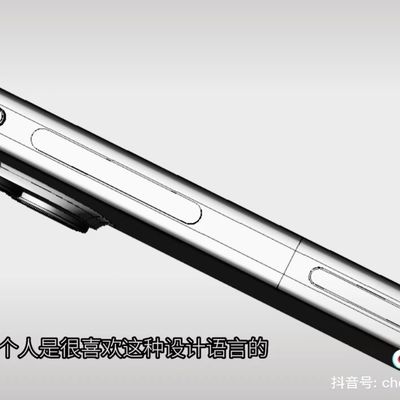 As previously rumored, the next-generation iPhone 15 Pro and iPhone 15 Pro Max will feature a unified volume button and a mute button, according to leaked CAD images shared in a video on the Chinese version of TikTok and posted to Twitter by ShrimpApplePro. Instead of separate buttons for volume up and volume down, the iPhone 15 Pro models are expected to have a single elongated button for...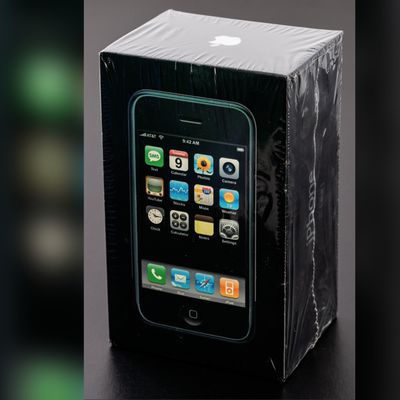 A first-generation iPhone still sealed inside its box sold for $54,904 at auction, which is more than $54,000 over the original $599 price tag of the device when it was released in 2007. The original iPhone was put up for sale by RR Auction on behalf of a former Apple employee who purchased it back when it first came out. Back in February, an original, sealed iPhone sold for over $63,000,...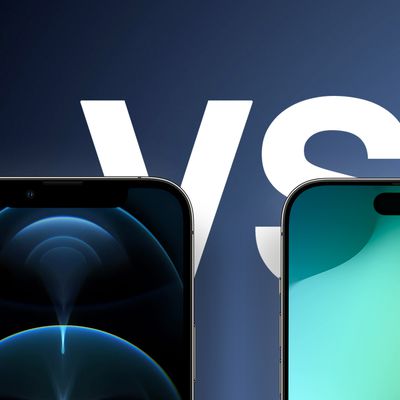 While year-over-year iPhone upgrades are not always groundbreaking, new features can begin to stack up over multiple generations. For example, the iPhone 15 Pro will be a notable upgrade for those who still have a three-year-old iPhone 12 Pro. If you are still using an iPhone 12 Pro and are considering upgrading to the iPhone 15 Pro when it launches later this year, we have put together a...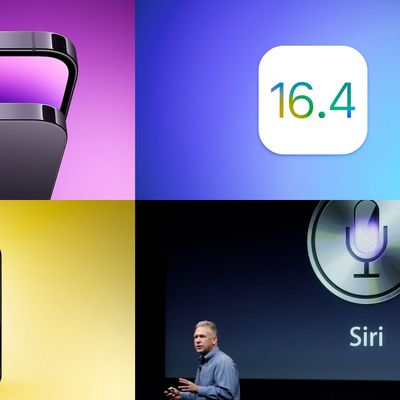 Apple's high-end iPhone models have started at $999 in the U.S. since they first launched back in 2017 with the iPhone X, but could this finally be the year that starting price sees an increase? This week also saw some more rumors about Apple's upcoming headset and the company's explorations in the booming AI industry as well as the release of a new round of beta updates, so read on for all...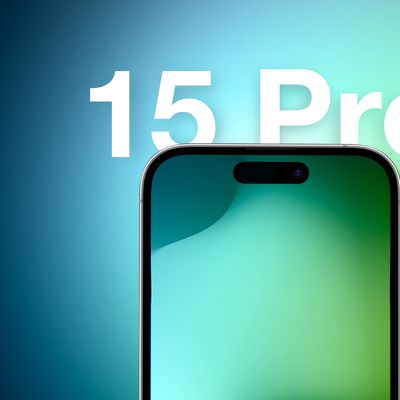 The iPhone 15 Pro Max will have the thinnest bezels of any smartphone, beating the record currently held by the Xiaomi 13. That's according to the leaker known as "Ice Universe," who has divulged accurate information about Apple's plans in the past. Both iPhone 15 Pro models are expected to have thinner, curved bezels compared to the iPhone 14 Pro, potentially resulting in an Apple...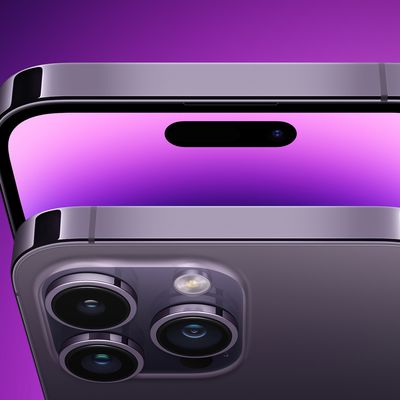 While the iPhone 15 lineup is around six months away, there have already been plenty of rumors about the devices. Many new features and changes are expected for the iPhone 15 Pro models in particular, including a titanium frame and more. Below, we have recapped 11 features rumored for iPhone 15 Pro models that are not expected to be available on the standard iPhone 15 and iPhone 15 Plus:A17...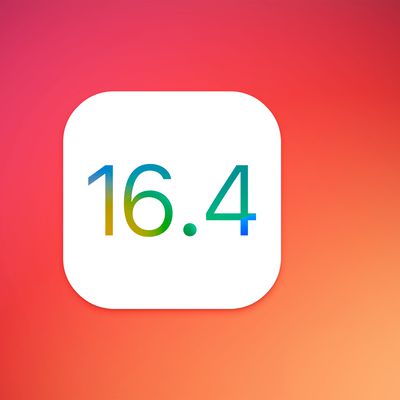 Apple says iOS 16.4 is coming in the spring, which began this week. In his Sunday newsletter, Bloomberg's Mark Gurman said the update should be released "in the next three weeks or so," meaning a public release is likely in late March or early April. iOS 16.4 remains in beta testing and introduces a handful of new features and changes for the iPhone. Below, we have recapped five new features ...