New Apple AirPods usually come fully charged out of the box, offering around five hours of listening time and two hours of talk time before you have to charge them again.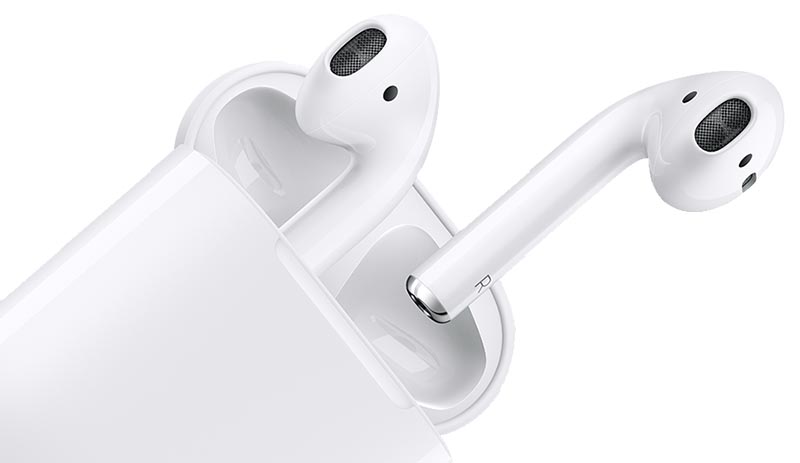 There are several ways you can manually check AirPods battery level, but a general indicator is that you'll hear a tone when your AirPods' batteries are low, and another tone just before they run out.
Charging Your AirPods for the First Time
To charge your AirPods, simply put them in their case. A fully charged case will provide AirPods with more than 24 hours of listening time, or up to 11 hours of talk time. If you charge AirPods for 15 minutes in their case, you get up to 3 hours of listening time or over an hour of talk time.
If your AirPods are in their case, the light inside the case shows the charge status of your AirPods. When AirPods are removed from their case, the light shows the charge status of the case. Green means charged, and amber indicates less than one full charge remains.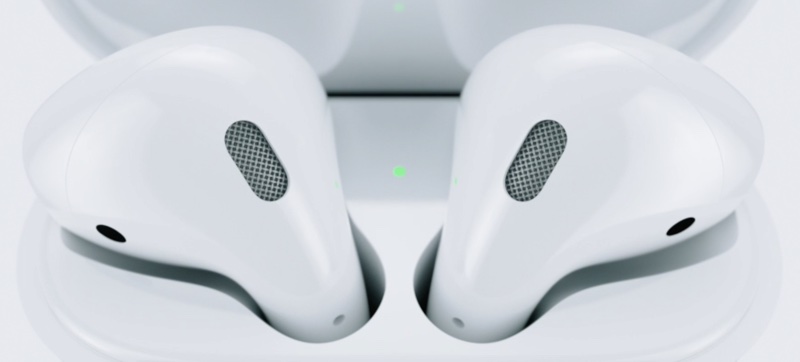 To charge your AirPods case, plug the Lightning cable that came in the box into the Lightning connector on the bottom of the case. Then plug the other end of the cable into a USB charger or computer port. The case will charge whether or not the AirPods have been inserted.
Although AirPods have great battery life for their size, their charge capacity will naturally degrade over time. If your AirPods are still under warranty and have reduced battery life due to normal wear, Apple offers a $49 per AirPod (or charging case)
battery replacement service
, while its out-of-warranty battery replacement service costs $69 per earbud or charging case.
If your battery has a manufacturing defect and it's covered by Apple's warranty or consumer law, Apple will service it at no additional cost.