If you've recently updated your AirPods or AirPods Pro or are thinking of doing so, you can follow the steps below to check the current firmware version your wireless earphones are running. Apple will occasionally send AirPods firmware updates over the air, though the software should install automatically if you follow these general guidelines.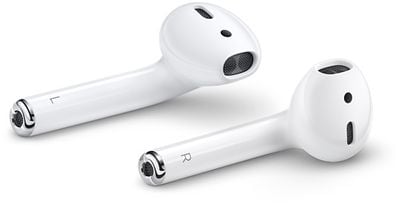 The method described below will also enable you to check the AirPods' unique serial number, which you'll need if you ever want to replace a lost or faulty AirPod.
Launch the Settings app on your iOS device.
Tap General.
Tap About.


Tap AirPods.
Check the numbers shown beside the Firmware Version and Serial Number entries.
Note that you can also find your AirPods' serial number printed in small type on the inside of the charging case lid, just above the right earbud.