If you receive a call on your iPhone (or an Apple Watch with cellular) when your AirPods or AirPods 2 are connected, the ringing tone will interrupt whatever it is you're listening to.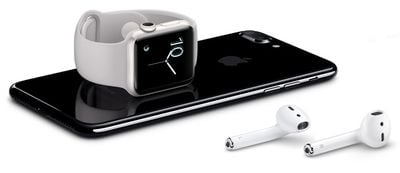 To find out who's calling, normally you'd have to take out your ‌iPhone‌ or look at your Apple Watch, but you can actually have your AirPods (or any connected headphones) announce who it is, saving you the trouble.
To enable this feature, simply follow these steps.
On your ‌iPhone‌, launch the Settings app.
Tap Phone in the list.


Tap Announce Calls under the Calls heading.
Tap Headphones Only so that a tick appears alongside the option.