Here's How Much Apple TV+ Will Cost You After Today's Huge Price Increase
Apple today announced that it is increasing the prices of some of its subscription-based services, including Apple TV+, which will now cost $9.99 per month in the U.S. for new and existing subscribers, compared to $6.99 per month previously.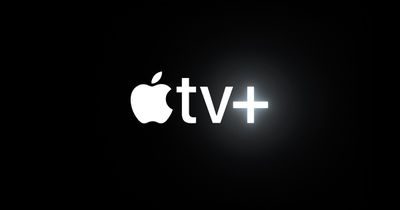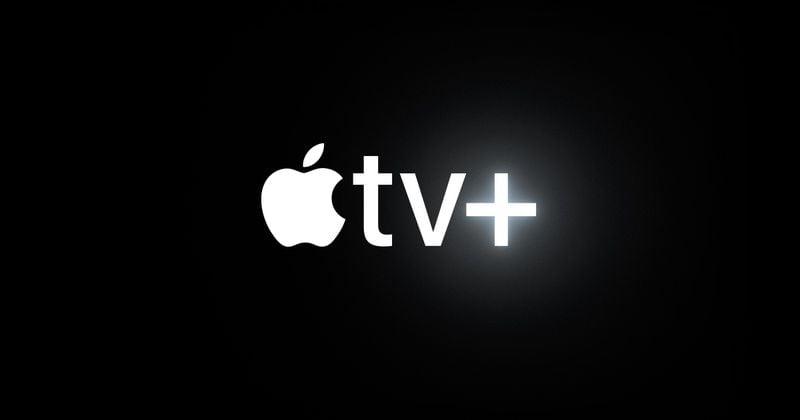 An annual subscription to Apple TV+ now costs $99 per year instead of $69 per year in the U.S. for customers who choose to pay for a year of access upfront.
Apple Arcade and Apple News+ are also receiving price increases in many countries. Altogether, the changes in the U.S. are as follows:
Apple TV+: $6.99 per month → $9.99 per month
Apple Arcade: $4.99 per month → $6.99 per month
Apple News+: $9.99 per month → $12.99 per month
Prices for the Apple One bundles that include these services are also increasing as a result:
Individual: $16.95 per month → $19.95 per month
Family: $22.95 per month → $25.95 per month
Premier: $32.95 per month → $37.95 per month
The price increases take effect immediately for new subscribers, and in 30 days from today for existing subscribers, on their next renewal date after that grace period. Apple should send out emails to existing subscribers notifying them about the changes over time, as it did following price increases to some services last year.
Apple TV+ already increased from $4.99 per month to $6.99 per month in October 2022, while Apple Arcade and Apple News+ went up in price for the first time.
In a statement shared with MacRumors, Apple said it is "focused on delivering the best experiences possible for our customers by consistently adding high-quality entertainment, content, and innovative features to our services."
"Since launching four years ago, Apple TV+ has made history for streaming services by crossing major milestones in a short span of time, thanks to its extensive selection of award-winning and broadly acclaimed series, feature films, documentaries, and kids and family entertainment," Apple's statement added.
There are no price increases for Apple Music, Apple Fitness+, and iCloud+ at this time.