Since the AirPods Pro were released in October 2019, we haven't seen an updated version, but that could change in 2021. Apple is rumored to be working on a new version of the ‌AirPods Pro‌, the ‌AirPods Pro‌ 2, and there could be some design changes in store.
This guide covers everything that we know so far about the ‌AirPods Pro‌ 2.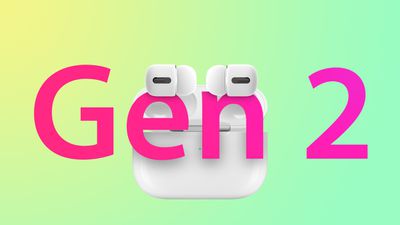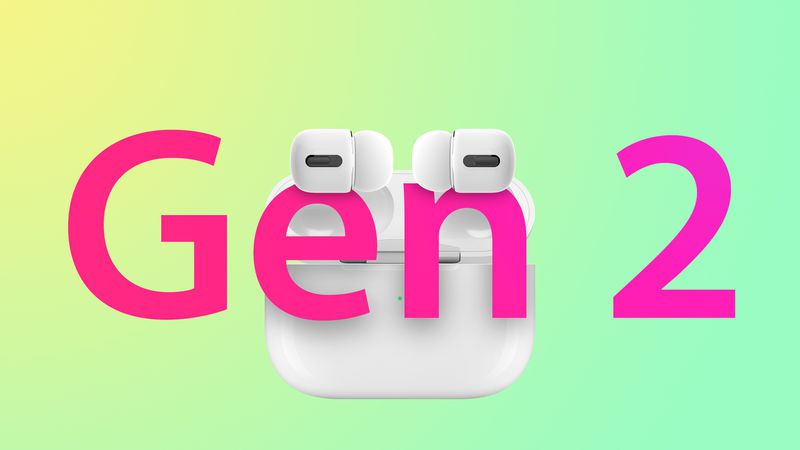 Design Changes
The ‌AirPods Pro‌ already feature a shorter stem than the standard AirPods, but the second-generation version of the ‌AirPods‌ could potentially have no stem at all.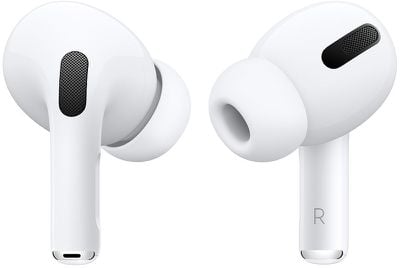 The current ‌AirPods Pro‌


According to Bloomberg, Apple wants to make the ‌AirPods Pro‌ 2 more compact by eliminating the short stem that sticks out from the bottom. Apple is testing a more rounded shape, which would mean the ‌AirPods‌ 2 might look more similar to something like the Google Pixel Buds or the Samsung Galaxy Buds, both of which are stemless.

Google's rounder Pixel Buds with no stem



Development Troubles?
Getting the hardware of the ‌AirPods Pro‌ into a smaller package has proven to be challenging, so there could ultimately be changes to the planned design.
Apple is reportedly finding it difficult to integrate ‌AirPods Pro‌ features, antennas, and microphones into a chassis that's reduced in size.
The ‌AirPods Pro‌ charging case could feature some minor design changes. The new case may have a height of 46mm and a width of 54mm, which would be taller and thinner than the current case that measures in at 45.2mm by 60.6mm.
Fitness Tracking
The upcoming ‌AirPods‌ are expected to feature fitness tracking features enabled through built-in motion sensors, though just what these fitness tracking features will be is unknown at this time.
Other Features
Aside from the design changes and the new sensors, the ‌AirPods Pro‌ 2 are expected to be identical to the current version of the ‌AirPods Pro‌, and we haven't heard rumors of new features.
Expect spatial audio support, fast device pairing, quick device switching, Active Noise Cancellation, and Transparency Mode.
Release Dates
There is no word on when the ‌AirPods Pro‌ 2 will launch, but if a refresh is coming in 2021, it's likely a product we will see debut late in the year, perhaps alongside the iPhone 13 models in the fall. Bloomberg expects the second-generation ‌AirPods‌ to launch in 2022, so we may not see a refresh at all in 2021.
Read More
For more on the current version of the ‌AirPods Pro‌ and the ‌AirPods Pro‌ 2, we have a dedicated AirPods Pro roundup that walks through all of the features.