iOS 17
The next-generation version of iOS, set to be previewed at WWDC 2023.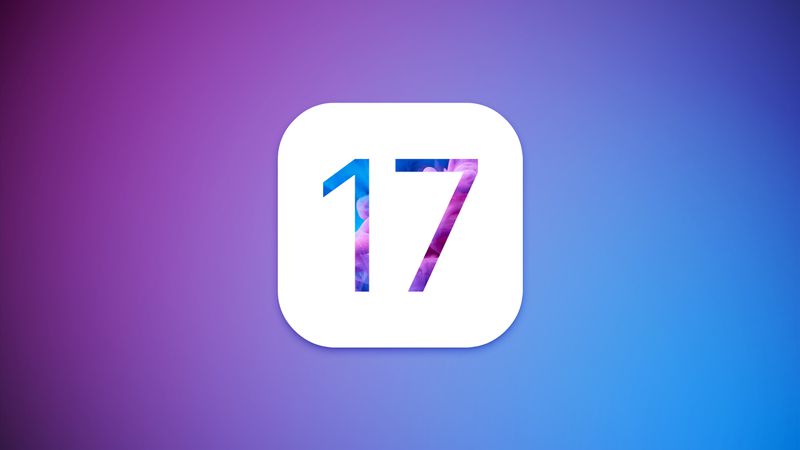 iOS 17 Overview
We're still months away from the June unveiling of the iOS 17 operating system, but we know a limited amount of information about the update because Apple is already working on the software.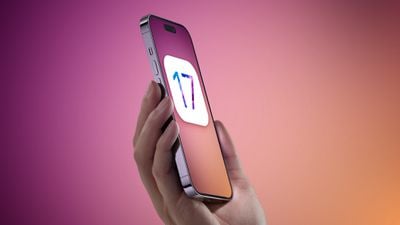 Unfortunately, iOS 17 will have fewer major changes than Apple had originally planned because Apple has needed to shift a lot of its focus to the AR/VR headset that is launching this year.
According to Bloomberg's Mark Gurman, Apple engineers have been focusing more on the headset and its xrOS operating system, giving less attention to iOS 17 and iPadOS 17. For that reason, we can expect fewer new features than we saw in iOS 16, which brought significant design and functionality updates.
Note: See an error in this roundup or want to offer feedback? Send us an email here.
iOS 17 Features
Support for the Mixed Reality Headset
Apple's AR/VR headset will function on its own and will have its own App Store, but there will likely be some level of integration between the headset and the iPhone, even if it's limited to Handoff.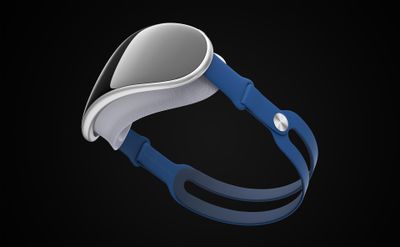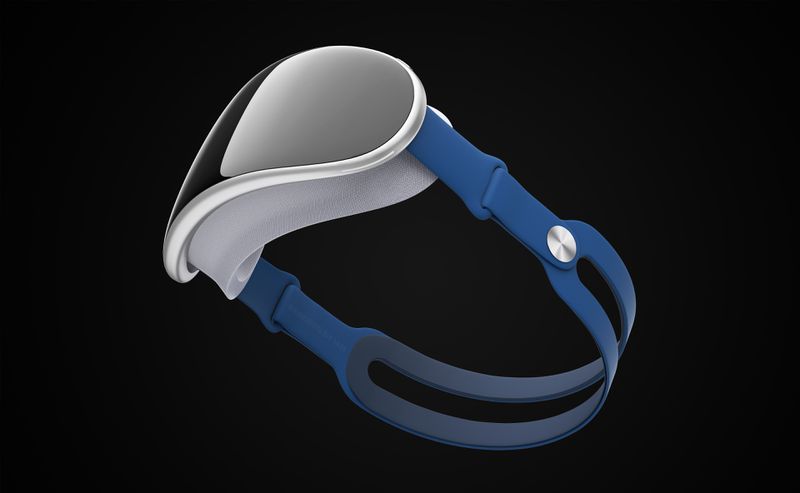 Concept render by Ian Zelbo
All of Apple's products interact with one another in various ways, and so we are expecting new headset-related features in iOS 17.
CarPlay Updates
At the 2022 Worldwide Developers Conference, Apple provided a preview of a new CarPlay experience that has deeper integration with vehicles, allowing for car functions like volume and the radio to be controlled through CarPlay.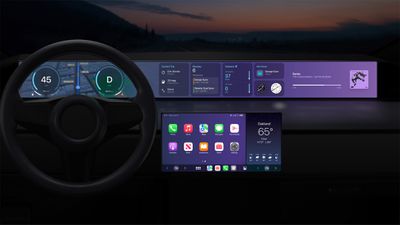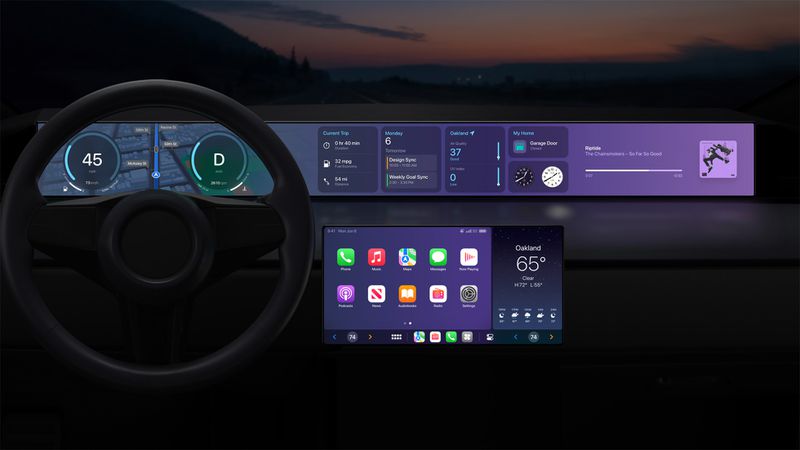 Apple also plans to add widgets and support for multiple displays. The first vehicles with next-generation CarPlay integration are set to come in late 2023, which means that support will likely be built into iOS 17 or an iOS 17 update.
Support for Sideloading and Alternate App Stores
European legislation requires Apple to allow for sideloading starting in 2024, and Apple is planning to make changes starting in iOS 17.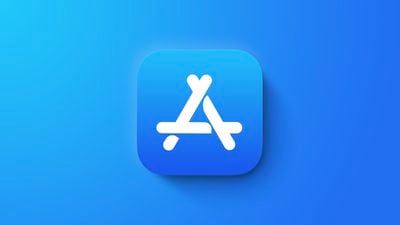 Customers in Europe may be able to download apps without using the App Store, with Apple forced to let people use alternate app stores. Developers would not need to pay Apple's 15 to 30 percent fees for apps that customers install using alternate means, but Apple still plans to collect a fee.
To start with, the sideloading changes will be limited to customers in the European Union, but as other countries pass legislation similar to the the Digital Markets Act in Europe, Apple could expand the functionality.
The major changes that have to be made to implement sideloading support could potentially impact development on iOS 17 because of the engineering resources required.
Third-Party Browsers Without WebKit
Along with permitting third-party app stores, Apple in iOS 17 could allow third-party browsers to use their own engines by eliminating the WebKit requirement. Right now, third-party browsers like Chrome and Firefox must be built with Apple's open source browser engine WebKit on iOS devices per Apple's rules, but Europe's Digital Markets Act prohibits Apple from forcing browsers to use WebKit.
Apple could make these changes solely in Europe, and it is not yet clear if the WebKit requirement will be lifted worldwide or just for browser apps developed for use in Europe.
Beta Limitations
With iOS 16.4 and iPadOS 16.4, Apple changed the way that developer and public betas are installed on the iPhone and iPad. Profiles are no longer used to install the updates, with Apple instead requiring an Apple ID linked to either a developer account or an account that's been signed up for the public beta.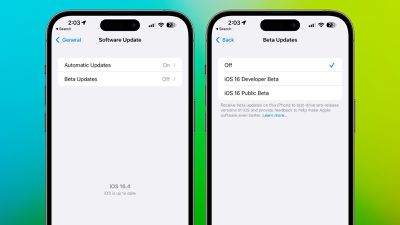 This move will prevent non-developers from being able to install the iOS 17 beta through a shared developer profile, as every installation will be authenticated through an Apple ID associated with a developer account.
iOS 17 Release Date
iOS 17 will be previewed at the Worldwide Developers Conference in June 2023. After WWDC, iOS 17 will be made available to developers for testing purposes, with a public beta likely to come out sometime in July. Following the beta testing period, iOS 17 will see a launch in September 2023 alongside new iPhones.