Full iPhone 13 Feature Breakdown: Everything Rumors Say We Can Expect
With the launch of Apple's iPhone 13 lineup believed to be just a few weeks away, we have compiled all of the coherent rumors from our coverage over the past year to build a full picture of the features and upgrades coming to the company's new smartphones.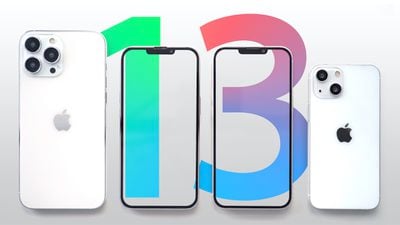 For clarity, only explicit improvements, upgrades, and new features compared to the iPhone 12 lineup are listed. It is worth noting that the rumors below are aggregated from our coverage from a wide range of sources, including leakers, analysts, and publications. The reliability of each source varies, so some of the rumored features should be taken with a pinch of salt.
Nevertheless, the overall view of the ‌iPhone 13‌'s rumors gives a good idea of many of the upcoming upgrades and what users can largely expect from the device when it is officially revealed in the near future.

Design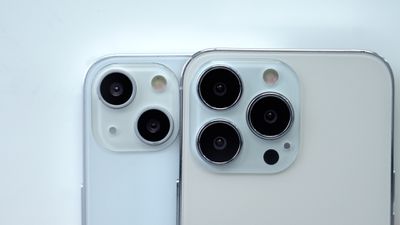 Display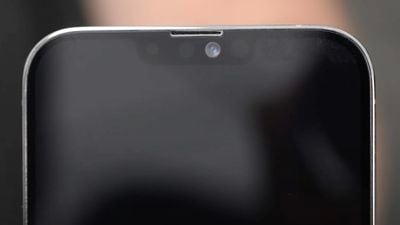 Chip and Connectivity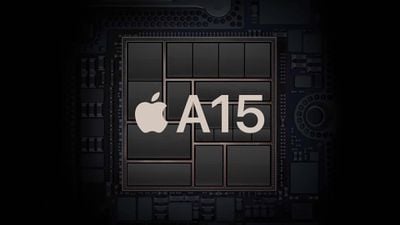 Batteries and Charging
Camera Hardware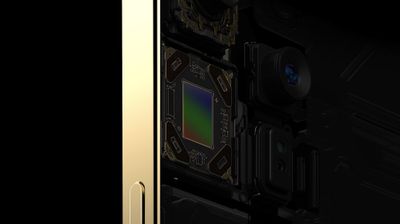 Camera Software Features
Other Features
If these features do come with the ‌iPhone 13‌ lineup, the 2021 models could shape up to be a significant upgrade for many users. Most indications seem to be pointing to Tuesday, September 14 as the most likely event date for the announcement of the ‌iPhone 13‌ models, and we could see event invites go out as soon as next week.