MagSafe
By MacRumors Staff
MagSafe Articles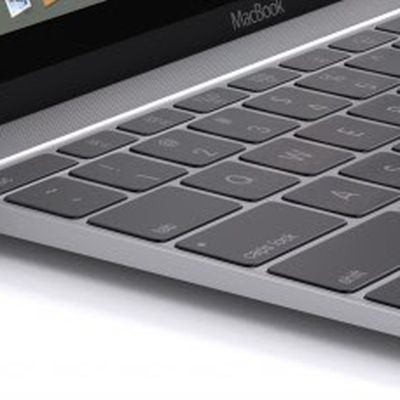 Griffin Technology has announced that its BreakSafe Magnetic USB-C Power Cable for the 12-inch Retina MacBook, including the new Early 2016 model introduced earlier this week, will start shipping on Monday, April 25. BreakSafe is a magnetic breakaway power cable for USB-C laptops such as the 12-inch MacBook which, unlike the MacBook Air and MacBook Pro, does not feature Apple's proprietary...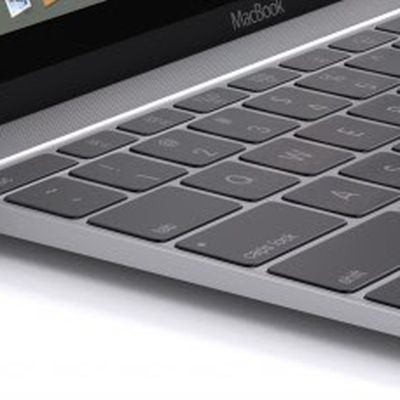 Griffin Technology has announced a new BreakSafe Magnetic USB-C Power Cable for the Retina MacBook, which makes up for the lack of Apple's own MagSafe technology on the 12-inch notebook. The six-foot cable is also compatible with other USB-C notebooks like the Chromebook Pixel and will be available in April for $39.99. BreakSafe has a patented quick-release magnetic connector that plugs...

Apple has quietly listed the MagSafe to MagSafe 2 converter as discontinued on the Apple Online Store in the United States and Canada this week. The converter is required to charge a MagSafe 2-equipped MacBook Air or MacBook Pro when the notebook is connected to a Thunderbolt Display or Cinema Display. The converter still appears to have in-store availability, although for how long remains...