If you've set up Apple Cash and verified your identity, you can use Apple Cash to help make an immediate one-time payment to your Apple Card.
If your Apple Cash balance is less than the amount of your payment, the remaining balance will be taken from your nominated bank account.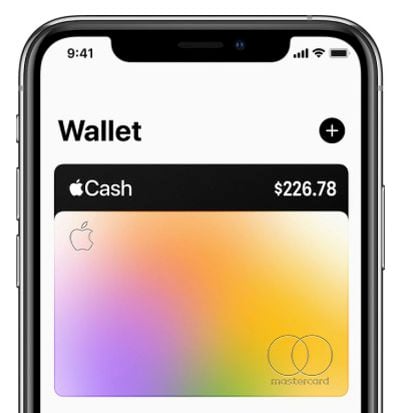 The following steps show you how to let your ‌Apple Card‌ use Apple Cash when making an immediate one-time payment.

Launch the Wallet app on your iPhone.
Tap your Apple Card.
Tap the black Pay button.
Choose an amount to pay by sliding the circular dial with your finger.
Tap Pay Now.


Tap your bank account.
Toggle the Apple Cash switch to the green ON position.
Tap the Back button.
If you no longer want to use your Apple Cash balance to pay off your ‌Apple Card‌, simply switch off Apple Cash using the same toggle.