Apple put a lot of thought into the design of the titanium credit card that you can request when you've successfully applied for Apple Card. As such, it is of course unique among credit cards.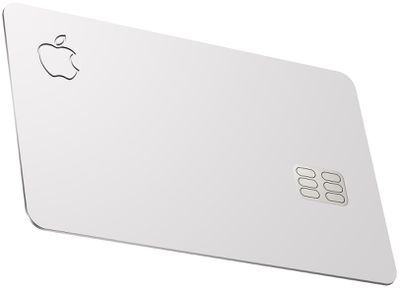 The front of the card is laser-etched with your name, but there is no card number or expiration date shown. Likewise on the back, there's no CVV and no space for a signature. Coupled with the weightier material, this minimalist aesthetic gives the ‌Apple Card‌ a decidedly premium feel.
It also likely leaves you wondering what your ‌Apple Card‌ number actually is, not to mention the expiration date and three-digit security code, especially if you need to quote these details over the phone or use them anywhere Apple Pay isn't accepted. Fortunately, Apple makes it easy to find your number right on your iPhone. The following steps show you how.

Launch the Wallet app on your ‌iPhone‌.
Tap your Apple Card.
Tap the ellipsis button (the circular icon containing three dots) in the top-right corner of the screen.
Tap Card Information.
You can find your Card Number, Expiration Date and three-digit Security Code (CVV) a little further down this screen.
Did you notice Request New Card Number in blue at the bottom of the Card Information screen? You can use this option if you suspect your current number has been compromised – just another neat little security feature that only ‌Apple Card‌ offers.