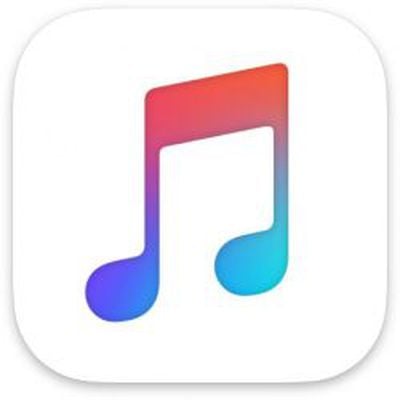 Downloading lots of songs or albums from the Apple Music catalog can use up a lot of local storage on your device.
Fortunately it's easy to remove downloaded ‌Apple Music‌ content and reclaim the storage space of your devices. Here's how.

Find the song or album in your library that you want to remove locally from your device.


In the Music app, press and hold the item, select Remove... from the pop-up menu, and then tap Remove Download when prompted. In iTunes, right-click (or Ctrl-click) the item and select Remove Download.
Note that if you see the cloud icon next to a song or album, then it's stored in the cloud, not on your device, so it doesn't use any local storage.