TrendForce
By MacRumors Staff
TrendForce Articles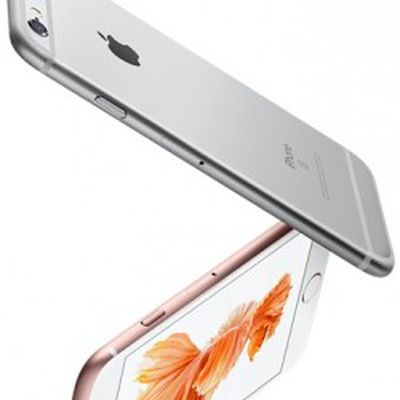 Following a recent report claiming the iPhone 7 will ship with at least 32GB base storage, with Apple dropping the infamous 16GB model, research firm TrendForce adds that the mid-tier 64GB storage option may be replaced with 128GB alongside a new 256GB version at the high end of the lineup.Apple is likely to make changes to the storage options for iPhone 7. The 64GB version, which has been the...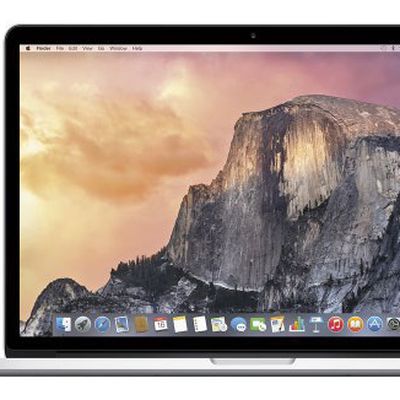 Apple reported its first negative-growth quarter since 2003 last month as iPhone, iPad, and Mac sales all declined compared to the year-ago period, and new data shows that notebook sales unsurprisingly fared no better when broken out. MacBook, MacBook Air, and MacBook Pro sales totaled an estimated 2.53 million in the first quarter of the 2016 calendar year, down from an estimated 3.4...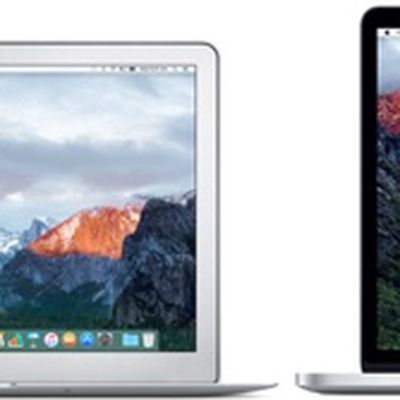 The latest data from research firm TrendForce shows that MacBook sales continue to gain momentum in an otherwise declining notebook market. Apple passed Asus and Acer to become the fourth-largest notebook maker in 2015, reaching 10.34 percent market share compared to 9.3 percent market share in 2014. Overall notebook shipments in 2015 were 164.4 million, down 6.3 percent from 175.5 million in...