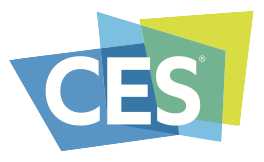 CES, typically held annually in Las Vegas in early January, is one of the major trade shows where technology companies show off their latest products. The 2022 show ran January 5–7, although companies began making announcements several days earlier.
While CES returned to an in-person format for 2022 after going all-virtual in 2021 due to the global health crisis, many high-profile exhibitors and media representatives pulled out of in-person activities in the weeks leading up to the event due to rising cases.
CES announcements cover a broad variety of products across consumer electronics from companies of all sizes. In a typical year, many of the companies would be on-site at the show to demonstrate their products, some of which may still be in pre-production stages with releases planned for later in the year.