Apple Authorized Service Providers
By MacRumors Staff
Apple Authorized Service Providers Articles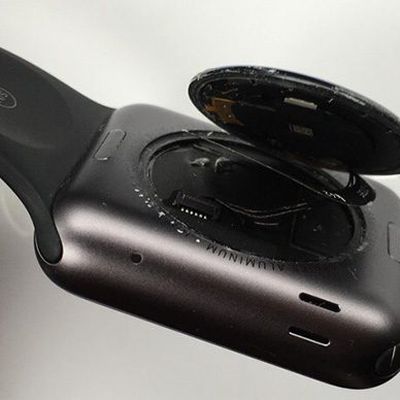 If you have a first-generation Apple Watch with a separated back cover, Apple or an Apple Authorized Service Provider will repair it free of charge, according to an internal service policy obtained by MacRumors. Apple Watch with separated back cover via Reddit user PoorSpanaway Apple recently extended the service policy's coverage period to up to three years after the original purchase date....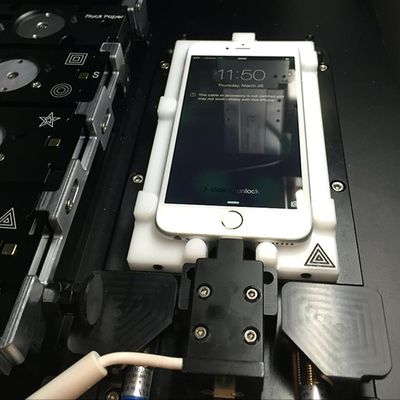 Getting an iPhone repaired at select Apple-authorized repair shops is about to get a lot faster for customers. Apple's proprietary iPhone calibration machine via Motherboard ComputerCare, a computer repair shop in Santa Clara, California, today announced that it has been selected as one of only three Apple Authorized Service Providers in the United States to participate in a new pilot program ...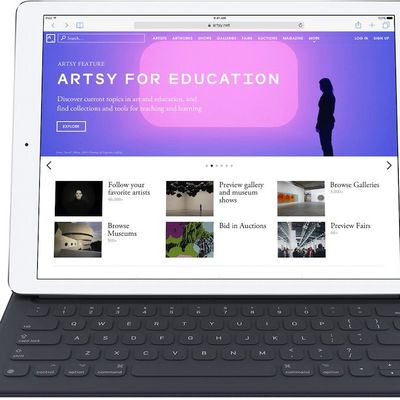 Apple has initiated a new three-year service policy for the Smart Keyboard for both the 9.7-inch and 12.9-inch iPad Pro, MacRumors has learned. Apple has determined that some Smart Keyboards may experience "functional issues" during use, such as the Smart Connector not working or certain keys sticking, repeating, or not responding, according to an internal memo distributed to Apple Stores...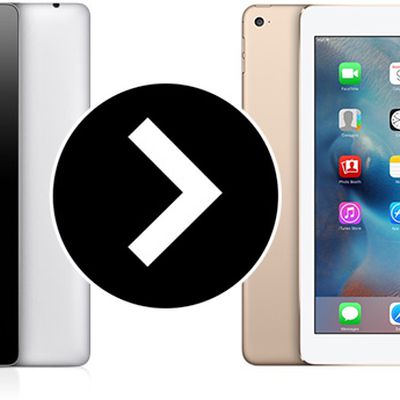 Apple Stores and Apple Authorized Service Providers now have the option of replacing a customer's broken fourth-generation iPad with an iPad Air 2, according to an internal memo distributed by Apple last week. An excerpt of the memo obtained by MacRumors:Starting March 30, iPad 4th generation whole unit repairs may be substituted to iPad Air 2 models. Apple's repair and order management tool ...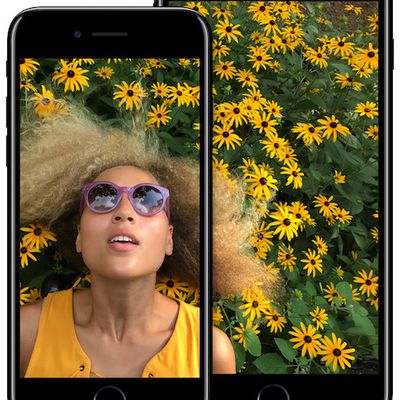 iPhones that have undergone any third-party screen repair now qualify for warranty coverage, as long as the issue being fixed does not relate to the display itself, according to an internal memo distributed by Apple today. MacRumors confirmed the memo's authenticity with multiple sources. Previously, an iPhone with a third-party display was not eligible for any authorized repairs under...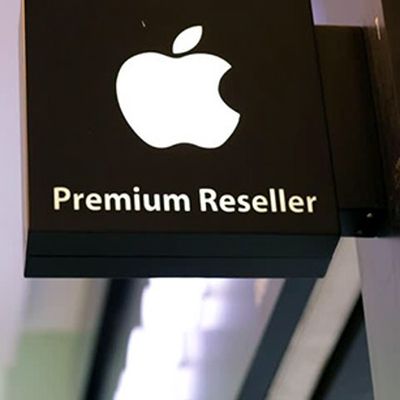 GameStop last week announced it is closing a number of non-productive Simply Mac locations throughout the United States, less than four years after acquiring and expanding the Apple Authorized Reseller and Service Provider, which effectively serves as a third-party Apple Store in smaller markets. Following the reports, we received a tip from a disgruntled Apple Authorized Service Provider...