Apple Launching Pilot Program Allowing Repairs of Soon-to-Be Vintage Mid 2011 iMac in United States
Apple today internally announced it is launching a new pilot program that will permit Apple Stores and Apple Authorized Service Providers to continue offering repair service for 21.5-inch and 27-inch iMac models released in mid 2011, despite the fact they will be classified as vintage starting next month.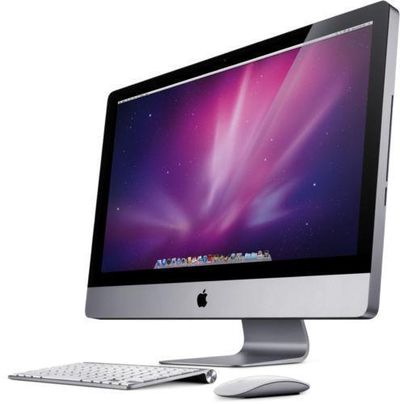 The pilot program will be available in the United States only between March 1, 2018 and August 31, 2018, subject to parts availability from Apple, according to the company's internal memo obtained by MacRumors. After the pilot ends, repairs will only be available in California and Turkey, as required by law.
Apple and Authorized Service Providers can usually repair an iMac's display and hinge, logic board, graphics card, hard drive or SSD, power supply, and other components, although the exact availability of replacement parts remains to be seen. It's unclear if RAM and storage upgrades will continue to be offered.
Apple typically offers repairs and replacement parts for a Mac until five years after it is no longer manufactured. Mid 2011 iMac models are now approaching this cutoff, as the last education-only configuration was discontinued in March 2013, but these machines will now remain eligible for service for an additional six months.
Apple didn't specify if the pilot program will eventually expand to other vintage products, or whether it will be available outside of the United States.