Repairs of Some Older Apple Watches May Qualify for Series 2 Replacement Due to Parts Shortage
Repair parts are temporarily constrained for 42mm models of the Apple Watch Series 1 and first-generation Apple Watch, nicknamed Series 0, according to an internal document distributed to Apple Authorized Service Providers today.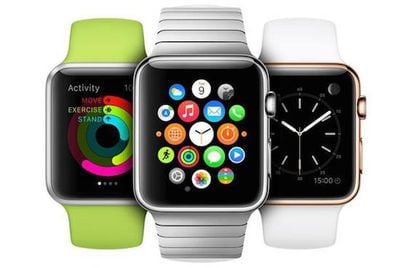 If a customer initiates a repair order for one of those Apple Watch models, Apple has permitted Apple Authorized Service Providers to offer a 42mm Apple Watch Series 2 as a substitute starting February through April according to the document, obtained by MacRumors from multiple proven sources.
The document does not mention Series 2, Series 3, Series 4, or 38mm models of any kind as qualifying, nor does it specify if the parts constraint is limited to aluminum, stainless steel, or other finishes. No further information is provided.
The document was distributed to Apple Authorized Service Providers in the United States and other countries, and it was likely sent to Apple Stores as well, in which case the Genius Bar would follow the same guidelines. We have elected not to share a screenshot of the document to protect our sources.
Visit the Get Support page on Apple.com to initiate an Apple Watch repair.