iOS 17.1 Available Next Week With These 8 New Features for iPhones
iOS 17.1 is expected to be released by Tuesday, October 24 following weeks of beta testing. The software update includes several new features and changes for iPhones related to Apple Music, AirDrop, StandBy mode, and more.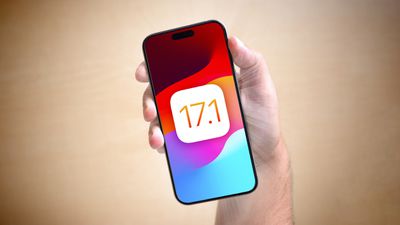 Below, we have recapped eight new features and changes coming to the iPhone with iOS 17.1. When the software update is available, users will be able to install it by opening the Settings app and tapping General → Software Update.

Apple Music Favorites


In the Music app, you can favorite songs, albums, playlists, and artists by tapping the star icon. Your favorite music is automatically added to your Library and improves your recommendations, and eventually there will be a Favorite Songs playlist available. Previously, you could "love" a song or album, but that functionality was more limited.

New StandBy Settings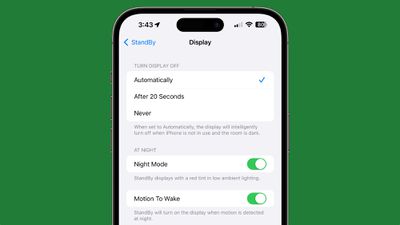 In the Settings app under StandBy → Display, there are new customization options. The display can now be set to turn off automatically, after 20 seconds, or never.

AirDrop Over Cellular


AirDrop file transfers are now able to continue over a cellular connection outside of AirDrop range, so long as both your iPhone and the recipient's iPhone are signed in to an iCloud account. The transfer still needs to be started over Wi-Fi.
A new "Use Cellular Data" toggle can be found in the Settings app under General → AirDrop. When this option is enabled, you can continue to send and receive content via AirDrop over a cellular network when Wi-Fi is not available. This can prevent the file transfer from failing to send due to loss of Wi-Fi connectivity.

Connected Cards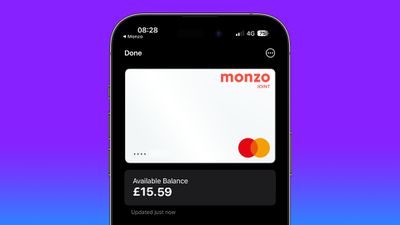 iPhone users in the U.K. can now add debit and credit cards from select banks in the country to the Wallet app and view their available balances and latest transactions for those accounts. The new Connected Cards feature also supports the Discover credit card in the U.S. and will likely expand to more banks and cards in the future.

Dynamic Island Changes
Flashlight Indicator on More iPhones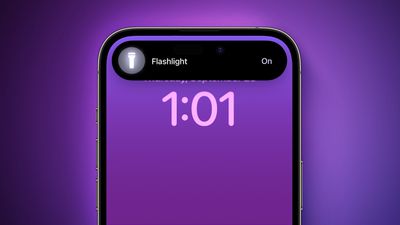 On iOS 17.1, the Dynamic Island indicates when the flashlight is being actively used on all iPhone models with the Dynamic Island, including the iPhone 14 Pro, iPhone 14 Pro Max, iPhone 15, iPhone 15 Plus, iPhone 15 Pro, and iPhone 15 Pro Max. On previous iOS 17 versions, this feature is limited to the iPhone 15 Pro models.

Reachability Now Shows Black Background


Reachability now has a solid black background on the iPhone 14 Pro and newer so that the Dynamic Island no longer appears twice on the screen.

Set Album for Photo Shuffle on Lock Screen


When you set up a Photo Shuffle for the Lock Screen, you can now select a specific album of photos that will be shown on the Lock Screen, rather than having to use Apple's preset options of People, Pets, Nature, and Cities.

Nintendo Switch N64 Controller Support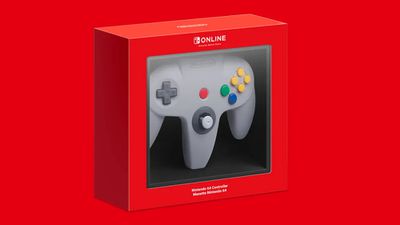 iOS 17.1 adds support for the Bluetooth-enabled N64 controller released for the Nintendo Switch.

Key Bug Fixes
More
For more details, check out the iOS 17.1 release notes and our list of all new iOS 17.1 features.