You'll Be Able to Add Your Driver's License to Your iPhone in These 8 U.S. States
In 2021, Apple introduced a feature that lets residents of participating U.S. states add their driver's license or ID to the Wallet app on the iPhone and Apple Watch, providing a convenient and contactless way to display proof of identity or age.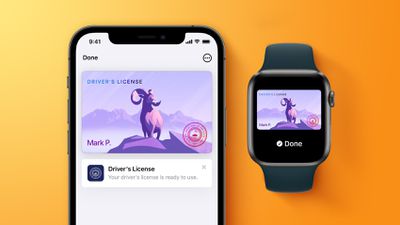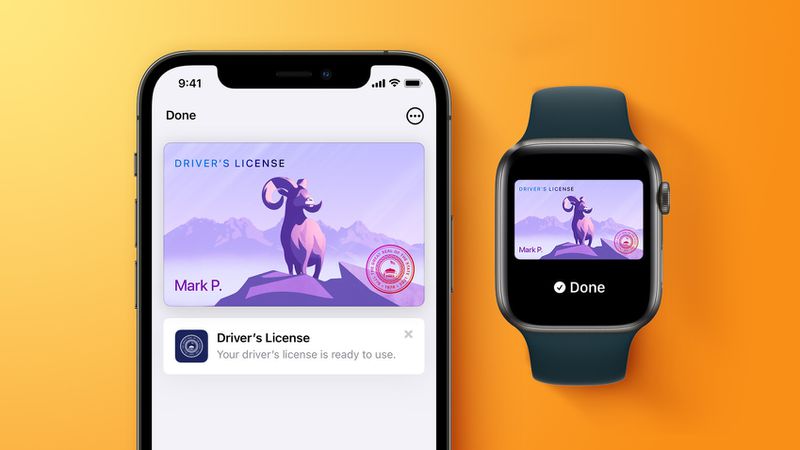 Unfortunately, states have been slow to adopt the feature since it was first announced in September 2021, with Wallet app IDs only supported in Arizona, Maryland, Colorado, and Georgia so far. Apple shared a list of additional states committed to supporting the feature in the future, but none of the states in the list have revealed any plans yet.

Which U.S. states support the feature?
Which U.S. states are committed to supporting the feature?
In March 2022, Apple said the additional eight states listed below would "soon" allow residents to add their driver's license or state ID to the Wallet app, but it's unclear exactly when each state plans to roll out support for the feature.
Connecticut
Hawaii
Iowa
Kentucky
Mississippi
Ohio
Oklahoma
Utah
Apple said the feature would also be supported in Puerto Rico.
In 2021, Apple Wallet VP Jennifer Bailey said the company was "already in discussions with many more states" and working to offer the feature nationwide in the future. Apple has yet to announce any plans to expand the feature to other countries.
Note that some states like California, Florida, and Louisiana offer iPhone driver's licenses through their own state-operated apps, separate from this Wallet app feature.

Where can IDs in the Wallet app be used?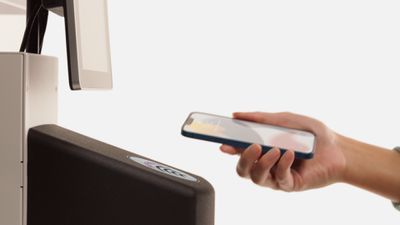 Driver's licenses and state ID cards stored in the Wallet app can currently be used at select TSA checkpoints within select U.S. airports:
Baltimore/Washington International Thurgood Marshall Airport (BWI)
Ronald Reagan Washington National Airport (DCA)
Phoenix Sky Harbor International Airport (PHX)
Denver International Airport (DEN)
Hartsfield–Jackson Atlanta International Airport (ATL)
Apple says travelers should refer to TSA checkpoint signage to confirm availability of the feature.
For more details about IDs in the Wallet app, read our previous coverage.