iOS 17 Will Finally Improve Your iPhone's Autocorrect
One of the key new features of iOS 17 is improved iPhone autocorrect, based on an entirely new underlying system. The software update will be released later this year for the iPhone XS and newer, and is currently available in beta for developers.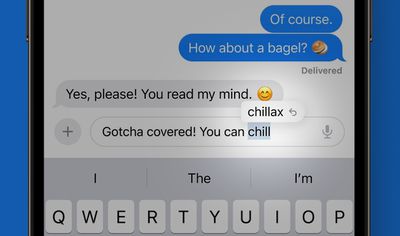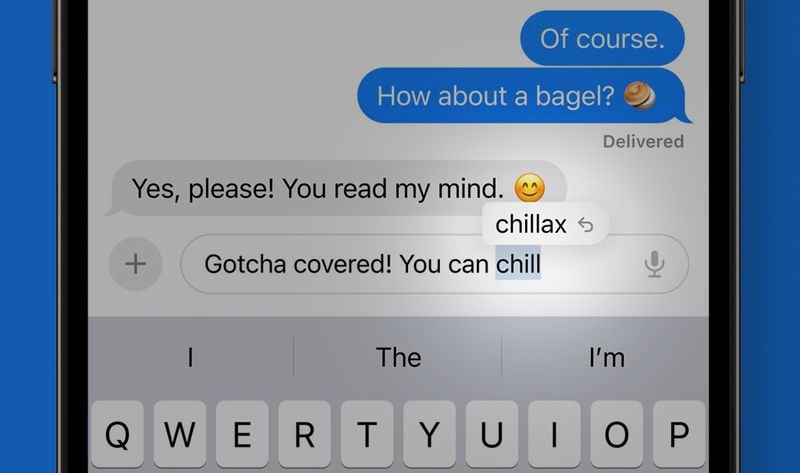 Apple says iOS 17 includes a state-of-the-art language model for word prediction that will greatly improve autocorrection on the iPhone. Any time you type, on-device machine learning will intelligently correct mistakes with greater accuracy than ever before. In addition, you will now receive predictive text recommendations inline as you type, allowing for words or complete sentences to be added by tapping the space bar.
Autocorrection has an updated design on iOS 17 that briefly underlines an autocorrected word. Tapping on an underlined word reveals the original word that you typed, making it easy to quickly revert the change. The system will also learn your typing habits over time and avoid some corrections, which Apple's software engineering chief Craig Federighi said is designed for "those moments where you just want to type a ducking word."
All in all, these improvements should improve the iPhone's autocorrect feature after years of frustrations.