Apple Could Launch New Service at 'Peek Performance' Apple Event
Amid speculation about what Apple could have in store for its "Peek Performance" event on March 8, the company could be planning to launch a new service.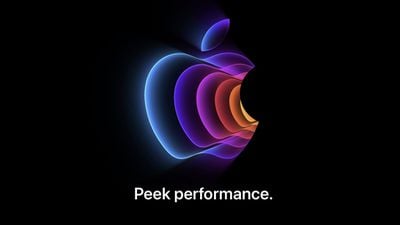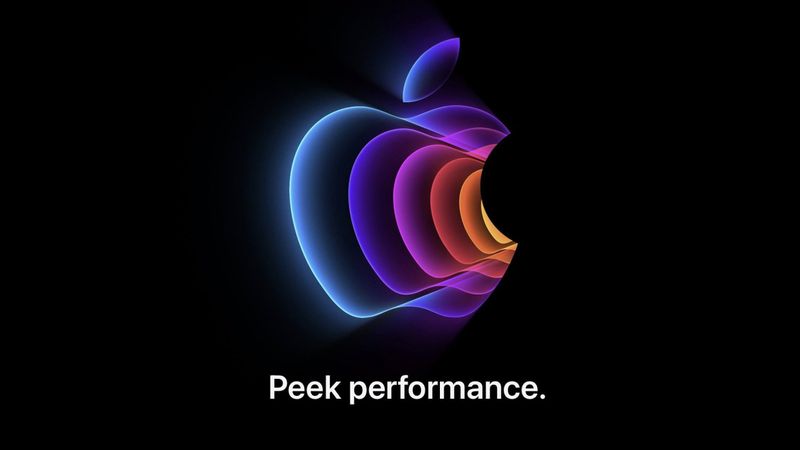 Rather than the likes of "Podcasts+" or "Mail+," which have been theorized by analysts as potential additions to the Apple One subscription bundle over the past year, Apple could potentially look to bolster Apple Music by spinning off a music genre to a separate all-new app.
Last year, Apple announced its purchase of classical music streaming service Primephonic, which offered advanced search and browse features specially optimized for classical music. At the time, Apple said that the best elements of Primephonic would become a part of ‌‌Apple Music‌, providing subscribers with a significantly improved classical music experience.
Crucially, the company added that it will launch a new ‌Apple Music‌ app in 2022 dedicated to classical music, combining Primephonic's user interface and classical music specializations with the ‌‌Apple Music‌‌ library and features such as Lossless and Spatial Audio.
The name of the new, dedicated classical music app was not mentioned at the time. In February, the name of the new app was seemingly leaked by beta code: "Apple Classical." Lines of code from the ‌Apple Music‌ beta on Android hinted at the ability to open a compatible track directly in the new, optimized service.
Late last year, Apple advertized a job for a UX Designer to work on the new standalone music app. According to the job description, the candidate was expected to "provide UX expertise and new perspectives specifically for Primephonic" in order to help realize a distinct experience for classical music that would include "visual, audial, and haptic" aspects, which may provide a hint of what the new app could offer.
While the job listing suggested that the Primephonic brand will persist in some form as part of Apple's classical offering, it seems possible that it could continue to exist as a sub-section of the new "Apple Classical" app.
On March 2, Apple sent out invites for its "Peek Performance" spring event, which is set to take place on March 8. The company is expected to unveil the third-generation iPhone SE, the fifth-generation iPad Air, a redesigned high-end Mac mini, and a refreshed 13-inch MacBook Pro.
Software updates such as iOS 15.4 also seem to be on the cards and the launch of Apple Classical seems to fit quite well with the company's other expected announcements for the event, but there is yet to be concrete evidence suggesting that this will occur. Regardless, Apple's announcement of the new classical music app took place over six months ago, so it seems like just a matter of time before the new service is unveiled.