2011: Biggest Apple Product Leaks
Last year at about this time, we highlighted the biggest Apple leaks of 2010. While there wasn't quite as big a story as the iPhone 4 leak this year, we still saw a lot of early leaks of unreleased products.
iPhone 4S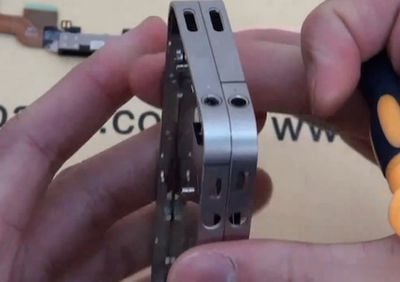 When this
parts leak video
was released in January 2011, we weren't entirely sure what we were looking at. Global Direct Parts called it an "iPhone 5" at the time, and detailed differences found in the new antenna design. The changes were relatively small, but what we know now is that this was the first look at the iPhone 4S design -- 10 months before its release. The antenna design looks a lot like the Verizon iPhone which hadn't been released at the time, but the inclusion of the SIM slot means this particular design was definitely for the iPhone 4S.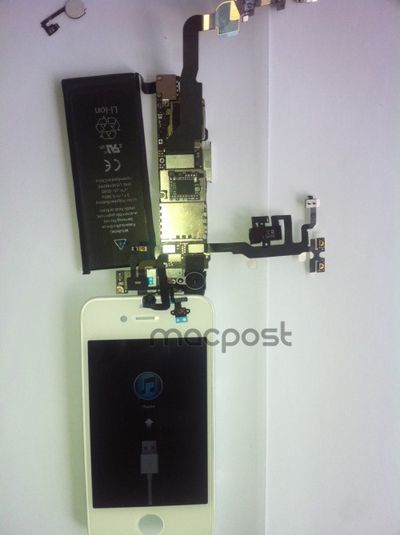 Over the year, we would continue to see bits of pieces of the iPhone 4S such as the
front panel
,
A5-based logic board
and
even partially assembled
. In the end, however, we kept getting distracted by the
possibility
of a completely new design. It was the similarities to the iPhone 4 design that kept the iPhone 4S so off the radar.
Ultimately, Apple itself accidentally leaked the iPhone 4S name in the last iTunes beta before the device launched: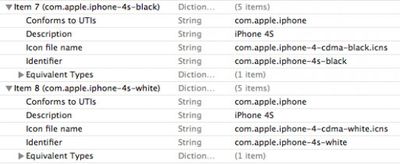 iPad 2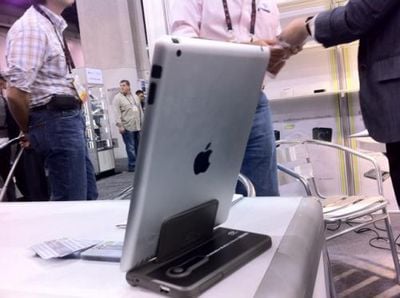 No, that isn't a photo of the iPad 2. That's a photo of a dummy model that was
shown at CES
about 2 months before the iPad 2's launch. The model was created based on leaked case designs to Chinese accessory manufacturers. It's also why the leaked iPhone 5 case designs seemed like such a good possibility at the time.
iPhone 4S Camera Test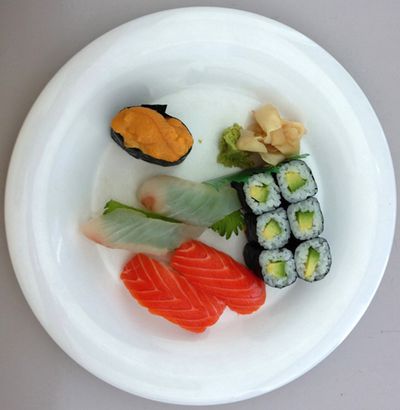 A month before the iPhone 4S, an Apple employee accidentally posted this
first photo
from an unreleased iPhone device. As it turns out, that photo was
taken
by the iPhone 4S.
iCloud Screenshot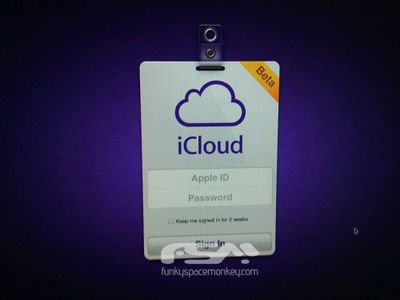 We
had serious doubts
about this iCloud login screenshot that was leaked several days before WWDC. But, it turned out to be quite accurate, and seems to have come from Apple's internal staging area for the site. We wouldn't see iCloud actually go live until
two months later
with essentially the same login screen.
Apple Loses Another iPhone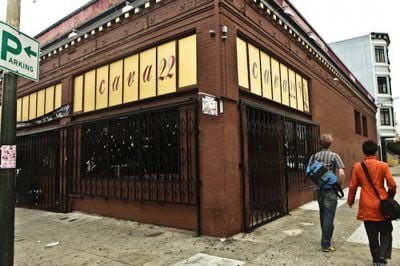 In what almost became a replay of last year's iPhone 4 leak, an Apple employee lost another prototype iPhone in a bar this year. While there were some initial doubts about the story, the
San Francisco Police
did later confirm their participation in the search for the device. The lost iPhone was never found. We assume it represented a prototype iPhone 4S device which likely explains why it didn't ever draw enough attention to be leaked/sold to any gadget sites.
MacBook Pro, Thunderbolt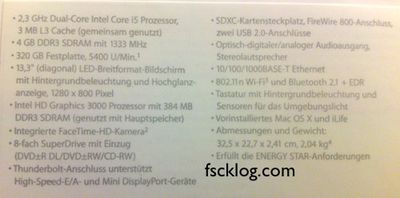 Yes, there are still some Mac related leaks too. The
specs
for the first Thunderbolt MacBook Pros were leaked about a couple of days ahead of the launch.
Siri
Again, this is not a video made about Siri after its launch. This was a video about Siri
leaked
before Apple said a word about it. The details are so close, it's hard to remember that some people
doubted
its accuracy.
Biggest Fake
As a bonus, here's the biggest fake rumor of the year. We knew it was a fake when we
posted about it
on our blog, but this video of an "iPhone 5 Leak" on Apple's website has amassed nearly 3 million views in YouTube since being posted. We suppose people wanted to believe.