2010: Biggest Apple Product Leaks
As 2010 draws to a close, several sites are posting their 2010 year in review articles. In honor of the end of the year, we've compiled this collection of the biggest Apple leaks in 2010.
iPhone 4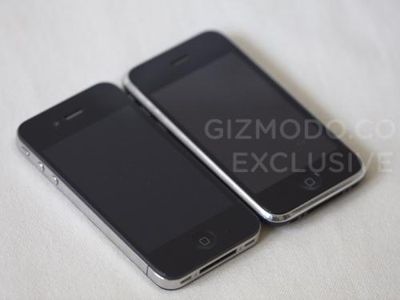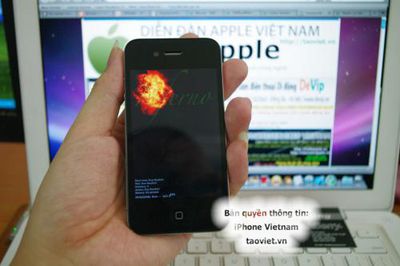 The biggest leak of 2010 was, of course, the
iPhone 4 leak
. The story goes that an Apple engineer had left the prototype device in a bar where it was picked up by an individual who eventually sold the device to
Gizmodo
. The site then went on to disassemble and detail the then unreleased iPhone 4 for all to see. Perhaps even stranger is the fact that
another lost iPhone 4
appeared in Vietnam a month later.
iPad

Perhaps the biggest rumor of 2010 was Apple's move into the tablet space with the iPad. This image leaked the night before the big announcement presumably from someone with access to Apple's pre-event setup location.
Steam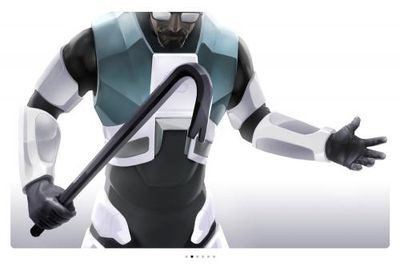 Not an Apple product leak, and not really even a leak as this was actually an official teaser sent out to sites, the arrival of
Steam for Mac
was one of the biggest 3rd party announcements in 2010.
iPod Nano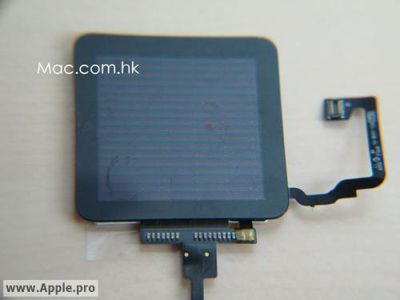 No one was exactly sure what Apple was planning on using this 3x3cm touch screen for at the time of leak, but it eventually made its way into the multi-touch iPod nano that was released two months later.
Magic Trackpad

Several photos
of Apple's multi-touch trackpad (Magic Trackpad) were seen well before its release.
MacBook Air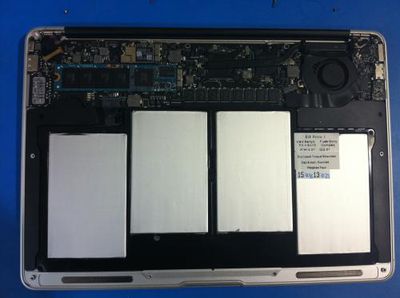 We'd heard some credible rumors that the MacBook Air would see a major revision with an "blade"-style SSD drive, and, sure enough,
photos confirmed it
just days later.
4th Generation iPod Touch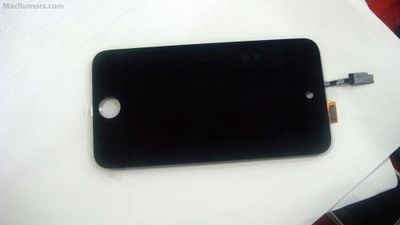 Chinese part suppliers seem to be the biggest point of failure for Apple's secrecy. Numerous
images
of the 4th generation iPod Touch with front-facing camera were leaked prior to its launch.
With so many eyes on Apple these days, we expect we'll continue to see and hear about Apple's new products in the weeks to months in advance.