Apple Launches iCloud.com Beta and iWork Beta for Developers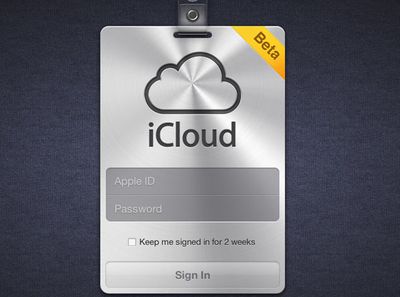 Apple seems to have opened up the iCloud Beta on iCloud.com. Notably, the login page is nearly identical to a leak from the days before the original iCloud announcement. We were doubtful of the screen at the time, but it appears to have been legitimate.
There's some mixed reports about people being able to login. We have reports of both developers and non-developers having success and trouble logging in.



iWork Beta with iCloud support was also seeded to developers: