One of the perks of Apple Card's rewards system is "Daily Cash," where Apple pays out your cash back bonuses on a daily basis rather than making you wait weeks for it to show up on a credit card statement.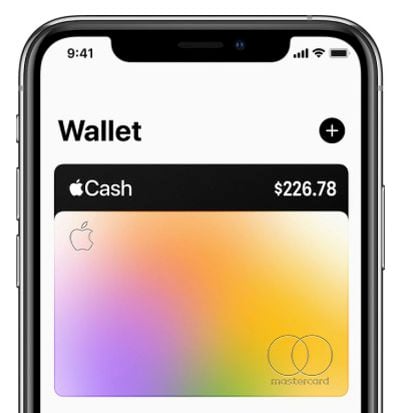 There's no limit to how much Daily Cash that you can earn with ‌Apple Card‌, and if you've set up Apple Cash, it's added automatically to the virtual Apple Cash card that lives in the Wallet app on your iPhone (otherwise it's paid on a monthly basis as a credit on your statement balance).
Each morning you'll get a notification on your ‌iPhone‌ that tells you how much Daily Cash was added to your Apple Cash card the day before and how much Daily Cash has been added to your Apple Cash card so far in the current month.
If you don't want to receive these Daily Cash notifications every morning, follow the steps below to turn them off. Just be aware that disabling them also means you won't get other ‌Apple Card‌ alerts like spending summaries and payment reminders.

Launch the Wallet app on your ‌iPhone‌.
Tap your ‌Apple Card‌.
Tap the black ellipsis button (the three encircled dots) in the top-right corner of the screen.


Scroll down to Transactions.
Toggle the switch next to Allow Notifications to the OFF position.
You can see all of the Daily Cash transactions from your ‌Apple Card‌ purchases any time you like. Click here to learn how.