One of the great things about Apple Card is that you don't need to log in to a credit card issuer's website to see your payment history or wait for paper statements to be mailed to you – it's all there right on your iPhone.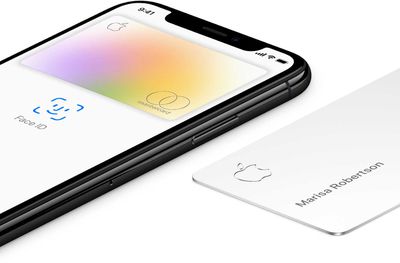 You can view your ‌Apple Card‌ payment and credit history at any time, and even download monthly PDF statements at the tap of a button. The following steps show you how it's done.

Launch the Wallet app on your ‌iPhone‌.
Tap your ‌Apple Card‌.
Tap Total Balance.


Scroll down and tap the statement you want to view.
To download a PDF of the selected statement, tap Download PDF Statement.
To view individual payments, instead of tapping Total Balance on the main ‌Apple Card‌ screen, scroll through your Latest Transactions until you see a Payment transaction. You can view the payment details by tapping the transaction and then tapping it again on the following screen.