When a new titanium Apple Card is shipped to a customer, Apple sends it in a special wallet-style packaging which contains an NFC tag. This tag initiates the link between the physical ‌Apple Card‌ with the digital one in the Wallet app on your iPhone, and makes activating the card as simple as possible.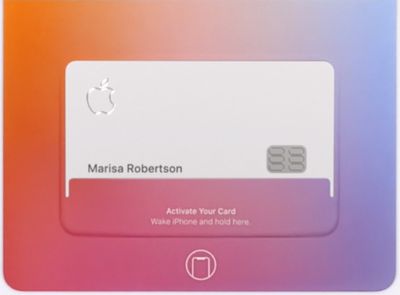 If the packaging that your new ‌Apple Card‌ was delivered in has been damaged or you unwittingly disposed of it before activating the card, don't worry – you can still activate the card. It just requires a slightly different process. The following steps show you how.

Launch the Wallet app on your ‌iPhone‌.
Tap the ellipsis button (the circular icon containing three dots).
Under Physical Card, tap Activate Your Card.
Tap Having trouble activating your card.
Tap Do Not Have Card Packaging, then follow the instructions on your screen.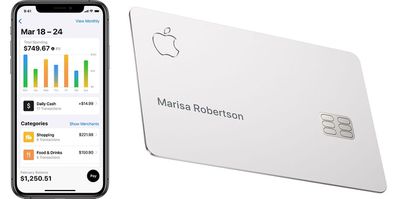 Now that your ‌Apple Card‌ is activated you can use it everywhere that Mastercard is accepted, and you can keep track of your transaction details and make payments in the Wallet app.