Beats Studio Buds
By MacRumors Staff
Beats Studio Buds Articles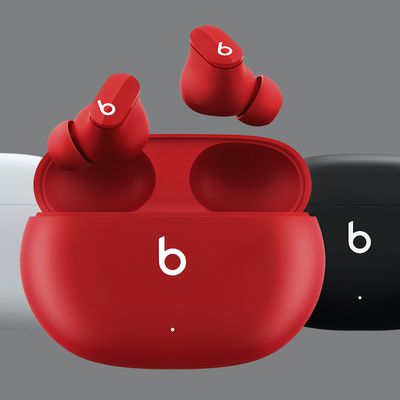 We've seen a lot of teasers about the Beats Studio Buds over the past month since they first showed up in Apple's beta software updates, and today they're finally official. The Beats Studio Buds are available to order today in red, white, and black ahead of a June 24 ship date, and they're priced at $149.99. The Studio Buds are the first Beats-branded earbuds to truly compete with AirPods...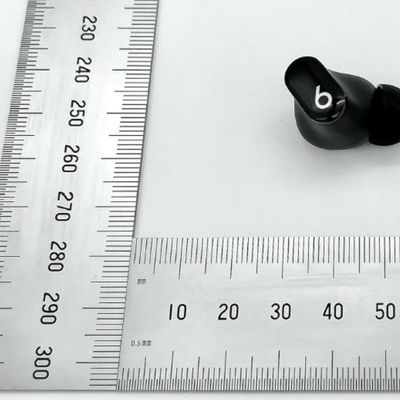 Additional signs of the Beats Studio Buds are continuing to pop up ahead of their release, with new images and details found in a Taiwan's NCC (National Communications Commission) database. We've already seen multiple pictures of the Beats Studio Buds, which feature a wire-free in-ear stemless design that sets them apart from prior Beats headphones and the AirPods. The database photos give...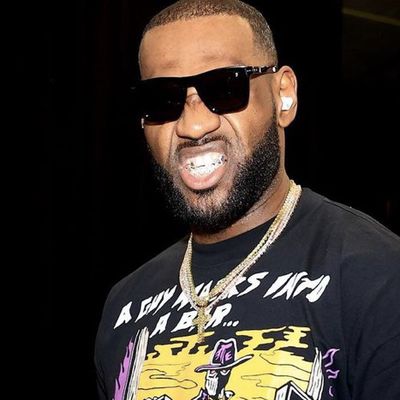 Apple's unreleased Beats Studio Buds were today spotted out in the wild in a set of Instagram photos shared by LeBron James. James appears to be wearing the Beats Studio Buds in white, based on the shape and design of the earbuds in his ears. It's difficult to get a good look at the Beats Studio Buds worn by James, but we've already seen several closer views of the upcoming earbuds. The...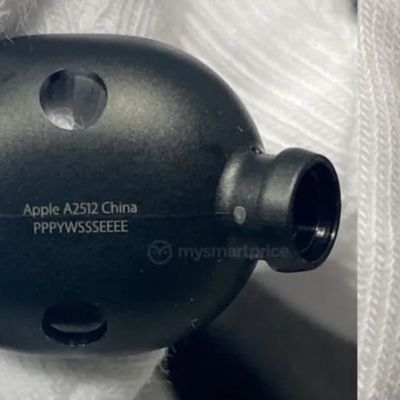 With the launch of iOS 14.6 and tvOS 14.6, MacRumors discovered images of new wire-free in-ear Beats-branded earbuds called the Beats Studio Buds. The Beats Studio Buds were subsequently spotted in FCC filings, and now MySmartPrice has shared leaked images of the Studio Buds, providing a clearer look at the design. Apple has released several Beats-branded wire-free headphone options, but...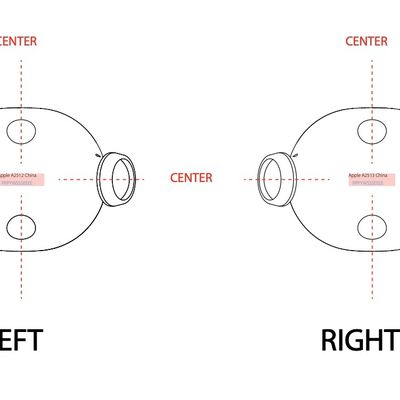 Apple has filed the unreleased "Beats Studio Buds" in the FCC or Federal Communications Commission database under model numbers A2512 and A2513. The new filings come after the reveal of the new earbuds last week within the release candidates for iOS and tvOS 14.6. The new earbuds feature a smaller design with no stem, much in line with what we're expecting to be a similar design language for ...

Apple is working on new wire-free in-ear Beats-branded earbuds, according to images in the tvOS 14.6 and iOS 14.6 betas that were found by MacRumors contributor Steve Moser. The Beats Studio Buds are unlike any prior Beats headphones that Apple has released as there is no ear wrap as with the Powerbeats Pro or a wire like the Powerbeats. The Beats Studio Buds are tiny in design and are...