Beats Studio Buds
By MacRumors Staff
Beats Studio Buds Articles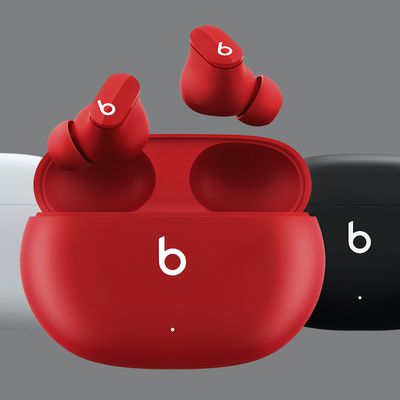 Apple today released a firmware update for the Beats Studio Buds, and MacRumors has since learned about several new features that were added to Apple's $150 Noise Cancelling earbuds, including instant pairing, easier access to battery status, and more control over volume. After installing the new firmware, Beats Studio Buds owners have access to instant pairing with all of the Apple devices...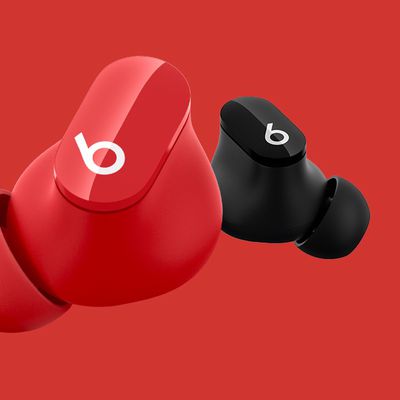 Apple today released a new 10M359 firmware update for the Beats Studio Buds that came out back in June. Prior to today's firmware update, the Beats Studio Buds had 9M6599 software installed. Note that this is Apple's internal numbering, and the firmware version seen in the Settings app can be different and will likely show up as 1B56 after updating. There's no standard way to upgrade the...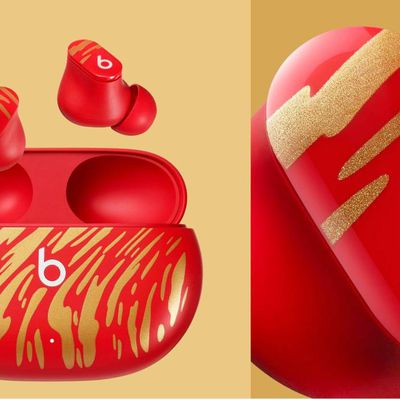 Apple this week unveiled limited-edition Beats Studio Buds in celebration of the Lunar New Year on February 1, 2022. The custom Beats feature a red design with gold tiger print accents on the earbuds and charging case as a tribute to the Year of the Tiger. The limited-edition Studio Buds will be available on January 1 and only in China, with pricing set at 1,099 yuan, which is the same price ...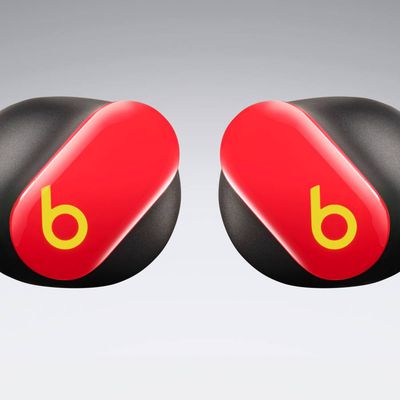 Apple today announced new limited-edition Beats Studio Buds in collaboration with clothing store Union, in celebration of the retailer's 30th anniversary. The limited-edition Beats Studio Buds feature a red, black, and green design, which draws inspiration from the Pan-African flag and pays tribute to Union's roots as a Black-owned business, according to Apple. The charging case also...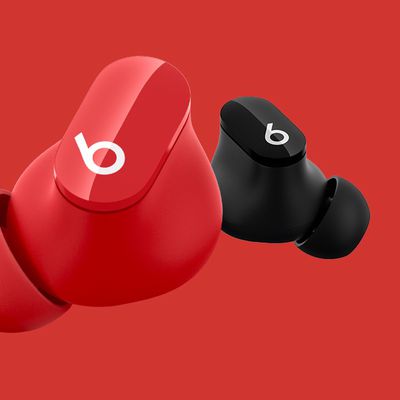 Apple has opened orders for its Beats Studio Buds on the other side of the Atlantic, with the wireless earbuds now available in several European countries including France, Germany, Spain, Italy, and the United Kingdom. Additional retailers like Amazon and John Lewis are also selling them. Launched in the U.S. and Canda last month, Beats Studio Buds feature a compact round design without any ...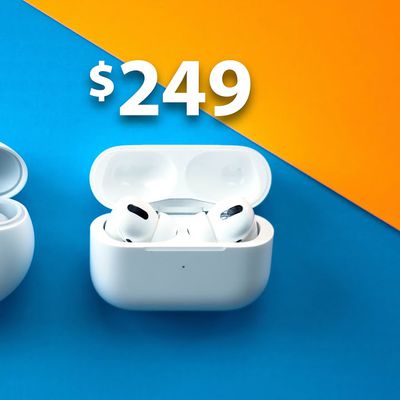 Apple in June unveiled new Beats Studio Buds, which are $149 noise cancelling earbuds that are stemless and smaller than the AirPods and AirPods Pro. There are some key differences between the ‌AirPods Pro‌ and the Beats Studio Buds that make them unique for different use cases, so we thought we'd compare them in our latest YouTube video. Subscribe to the MacRumors YouTube channel for more ...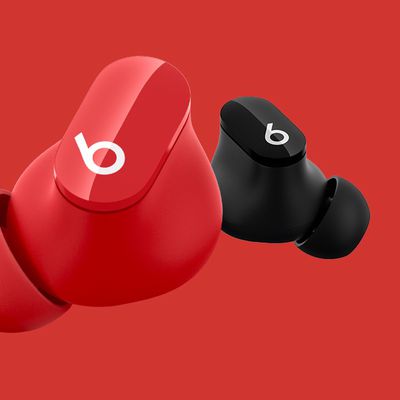 Today marks the launch of Apple's new Beats Studio Buds wireless earbuds, with pre-orders beginning to arrive to customers and same-day pickup now available at select Apple Stores in the United States and Canada. Additional retailers like Best Buy, Target, and Walmart are also selling the earbuds, which come in white, black, and red. Priced at $149.99, the Beats Studio Buds feature a compact ...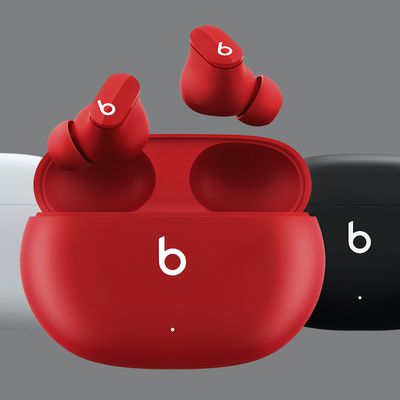 We've seen a lot of teasers about the Beats Studio Buds over the past month since they first showed up in Apple's beta software updates, and today they're finally official. The Beats Studio Buds are available to order today in red, white, and black ahead of a June 24 ship date, and they're priced at $149.99. The Studio Buds are the first Beats-branded earbuds to truly compete with AirPods...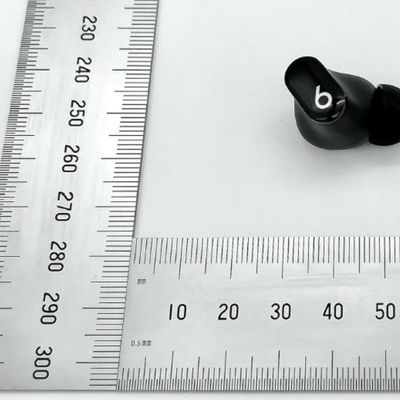 Additional signs of the Beats Studio Buds are continuing to pop up ahead of their release, with new images and details found in a Taiwan's NCC (National Communications Commission) database. We've already seen multiple pictures of the Beats Studio Buds, which feature a wire-free in-ear stemless design that sets them apart from prior Beats headphones and the AirPods. The database photos give...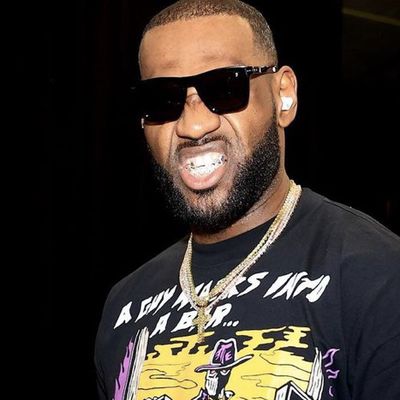 Apple's unreleased Beats Studio Buds were today spotted out in the wild in a set of Instagram photos shared by LeBron James. James appears to be wearing the Beats Studio Buds in white, based on the shape and design of the earbuds in his ears. It's difficult to get a good look at the Beats Studio Buds worn by James, but we've already seen several closer views of the upcoming earbuds. The...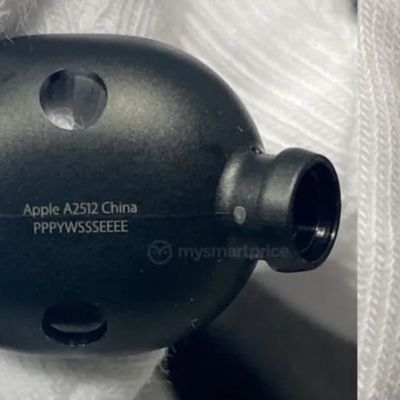 With the launch of iOS 14.6 and tvOS 14.6, MacRumors discovered images of new wire-free in-ear Beats-branded earbuds called the Beats Studio Buds. The Beats Studio Buds were subsequently spotted in FCC filings, and now MySmartPrice has shared leaked images of the Studio Buds, providing a clearer look at the design. Apple has released several Beats-branded wire-free headphone options, but...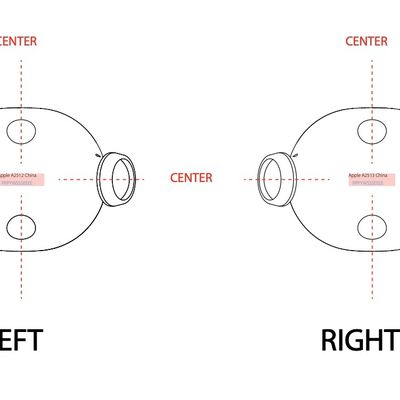 Apple has filed the unreleased "Beats Studio Buds" in the FCC or Federal Communications Commission database under model numbers A2512 and A2513. The new filings come after the reveal of the new earbuds last week within the release candidates for iOS and tvOS 14.6. The new earbuds feature a smaller design with no stem, much in line with what we're expecting to be a similar design language for ...

Apple is working on new wire-free in-ear Beats-branded earbuds, according to images in the tvOS 14.6 and iOS 14.6 betas that were found by MacRumors contributor Steve Moser. The Beats Studio Buds are unlike any prior Beats headphones that Apple has released as there is no ear wrap as with the Powerbeats Pro or a wire like the Powerbeats. The Beats Studio Buds are tiny in design and are...